MWC Round-up and Where Does Cyber Security Stand?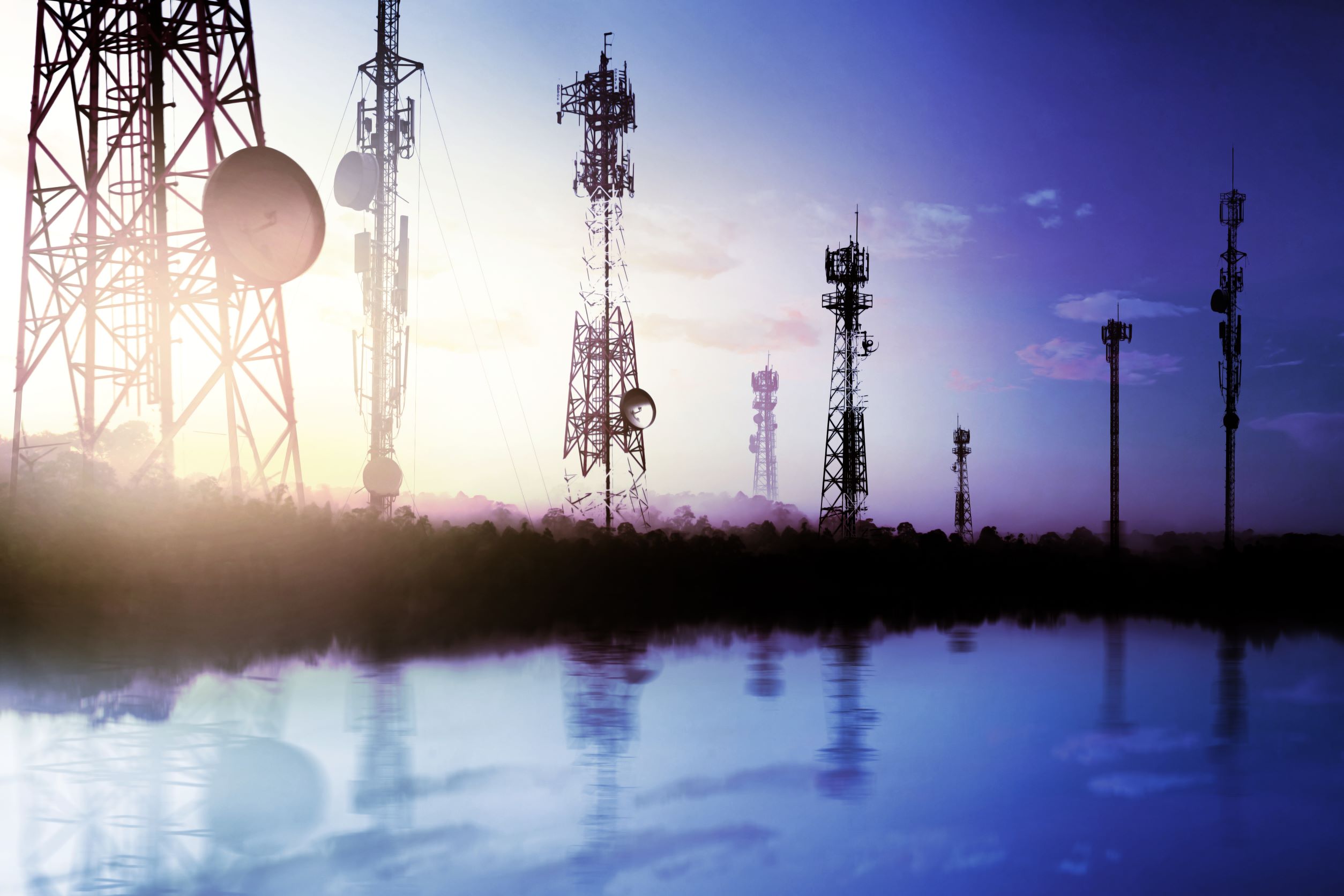 Mobile World Congress (MWC) in Barcelona is a week of excitement in the world of connectivity. It is a week full of the latest news and innovations in the telecommunications industry. For consumers, there are flagship smartphones, foldables and new technologies at the same time as the vendors and the whole ecosystem take the opportunity to collaborate and network while also showcasing the latest solutions. Was MWC 2023 any different? Here's our take on it, where we connect telecommunication with cyber security, after all, security is going to be crucial to be able to deliver on the industry promises.
Nokia But Not As the World Has Seen them Before
Nokia brand refresh has been one of the big topics during this year's MWC. Being a product marketing professional, I always feel good when I see a clearly laid out vision and strategy. And it is for this reason I love the new Nokia, their refreshed brand identity and new logo, but even more important, the clarity with which they have started to talk about their new '6 pillars' strategy. The departure from an old consumer brand (mobile handsets) to a more enterprise oriented, technology and solutions driven business seems to be going in the right direction. Nokia showed a renewed focus on the enterprise business. Some of the partnerships announced during the event, for example with IBM around private 5G and Dell on 5G Cloud RAN should help develop the use cases for 5G, something that we still lack in the industry.
Nokia has the infrastructure, know-how and a broad hardware and software portfolio to make a serious run for enterprise customers. One of the areas where Nokia's leadership in 5G and managed services is beneficial is cyber security. Nokia is in a strong position to help enterprises with Managed Security Services (MSS) and Managed Firewall Solutions (MFS). Nokia is also one of Clavister's strategic partners to deliver 5G and cloud-native network security solutions.
Mobile Banking Trojans on the Rise
With boundaries getting blurred between office and home, and a rise in BYOD and gaming devices, mobile seems to be emerging as one of the top threat vectors. Nearly 200,000 new mobile banking Trojans emerged in 2022 — a 100% increase from the year before, new threat report released just before MWC. All smartphone owners with a banking app installed could potentially become victims of banking Trojans. Banking Trojans are built to steal mobile bank account credentials or e-payment details. From a cyber security perspective, perimeter security is no longer as effective as people switch between personal and corporate devices and networks. Identity and zero trust take the centre stage here and a robust network security needs to be combined with a strong Multi-Factor Authentication (MFA) like passwordless login. Employing active detection and response measures are also equally necessary to rectify the situations when things go wrong. Mobile security mechanisms need to be enhanced and this could provide yet another enterprise use case to the mobile operators and network equipment providers.
5G use cases anyone? 
It's no secret that after investing billions in 5G infrastructure, the telecoms industry is struggling to find 5G monetisation opportunities. We have been hearing for years how operators are becoming a 'dumb-pipe' utility and that 5G was supposed to somehow change this. But we are still looking for those 'killer apps' that could provide net new revenue opportunities to mobile operators.  
Private 5G – we have seen a few industrial use cases for private 5G, including the oil & gas sector that can clearly benefit from private 5G due to poor wireless connectivity on onshore oil & gas sites. There are a few ongoing projects where private 5G networks are getting deployed and if these provide positive results then private 5G might become a commonplace for onshore sites.
Consumer slicing – operators have not been able to charge a premium for 5G to customers, but what if they could? This is what Ericsson talked about at MWC, the idea of using network slicing at consumer level with smart subscription, being able to charge dynamic pricing, based on type of usage. It presents an interesting opportunity especially when you look at it from a hybrid working perspective. As more and more people work from home, our communications networks need to become smart, video communication would need to become more realistic, we would benefit from networks that can sense, think, and act. It will be interesting to see the whole amalgamation of 5G, metaverse, generative AI and how mobile operators will be able to capitalise on these in the coming years. 
Telecoms Tech Space and Cyber Resilience Act (CRA) 
Chinese companies dominated MWC where brands such as Huawei, ZTE and Xiaomi had oversized presence at the show. Europe seems to have been caught between the Chinese-US tech rivalry.  Companies like Huawei have been entrenched deep in the European telecommunication networks. There is however a growing number of voices that say Europe should reduce its dependency on both Chinese and US technology and grow its own technology ecosystem. In the meanwhile, EU is initiating efforts to make digital products and services safer. The upcoming Cyber Resilience Act (CRA) is a step in that direction. CRA would require all network-connected hardware, software, and services to meet essential cybersecurity requirements before they can be sold on the European market. It places liability on the vendors and manufacturers to maintain the security throughout the product lifecycle. More recently, the new US cyber security strategy seeks out something similar too. Over time, Chinese technology vendors will find it difficult to conduct business in Europe and US as they have done in the past. In Clavister Cyber Security 2022 Survey, more than half of the European businesses agreed that it is important to consider European produced cyber security products and services.    
5G & Cyber Security  
Finally, at Clavister we have been busy getting our flagship 5G security product, NetShield tested at Intel Labs and we have seen some stellar results, which we will be publishing soon. 5G networks require a hyper scalable and unbreakable cyber security solution that can handle the massive data loads that runs through the 5G Core. Clavister NetShield is specifically designed for virtual environments with linear scaling, and it supports hybrid network models in order to help operators to transition from 3G and 4G to 5G in a secure way. Learn more about it here: https://www.clavister.com/solutions/5g-security/
Written by:
Neena Sharma, Senior Product Marketing Manager