Clavister Q2 2018: 40% order growth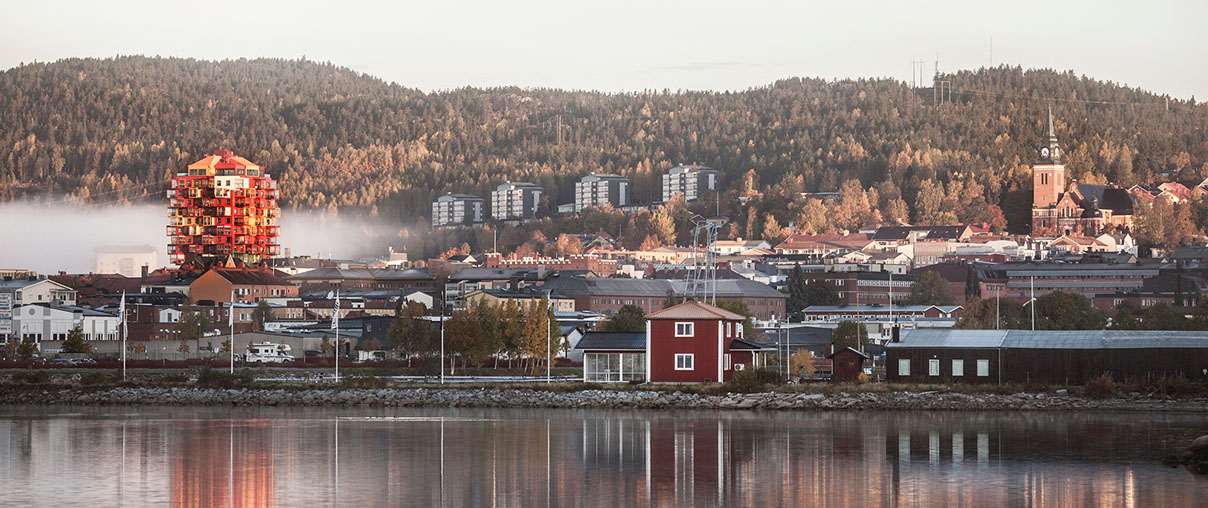 August 22, 2018. Örnsköldsvik, Sweden. Clavister (Nasdaq: CLAV), a leader in high-performance network security solutions, released its latest quarterly report today.
Second quarter 2018 at a glance:
Order intake for the quarter rose by 40%, compared to the corresponding quarter last year and amounted to 29.9 (21.4) MSEK
Revenues increased by 25% and amounted to 26.8 (21.4) MSEK
Gross profit reached 19.1 (17.0) MSEK, equalling a gross margin of 71 (80)%, due to a variantion in revenue mix between the years and effects from implementing IFRS 15
EBIT amounted to -27.4 (-23.6) MSEK, where the cost increase is primarily driven by an accelerated build-up of the sales and marketing organization
Result after financial items for the period amounted to -34.4 (-24.6) MSEK. The increased financial costs mainly driven by the loans from Tagehus and the European Investment Bank
Cash by the end of the period was 65.3 (26.6) MSEK
Earnings per share amounted to -1.68 (-0.84) SEK
Clavister's CEO, John Vestberg and Clavister's CFO, Håkan Mattisson, will present the quarterly report on Wednesday, August 22, at 09:00 a.m. CET.
Link to the presentation: https://financialhearings.com/event/10644
The presentation will be recorded and can be listened to afterwards.
For further information, please contact CFO Håkan Mattisson, +46 (0)660 – 29 92 00.