Clavister Secures Large Asian University Customer For Multi factor Authentication Offering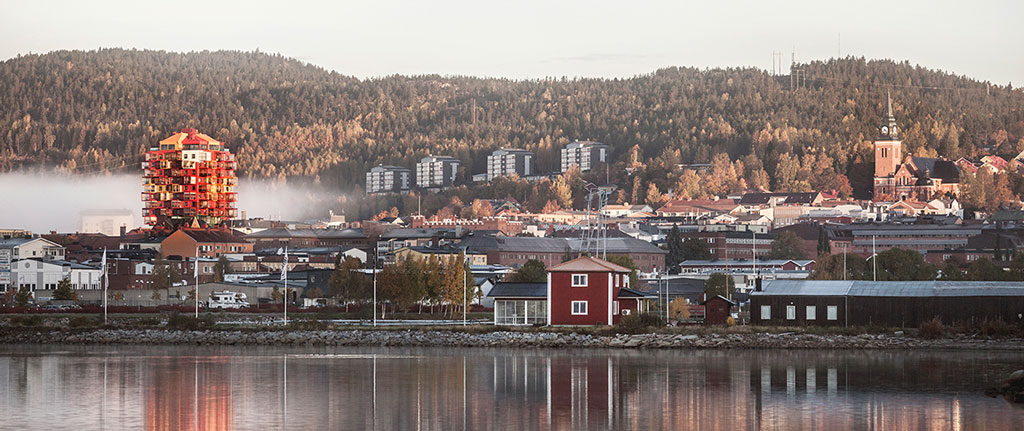 ÖRNSKÖLDSVIK, SWEDEN. 2018-09-28
Clavister, a leader in high-performance cybersecurity solutions, has received an order through its distributor in Thailand, Blue Zebra, for its authentication solutions to protect South East Asia largest University. The customer—one of Asia's most respected institutions of learning—has a large array of facilities and research units spanning dozens of faculties, colleges, tens of thousands of students and almost ten thousand faculty staff. Taken together, this will be one of the larger identity authentication projects launched in Asia. "This is indeed very exciting to help a customer of this size, complexity and importance. Universities are at the vanguard of innovation, especially one like South East Asia largest University, and with such a sizable academic population, we feel honored to be offering Clavister's MFA solution to help them protect their projects as well as their students and teachers," explains Jutipat Boonsoong, Managing Director of Blue Zebra.
 Clavister's Identity Access Management (IAM) products include Multi factor Authentication, Identity Federation, One Touch sign on and other solutions that create user identities that protect both the user and the network. With phishing attacks launched every 30 seconds, Javelin Strategy & Research recently cited that identity fraud in 2017 cost USD5.1 billion a year in damages, an amount triple from 2016 and set to rise again in 2018.
 "Clavister absolutely believes in IAM and MFA as part of a turn-key approach to security along with a strong network that includes endpoint protection and robust NGFWs. We're very proud to have Blue Zebra facilitate South East Asia largest university's use of our solutions and we hope that this will increase their security for their important work and stakeholders," says Rick Fong, Sales Manager for South East Asia.
Want to find out more about Clavister's Multi Factor Solutions?
https://www.clavister.com/products/multi-factor-authentication/
For more information, please contact:
John Vestberg, President and CEO