cOS Core 12.00.14 released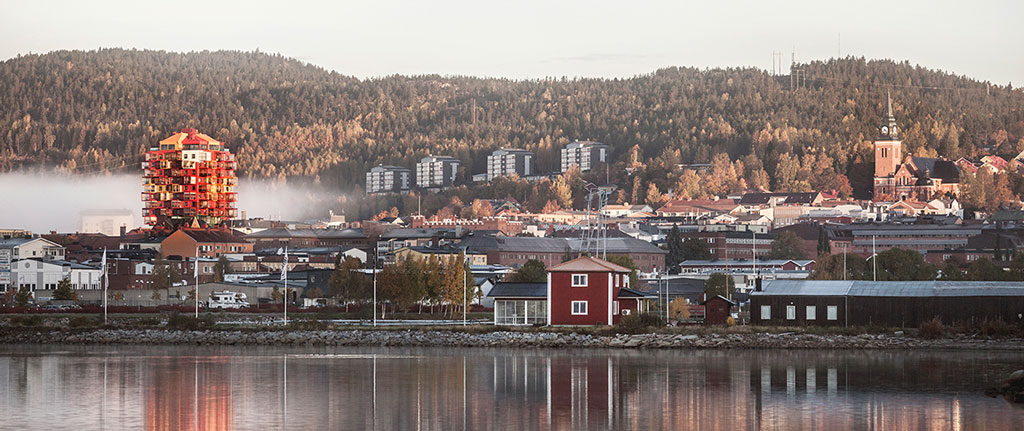 ÖRNSKÖLDSVIK, SWEDEN. 2018-12-17
Clavister AB, a leading provider of cybersecurity solutions, announced today the release of Clavister cOS Core 12.00.14, an update which enacts improvements in a number of key areas.
In this release, improvements are focused around smaller enhancements, such as automatic license update which is a feature where cOS Core connects towards MyClavister and verify that the license is up-to-date. Additionally, a number of issues affecting customers has been addressed in this release.
The release features highlights are as follows:
Automatic license update – This release introduces the option to automatically check for an updated license from MyClavister.
Added possibility to retrieve neighbor device information using REST
Also note that this is the last version of 12.00 to support the Clavister NGFW E5 and E5 Pro.
The new cOS Core is available for customers on My Clavister, under downloads section.
For more questions, contact
Mattias Nordlund
Product Manager Enterprise
mattias.nordlund@clavister.com