cOS Core 12.00.11 released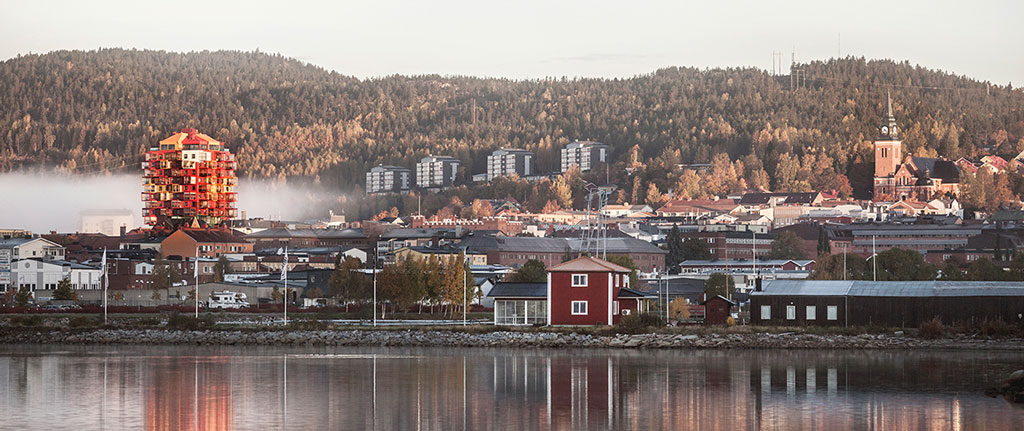 ÖRNSKÖLDSVIK, SWEDEN. 2018-09-25
Clavister AB, a leading provider of network security solutions, announced today the release of Clavister cOS Core 12.00.11, an update which enacts improvements in a number of key areas.
In this release, improvements include improved WebUI features, such as enhanced connection status page configuration. Additionally, a number of issues affecting customers has been addressed in this release.
The release features highlights are as follows:
Status page improvement – The connections status page has been improved. The amount of data transferred on the connection is now shown in the table. Bytes from the originator, bytes from the terminator and total amount of bytes are shown.
NTP sync compatibility update – Some NTP servers would return a 'RATE' error when the firewall was requesting time too quickly (on the same connection) so a delay has been added for compatibility. In addition, the source port for this connection has been changed from a fixed to a random port number.
The new cOS Core is available for customers on My Clavister, under downloads section.
For more questions, contact
Mattias Nordlund
Product Manager Enterprise