5G : The leap towards the business of the future
November 4 @ 09:00

-

16:30

UTC+1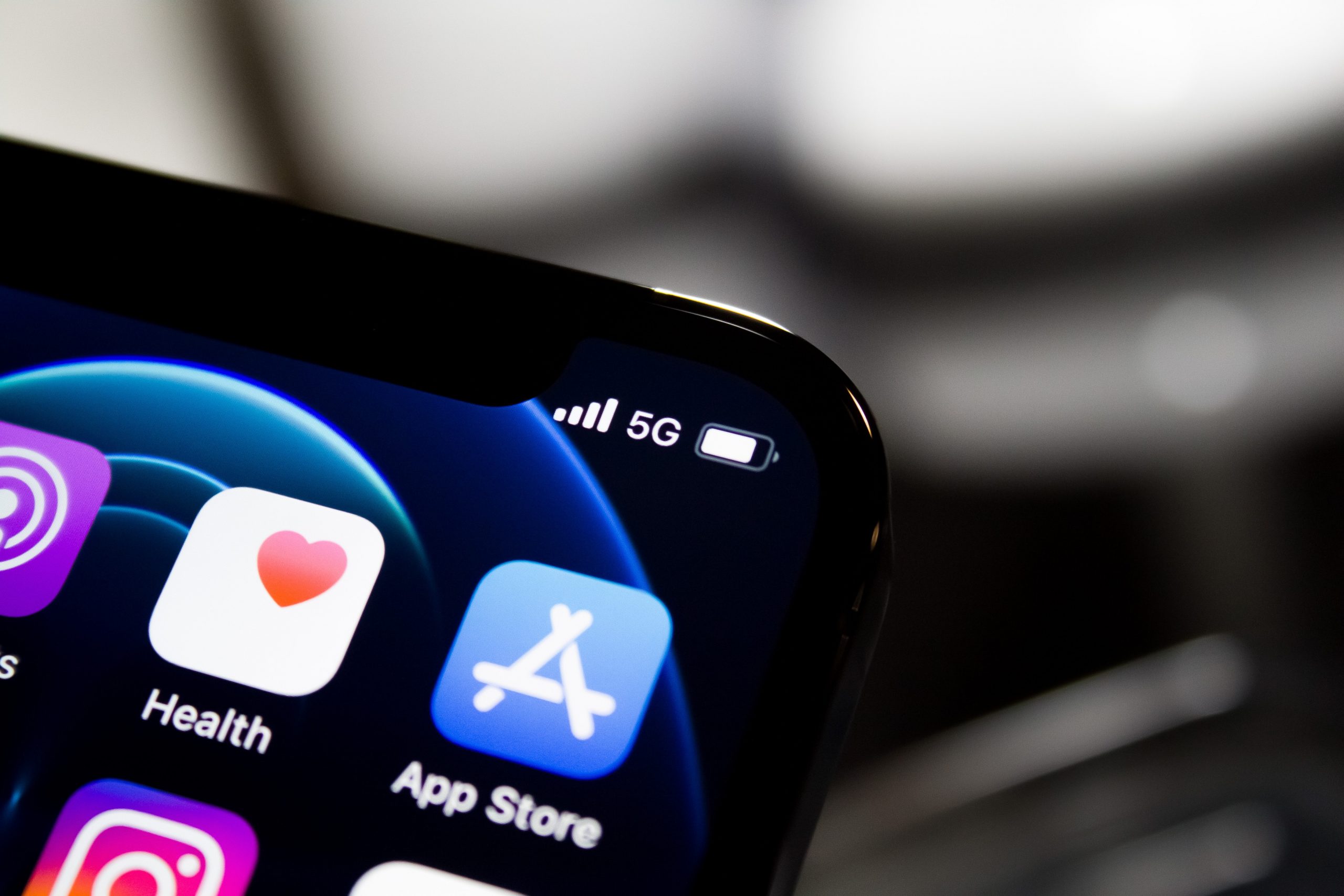 The next generation mobile network 5G is now being launched in Sweden and Clavister, with its rich innovations in the telecom space, is ready for this exciting business opportunity. Chief Marketing and Products Officer Johan Edlund will be a keynote speaker at the Dagens Industri 5G conference and educate listeners to 5G security and its potential.
The continued development and transformation into a more connected and digitalized society places demands on a more powerful, fast and stable network. 5G has been around for a number of years, but now it is becoming a reality. In addition to transporting large amounts of data, the new high-speed network will also be able to handle several connected devices in parallel, which opens up new areas of use and innovations.
Now, for example, remote-controlled and self-propelled transports will coexist with advanced functions in the industry, without the risk of poorer and slower connection. What does the new 5G infrastructure mean for you and your customers?
5G takes a step to a new level and is the next step for the business community with completely new opportunities. For those of you who work strategically, it is important to understand how 5G will change and streamline, create business value and what steps you need to take to not be overtaken by your competitors.
For the second year in a row, Dagens Industri is arranging the 5G leap towards the business of the future. This year, there will be a full-day digital conference on November 4 that will give you knowledge about what 5G is and how it will change and enable new business models and partnerships.