Clavister introduces NetWall 300 Series alongside a new and cost-effective subscription model, boosting capabilities and competitiveness for SMBs and Service Providers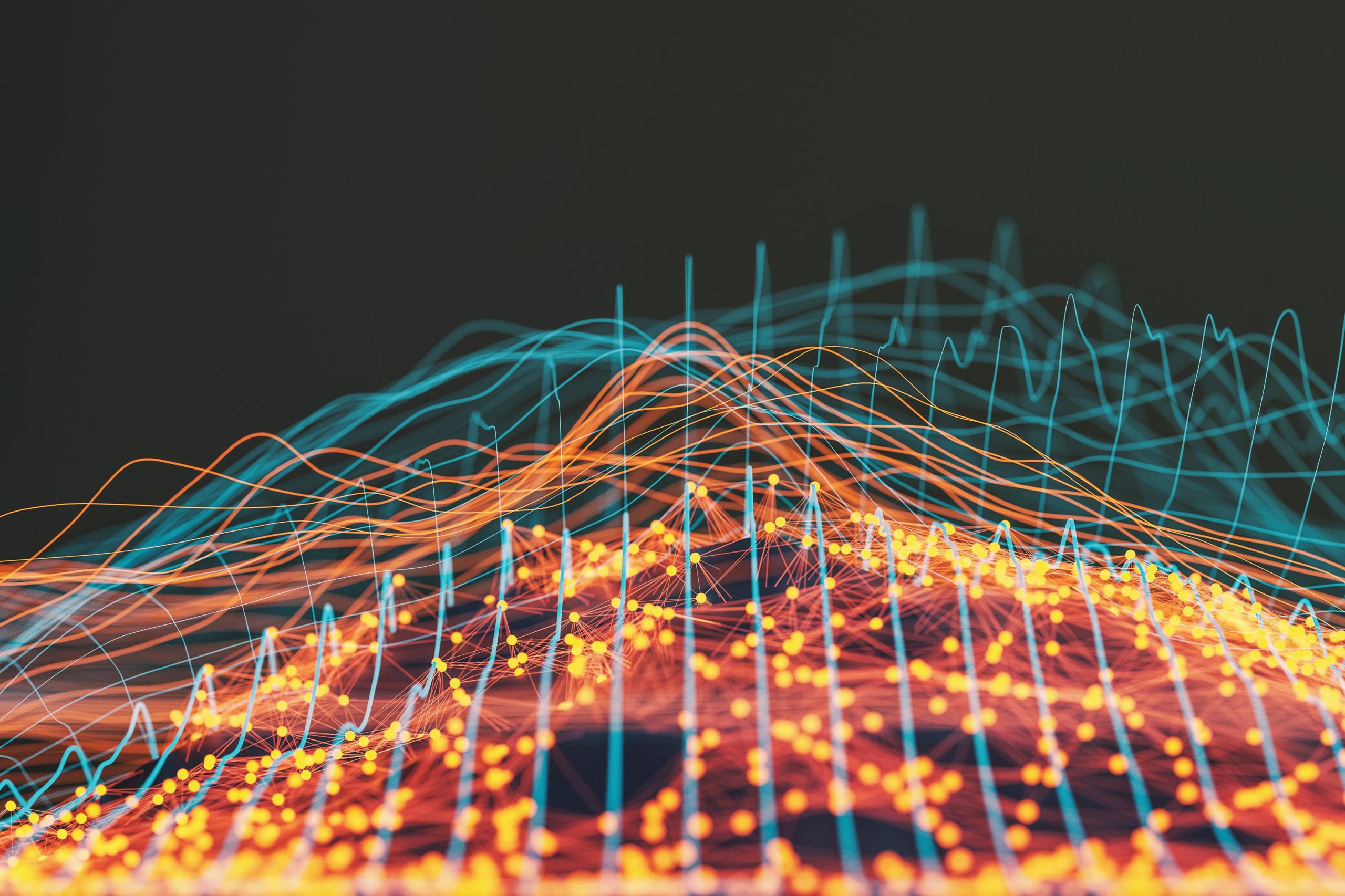 10th February 2022 – Örnsköldsvik, Sweden – Clavister, the European leader in high-performance cybersecurity solutions, today announces the introduction of its NetWall 300 Series, a new generation of desktop appliances that more than doubles the performance level of its predecessors. Clavister's new disruptive subscription-based pricing model will apply to the series, further lowering barriers to innovative cybersecurity solutions. 
The NetWall 300 Series will be available across Clavister's Next Generation Firewall (NGFW) solution as well as its secure SD-WAN solution. The new series offers next-generation firewall (NGFW) capabilities for SMBs to mid-sized enterprises, ideal for home or distributed office deployments designed to prevent cyber-attacks, reduce complexity, and lower costs. 
For Clavister's partners and resellers, the company's new and highly competitive pricing model – with low upfront costs – will help them in winning new business alongside the launch. Additionally, the new and recurring subscription model enables them to grow their business sustainably, with the opportunity for upselling new services and upgrades as the relationship progresses.
Mattias Nordlund, Head of NGFW and Secure SD-WAN Solutions at Clavister, comments: "With the introduction of the NetWall 300 Series, we complete our transition of migrating towards a modern and high-performing NetWall portfolio serving small & mid-sized businesses. We are very pleased to be bringing this new functionality to our partners and resellers and look forward to hearing about the myriad benefits it will provide." 
Przemek Sienkiewicz, Chief Commercial Officer at Clavister, adds: "This new architecture is specifically engineered to deliver enhanced network visibility, protection, and performance to help IT managers and system administrators address some of the greatest challenges facing networks today. As organisations globally grapple with growing numbers of data breaches and security threats, our new series of NGFWs addresses these concerns head-on in one simple and affordable appliances that can be deployed flexibly." 
For more information or media inquiries contact:
Clavister Media Relations: media@clavister.com
About Clavister
Clavister is a specialised European cybersecurity company, protecting complex digital businesses for more than two decades. Founded and headquartered in Örnsköldsvik, Sweden, Clavister pioneered one of the first firewalls and continues to build robust and adaptive cybersecurity solutions since. Empowering a growing ecosystem of partners and resellers, we have been serving customers in more than 100 countries with 125,000+ deployments across public sector, service provider and defence sectors. Network, cloud, mobile, end points – we secure them all.