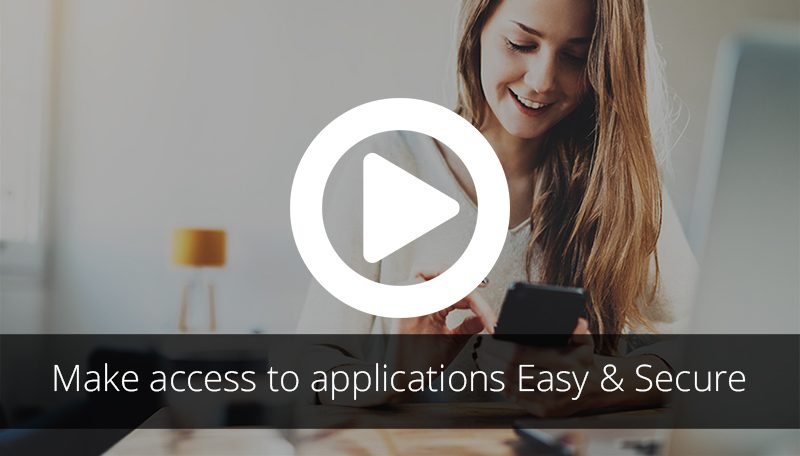 In this short film we've demonstrated on how to easily use a multi factor authentication, to securely access all your applications.
DOWNLOAD DATASHEET
Clavister Easy Products delivers the state of art security for

identity and access management (MFA)



Want to learn more about what threats are out there and how to protect your organisation against them?

In the Clavister Protects webinar series, our product manager will give you an overview of the functionalities within the Clavisters Easy products and what we mean by Identity is the new perimeter.
SIGN UP TO WATCH WEBINAR
SIMPLE SETUP
Once you have initiated the setup, a "camera window" will appear. Scan the QR code on your screen and you are done.
FREE OF CHARGE
The mobile app is free to download and does not cost anything to use, it doesn't get any better than that.
EASY TO USE
Using the apps is super simple. Once it's running it will generate a new OTP every 30 seconds.
OPTIONAL REBRANDING
The apps can be re-branded with your company profile. This is a great marketing opportunity especially if you are a service provider.
Clavister Protects Webinar
See our recorded webinar session that gives you an overview of the Clavister Easy products and how they will help protect your digital identity.