Solutions for higher educations
New networking technologies like e­-learning, online collaboration and new types of connected devices have—in many educational institutions—improved the learning experience. But with these new technologies and ever ­increasing numbers of devices comes the need to scale their networks for access while providing additional security to protect sensitive systems and information.
In summary, these are the major threats and challenges for educational institutions.
Risks with unsafe or unwanted Web content accessed by students

High bandwidth requirements while being able securely give access to resources
Being able to give access to different resources based on roles like students, teachers or administrative personel while using the same network
Controlling that only approved applications are used in the network
How we help
Clavister has one of the markets most robust, proven and high­ performing firewall on the market. More than 20 years of security track record, an installed base of more than 150,000 gateways and reference customers like CASPUR vouch for a trouble­free network even for the most demanding educational institutions.Clavister has fine­tuned its offering for educational institutions to secure their networks without introducing bottlenecks.These are the key ingredients that make Clavister the ideal choice for schools with high demands on their security products:
High Performance Firewalling
Avoid bottlenecks and a bad experience for students and faculty by using Clavister's high performing security products.





Centralized Management
For education, the challenge of managing security in large installations requires an easy-to-use, centralized and scalable security management solution.
Clavister InControl is our premium centralized management system built to handle thousands of Clavister products in large networks.
Quality of Service
Ensure that mission-critical systems like administrative systems used by the faculties can communicate with the highest priority, and thus remain unaffected by less important traffic.




User Identity Awareness
The User Identity Awareness provides an extremely powerful and versatile tool for highly granular visibility and control of user in the network.




True Application Control
Clavister Application Control (AC) provides an effective way to identify and manage how applications are used in the network regardless of port and protocol used.



Web Content Filtering
Make sure students and faculty members have a safe environment to work in by using Clavister Web Content Filtering.




Success Story
Clavister provides security for super-computing facility

With so much sensitive information and data being handled, network security is vitally important for research facility CASPUR and its partner organizations but the very complexity of its environments makes this technically demanding. CASPUR needs to combine high availability and powerful security with ease of management and it achieves that with Clavister network security solutions

LEARN MORE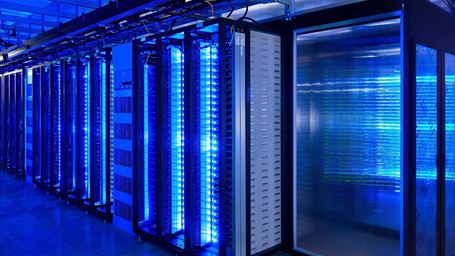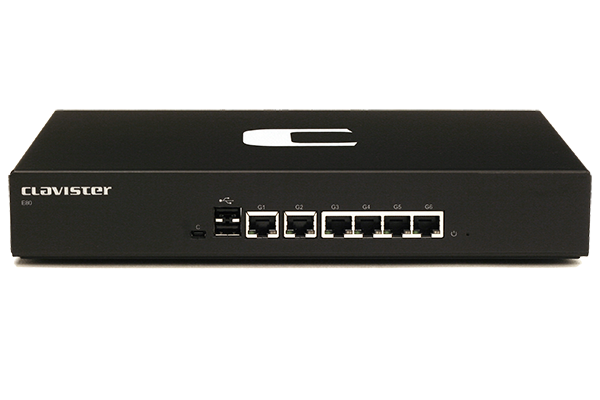 Clavister E80
The Clavister E80 is a set of Next Generation Firewall (NGFW) appliances, built to deliver comprehensive and powerful enterprise-grade security for small branch offices, remote locations and as customer premise equipment (CPE).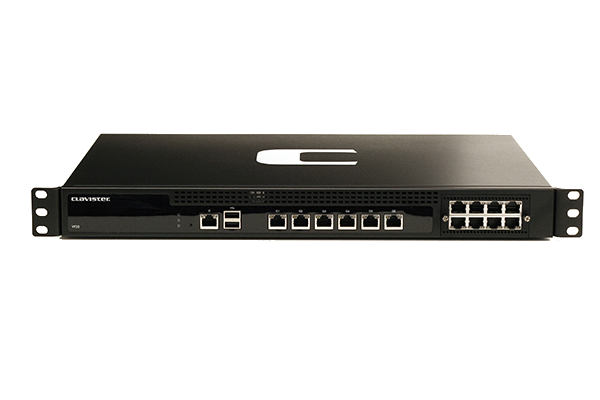 Clavister W30
The Clavister W30 is a powerful and flexibel next-generation security appliance, targeted towards remote/branch offices and smaller data centers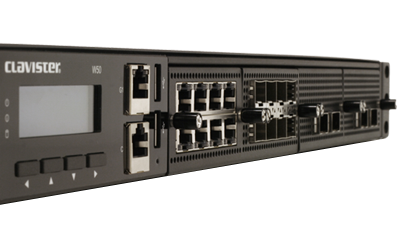 Clavister W50
The Clavister W50 is an extremely powerful and flexibel Next-Generation Firewall (NGFW), targeting the enterprise market, service providers and large data centers. on.