Responsible web-access in public places and schools
Internet provides a wealth of information that empowers students to learn faster and with more depth about a particular subject than would have been possible just a decade ago. Access in public places has also improved the lives of people with lower incomes and those without a permanent internet connection in their pockets.

Public access does however have a downside. A lot of content available online is not appropriate, or even legal, to be consumed everywhere. In addition, there are sites or services that pose a high security risk and should be avoided to not risk getting compromised.

In schools it is desirable to make the internet available for study and research purposes, but likely only during specific time intervals or differently for different user groups.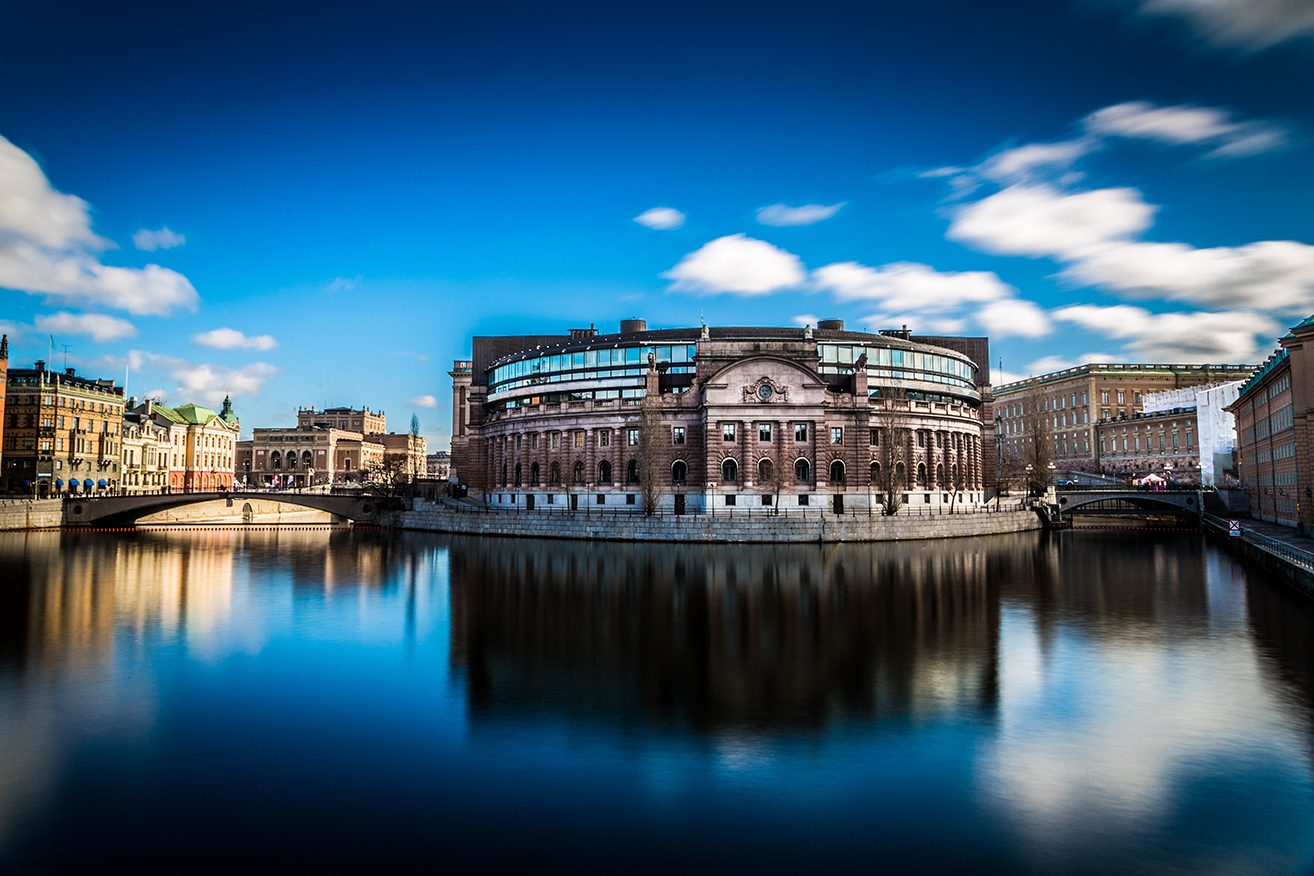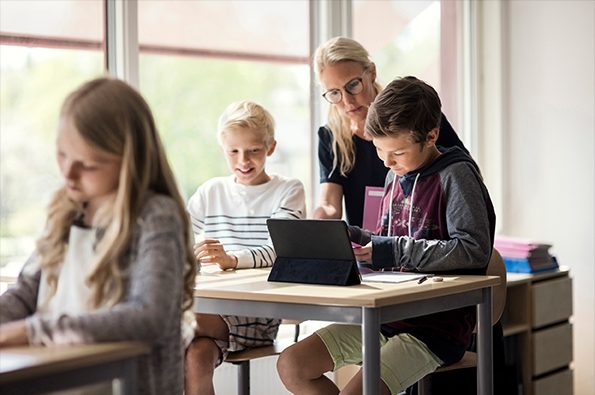 SOLUTION
Internet Content Control
The Clavister Next-Generation Firewall provides a solution to this with Internet Content Control. Built in category identification simply groups URLs of internet services and content into about 90 different categories.

These include "Adult Content" and "Gambling" but also "Academic Fraud", "Humor" and "Sports", making is easy to block access to both inappropriate content and irrelevant content for for instance the lecture in progress.

Teachers can control access per category on demand or with a time-based schedule due to the extensive provisioning capabilities through the REST API in the Clavister Next-Generation Firewall. It empowers students to learn in a safe environment and secures public access is used appropriately.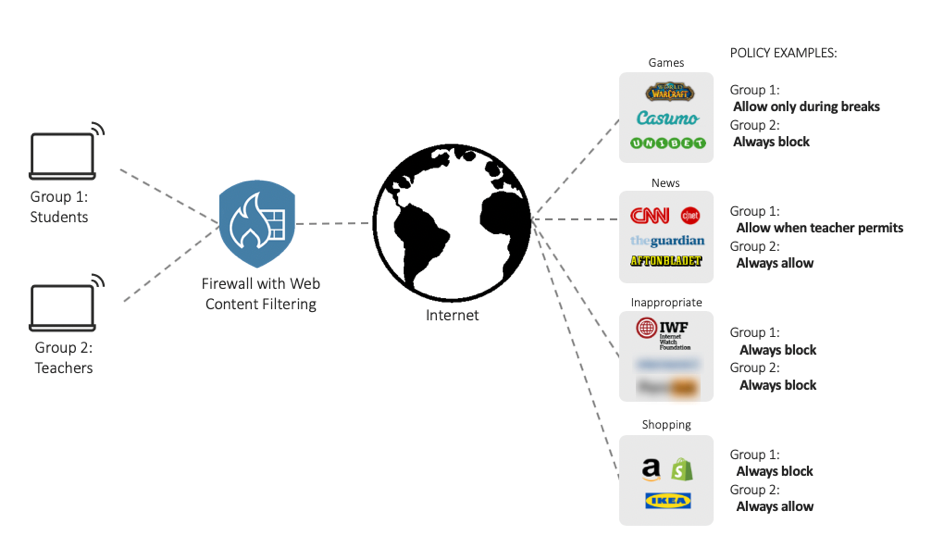 Restrict individual sites or categories of services and content
Enable time-based access and differentiate per user-group
Protect users from reaching high risk sites pro-actively
Use Cases included in this solution