The SASE Approach to Security
Scaling SD-WAN in the new era of remote working – the consequences of the COVID-19 virus outbreak early 2020 have been severe to many businesses. Both customer and employee behaviours change, and secure connectivity become even more crucial for business continuity. Having employees working from home at the same time as cybercriminals try to exploit the situation has increased the need for improved cybersecurity.

In the past companies rented private leased lines or used MPLS solutions to connect their sites and offices. However, these solutions proved to be limiting and costly. They often came with a lock-in to a single internet service provider (ISP). Requirements for flexibility and reduced costs have resulted in usage of virtual private networking (VPN) setup over common internet connections on each site. Trends such as Cloud, increased use of bandwidth intense applications, increased number of distributed offices and remote workers have introduced packaged solutions called Software Defined—Wide Area Networks—or SD-WAN.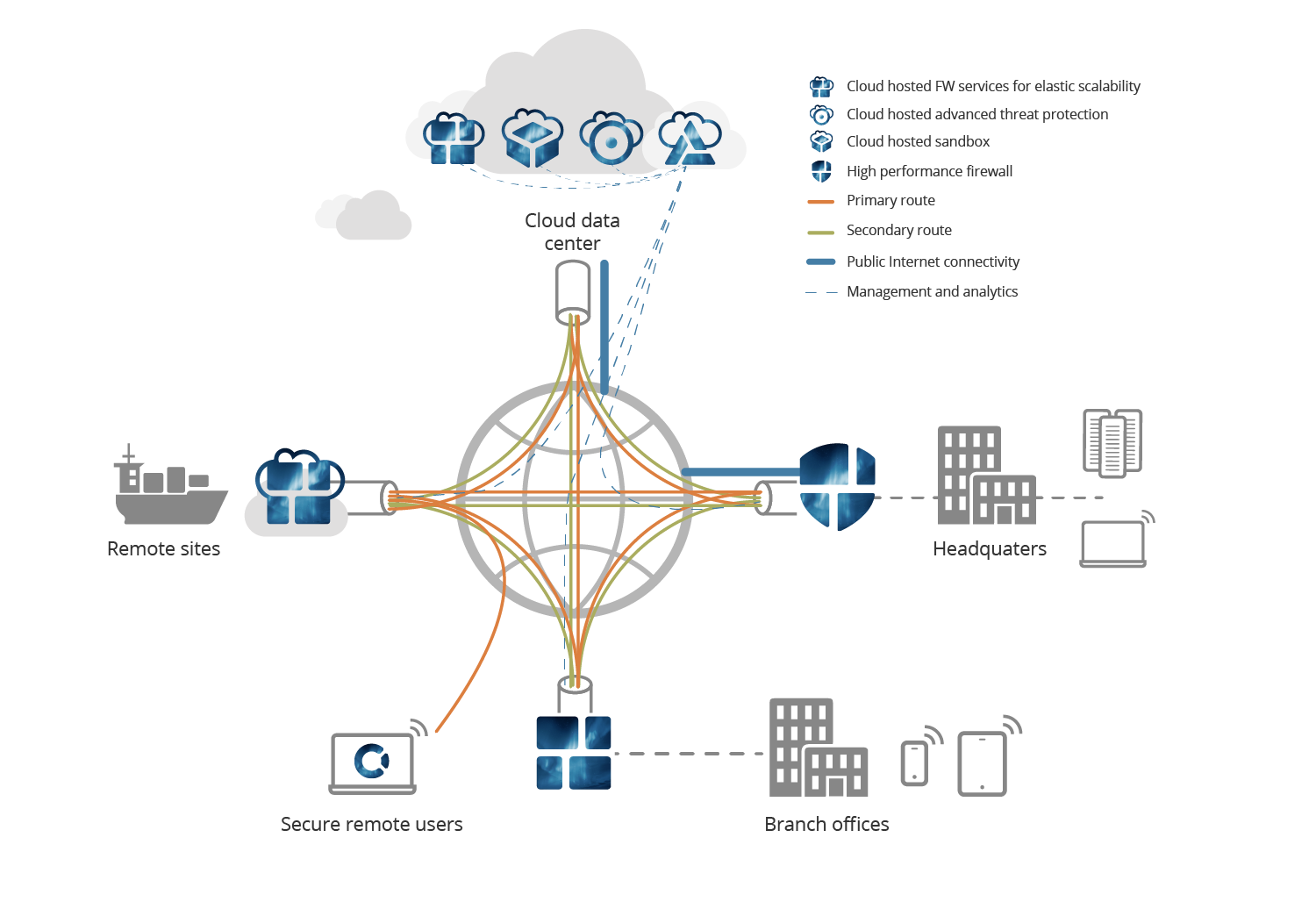 Elastic Security for Business Continuity
In this paper, we'll discuss enabling technologies, products and use cases which comprise a full Elastic Secure SD-WAN solution. However, the goal is clear, it's all about securing business continuity and reducing cost.
READ THE WHITEPAPER
Find out more on
Clavister Protects Webinar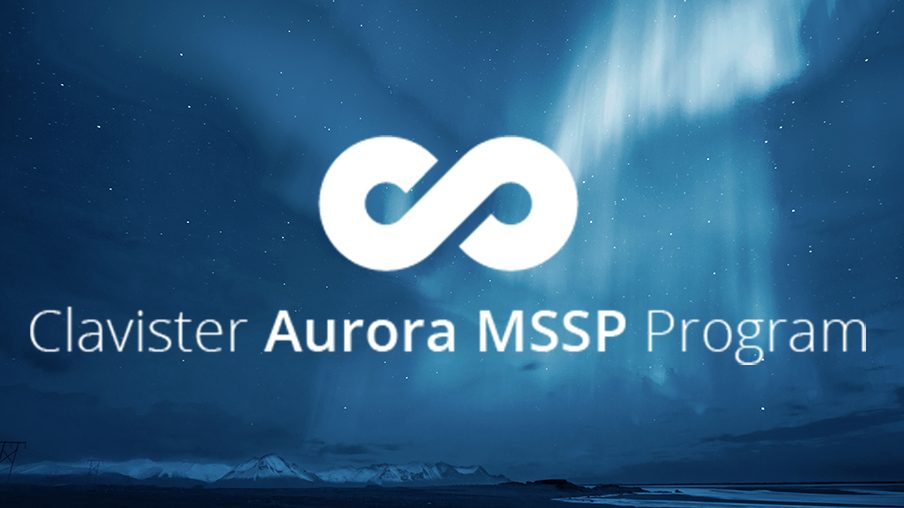 Clavister Aurora MSSP Program
Bring your own cloud – offer Elastic Secure SD-WAN as a Service
Clavister provides software and products to build a Secure SD-WAN and complement that with a user-focused security offering – run locally from the MSSP's private cloud datacentre. The program consist out of two parts – Secure SD-WAN and Elastic Cloud and are complementary to each other or existing security technologies deployed at the customers. Offering payment per month with no commitments the program provides all software MSSPs need to build a solid security-as-a-Service offering that end customers will love.
LEARN MORE
SASE for MSSPs – Scaling Secure SD-WAN
Customers require new solutions in a changing world. Remote working requirements has increased stress on every company's IT department. Security expertise is scarce and solutions are complex to setup and maintain. Result is that many companies are under-protected. Local solution providers have the prime position to help and build Security as-a-Service (SECaaS) offerings but need technologies that help offer a complete package without large upfront investment requirements. Meet Sassy – Secure Access Service Edge – a way for MSSPs to efficiently scale their customers' SD-WAN solutions in local clouds
WATCH WEBINAR (30 min)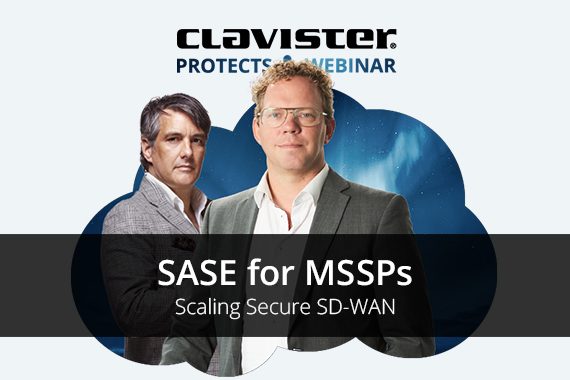 Connect
securely connecting sites to each other and to the internet with focus on security and reliability.

Protect
to provide inspecting of traffic and behaviour for threats in order to protect your digital assets.
SEE ALL USE CASES

Prevent
to take pro-active action and take preventative measures reducing the risk of users making mistakes putting your business at risk.