Bridging OT with IT networks for efficiency benefits
Modern factory robots and machines all get connected to the network to provide statistics and some form of control. These networks are distinctly separated form Information Technology (IT) infrastructure and often referred to as Operational Technology (OT).

Security is taken extremely seriously for these OT network as machine malfunctioning can cause serious accidents in the real-world and result in much more damage than data loss. OT networks have therefor traditionally been totally separated from IT networks. To connect them however has big potential to provide efficiency gains to analyse tuning possibilities, perform predictive maintenance and controlled remote access.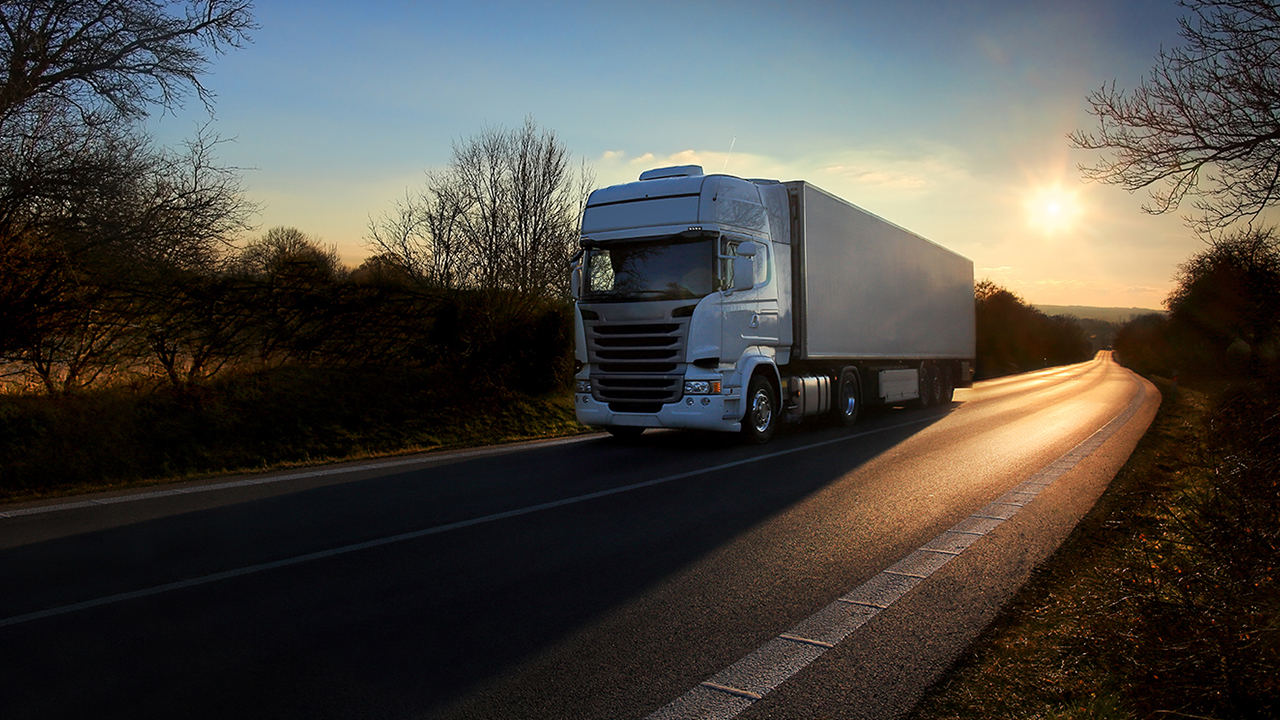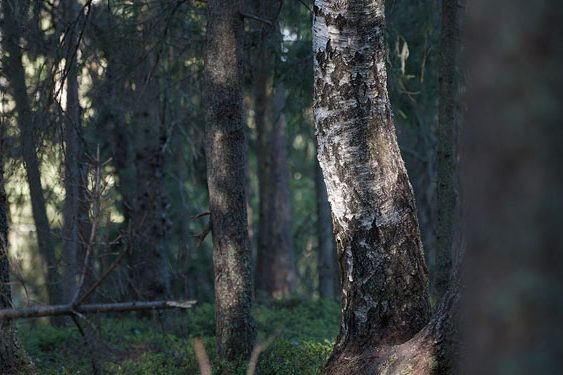 SOLUTION
OT Micro Segmentation
Clavister firewalls for industrial use provide the ideal solution for allowing direct secure connectivity between OT and IT networks. The firewall is configured to be very strict on the specific devices that are allowed on the OT side. The ARP Authentication feature allows authentication of devices and the ability to create specific rules and policies for the same.

Also the Clavister Next-Generation Firewall provides application validation and control functionality to apply policy rules on communication protocols. The user can specify that only protocols like Modbus, OPC or PROFINET, as an example of many, are allowed between segments. In this way it segments the network into zones to simplify policy management and reduce impact upon breach.

The firewall can be configured to allow for communicaiton only in one direction, towards specific IP addresses in the datacenter or cloud. This allows for useage and system status informaiton to be uploaded to the suppliers direclty who can perform preventive maintenance programs and redcue the risk of unscheduled outage.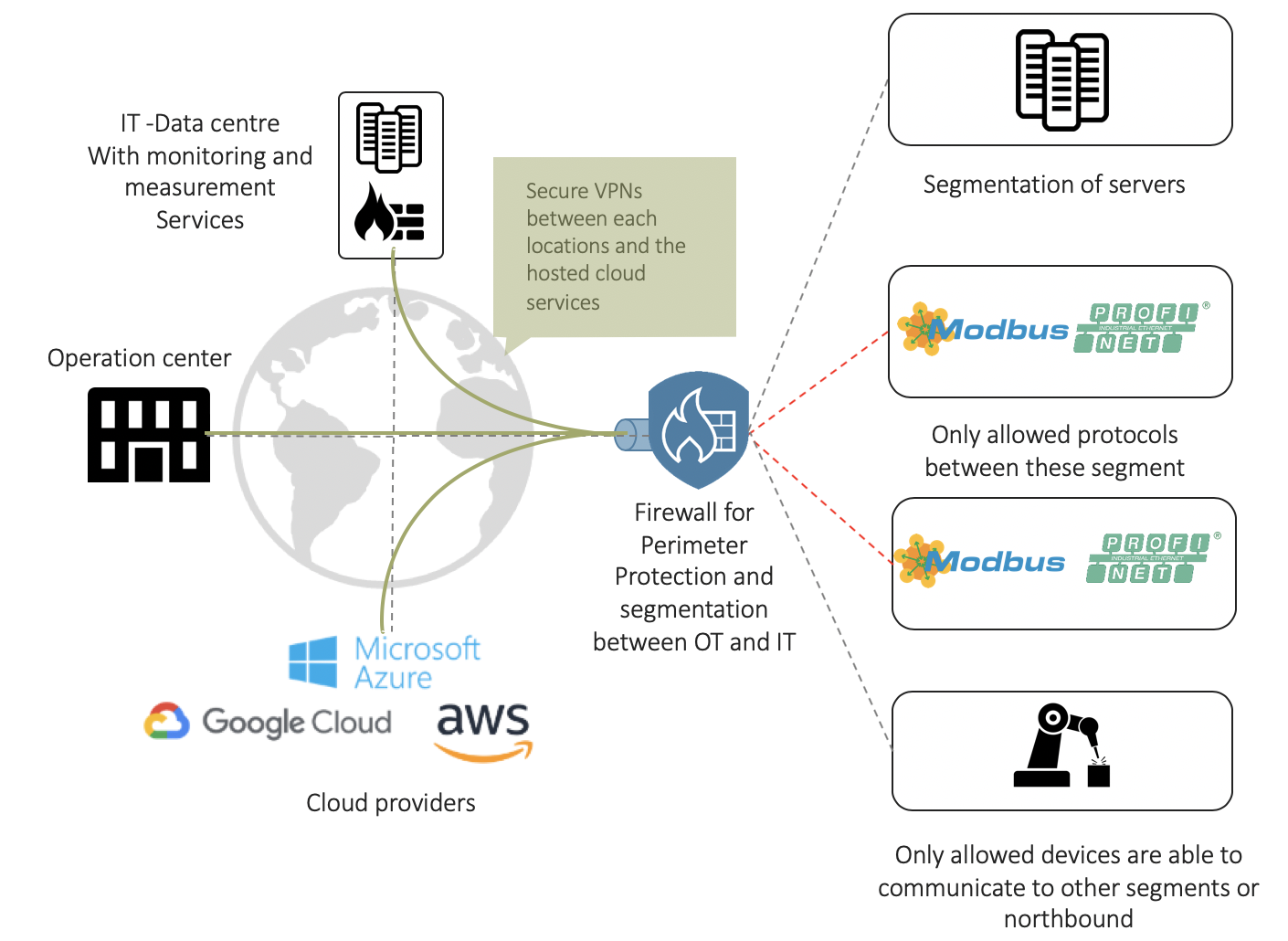 Prioritize apps critical to
the business
Limit access to entertainment or other non-critical sites
Block high-risk applications
pro-actively
Use Cases
The following use cases are included in this solution: