Vision
An all communicating world, based on trust and security.
Mission
Clavister delivers business continuity through holistic cybersecurity solutions, based on Swedish innovation
INTRODUCTION
Clavister is a leading European cybersecurity
vendor with over 20 years of experience.
Clavister is a leading European cybersecurity vendor with over 20 years of experience. Seated in Sweden, the company has customers—communication service providers, governments, enterprises and managed security service providers (MSSPs)—in more than 150 countries. Clavister provides unique security solutions to protect their digital assets and secure business continuity.
The company is, since 2014, listed on Nasdaq First North.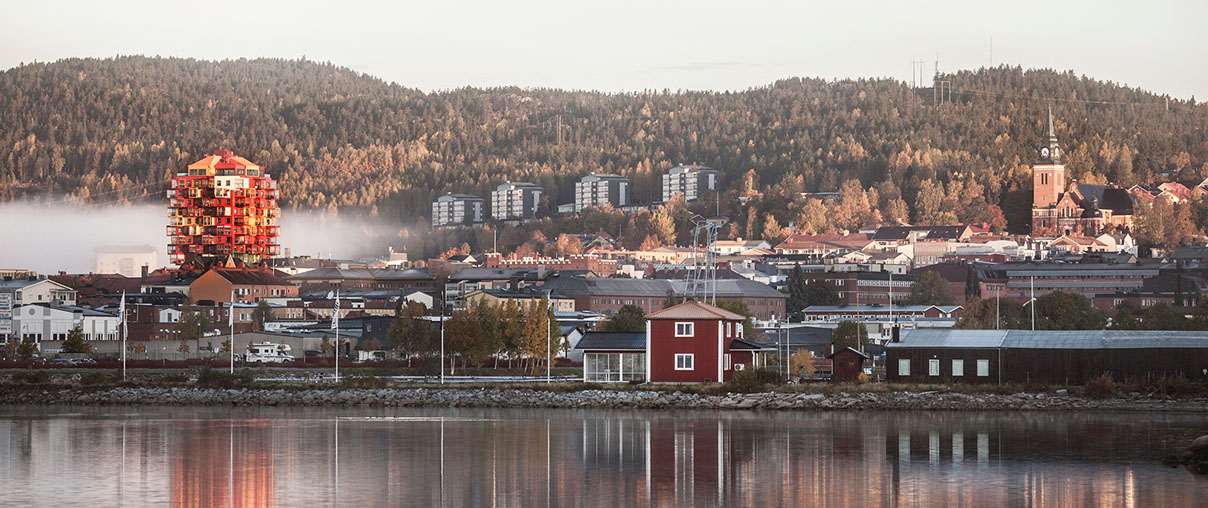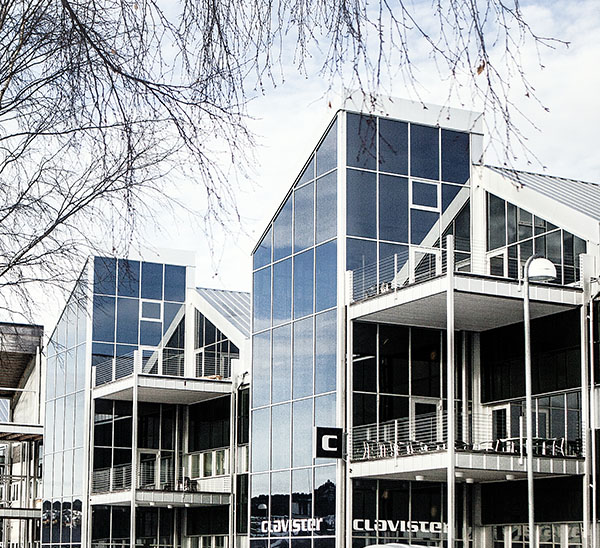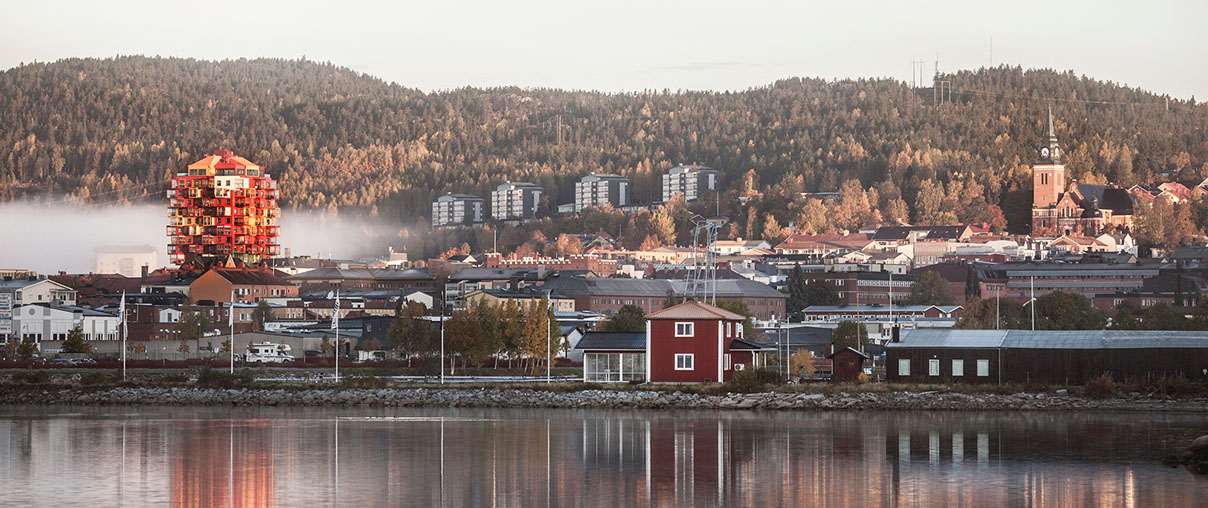 ELECTED NEW DIRECTOR OF THE BOARD
Martin Kreuzer
Martin Kreuzer was born in Bavaria and has a degree in law and administrative science from the German Federal University for Applied Administrative Sciences and Law. Martin has fifteen years of experience from intelligence work and information security matters, as Civil Servant at German intelligence services – amongst others in the field of counter-economic espionage and counter cyber warfare. Martin currently is Risk Manager for Cyber Risks in Cyber Insurance at Munich Re. Martin holds no shares in the company.

Through the proposed new director, the board of directors will gain relevant experience from information security work.
For us quality is not a destination in itself, it is a journey. We have a constant focus on our market and what our customers need.

This is how we are able to offer flexible products and service that meet both present and future customer demands. Giving customers products and services that they want and rely on for their daily business is a prerequisite for our business success.
It is therefore crucial that every Clavister employee takes an active part in the continuous improvement of our products, services and operations.

In 2007 we decided to get official recognition for our work and certify the company in accordance with the ISO 9001 quality standard. In early 2008 we received our ISO 9001 certification as an approval of our dedication to quality and process improvements.
Our History
Scandinavia and Sweden have—over the course of the last ten years—become one of the hottest and most successful tech corridors in the world. In 2015, Sweden became the second most prolific tech hub in the world on a per capita basis, producing USD6.3bn in value per million people, compared to Silicon Valley's USD8.1bn, according to a recent report from the investment firm Atomico. It's a salute to Sweden's innovation and tech savvy.

Clavister, a Latin word meaning 'Key holder' came together by a union of chance in an unlikely Swedish place. Örnsköldsvik, located between Stockholm and the Arctic Circle, is blessed with natural beauty. But more importantly, it's powered by an excellent university in Umeå that feeds its knowledge waters as well as an entrepreneurial spirit born of creating value and wealth from modest means.

The Clavister story begins with entrepreneur Peter Johansson, who had founded an early Internet company, EnterNet Sweden HB in 1995. As it grew, the need for more equipment—namely a secure router—became mission critical. Johansson had joined forces with another software entrepreneur, John Vestberg, who, together with talented software engineer Mikael Olsson, quickly set about solving the problem. Together, they'd create a secure and fast router, something that took larger companies teams of staff and budget to achieve. In fact, they were developing an actual product that could be offered to the market, a device and code that could take on the security aspects of an always on Internet connection. It was an idea that could be sold to the world. Clavister AB was born in 2001 as EnterNet AB became the new company, founded by Johansson and co-founded by Vestberg, ready to see how far their ambitions could go.

By 2002–2003 they launched their first physical appliance, a highly regarded firewall device that performed well in test after test. By 2008 the first virtual gateway was released, another critical technological milestone. Clavister's reputation grew and European markets started to hunger for their products and services. Soon Asian offices were added. The development of their own, proprietary software – first cOS core and later its cOS stream solution—made the product into an award winning and industry respected leader in cybersecurity and digital threat deterrence. Investment and growth have helped put Clavister create an installed base of 20,000 customers with a 95% satisfaction rate and propelled it to be one of the few Swedish technology companies to be listed on the NASDAQ OMX Nordic exchange. It's also achieved a formidable client list that includes Nokia, Canon, D-Link as well as collaborations with Intel, Redhat, VMware and others. It's an almost 20 year history that has led Clavister to its present market position, a leader in virtual security with an eye to the future.