European Cyber Security for Critical Infrastructure
European critical infrastructure is under increased cyber attack following Russian war on Ukraine and urgently requires industry specific IT/OT security
Industry Challenge
IT, OT, IoT – Huge Attack Surface
Energy utilities companies across Europe face complex cyber security challenges, affected by external factors like geo-political dynamics but also internal technological convergence, some of which is very unique to the industry. Shift from closed proprietary Operational Technology (OT) to open IP-based IT systems and connection to cloud services to achieve higher degree of automation and monitoring increases cyber vulnerabilities.

Supply chain attacks, vulnerabilities in Industrial Control Systems (ICS) and a lack of cybersecurity awareness and training are some of the main challenges that energy utilities companies need to tackle.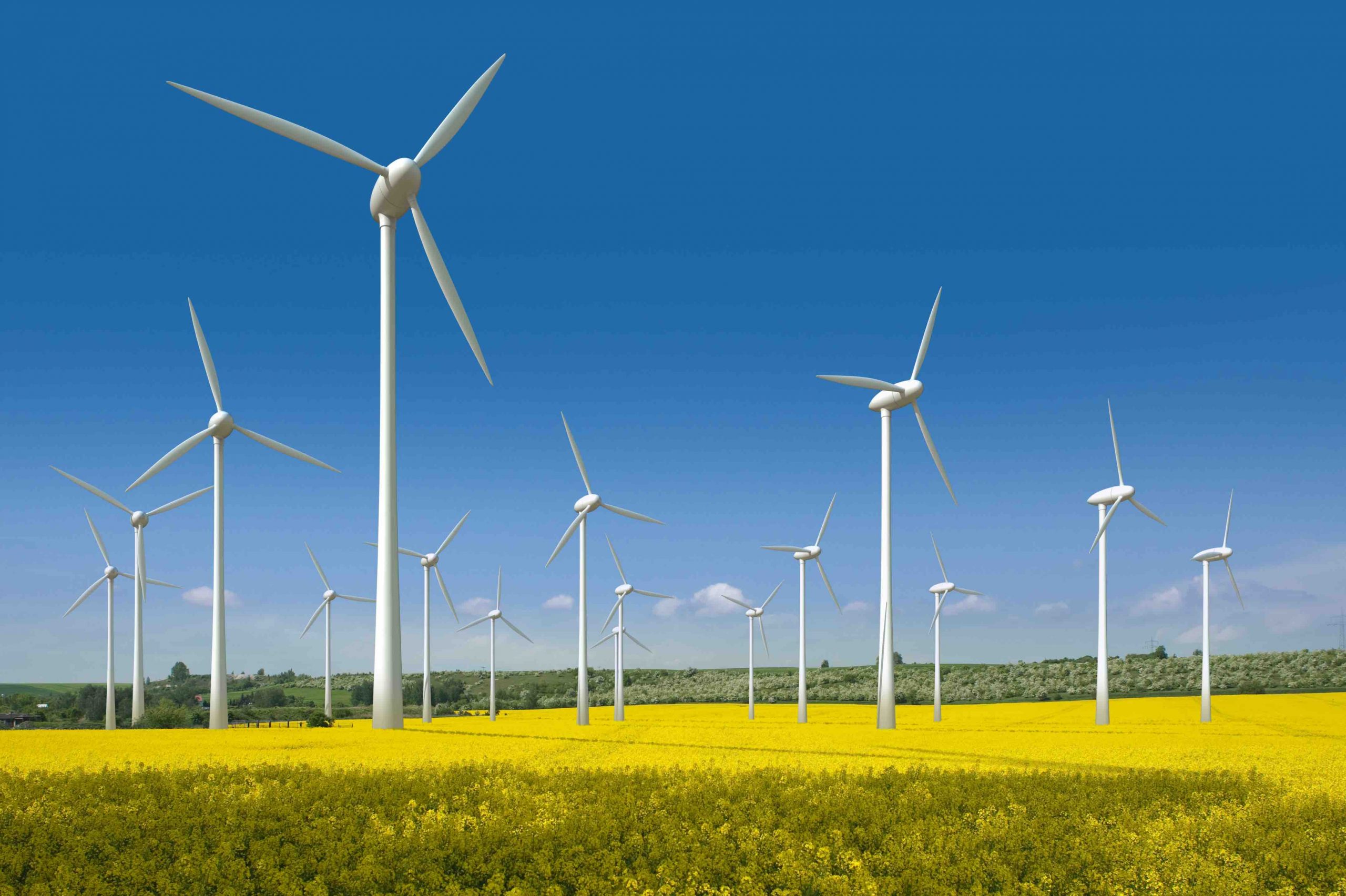 According to the European Union Agency for Cybersecurity, in 2020, there were over

3,500 reported cyber-attacks

against energy utilities across the EU, with the majority being ransomware attacks, increasing in numbers and intensity each year.
Clavister for Energy Utilities
Using decades of expertise in securing European critical infrastructure, Clavister has developed unique solutions to provide comprehensive coverage and compliance for energy utilities customers
INDUSTRY EXPERTISE
Tracking of industry-specific cyber threats
Complimentary solutions to fit existing systems
OT SECURITY
Secure perimeter around ICS and SCADA systems
Coverage acrosss IT, OT, cloud and IoT devices
EUROPEAN SECURITY
Trusted and proven Swedish innovation
NIS 2 Compliant security solutions
Market Survey:

New Era of European Cyber Security
64% of Energy and Utilities vertical says it's important or very important
22% actively look for a European solution!
GET THE REPORT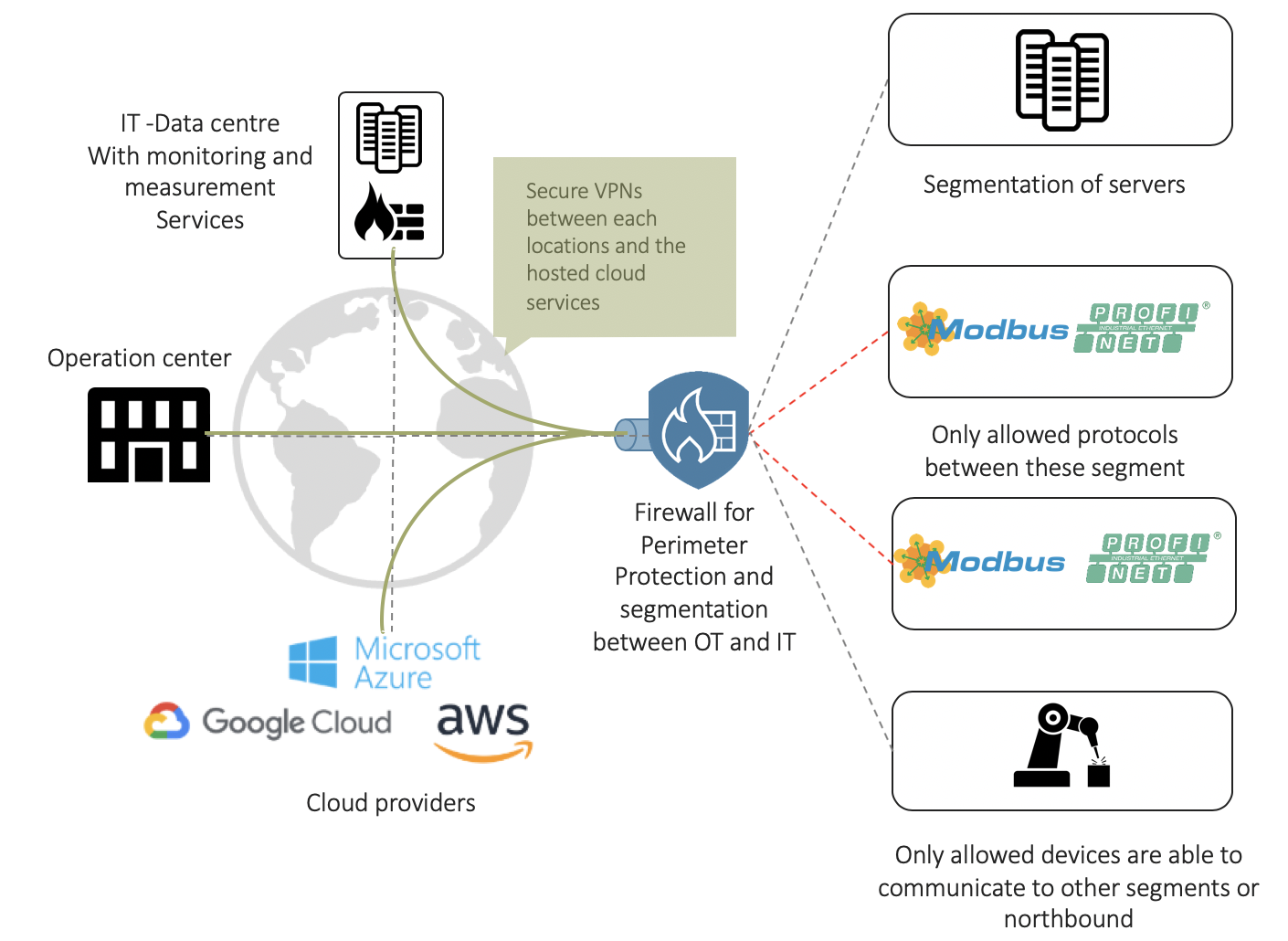 Solution in Focus for Energy Utilities
OT/IT Separation
As OT and IT systems interact more with each other, this connectivity needs to be secured. Firewalls provides a good way to segregate OT assets into separate zones to keep them separate from the IT environment and only allow traffic from specified OT assets. For this, understanding of OT protocols and strict adherence to specfic OT devices is very important. Clavister's Next-Generation Firewalls (NGFWs) for industrial use provide the ideal solution for creating this OT/IT separation and allowing secure connectivity between OT and IT networks. Our firewalls are configured to be very strict on the specific devices that are allowed on the OT side preventing vulnerabilities to spread in the overall OT estate.

For a holistic OT/IT security, energy utilities providers should also look at defence-in-depth, or a layered security approach that uses multiple layers of security, for example dual-firewalls, Clavister's firewalls complement existing security stack and help customers move towards layered network security.
LEARN MORE ABOUT NETWORK SECURITY
Success Story: E.ON
Security Gateway Provider
"Clavister was the sole Security Gateway provider flexible enough to deal with our diverse IT environment. Furthermore, they met our extremely high reliability standards. By implementing virtual security gateways, we achieved our goals of server consolidation, ability to configure remotely and—most importantly—reduced capital investment…"
LEARN MORE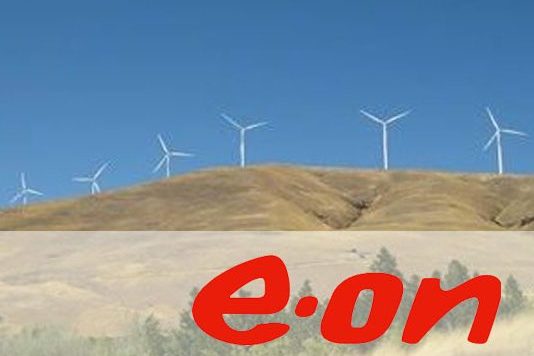 Use Cases for Energy Utilities
Different industry use-cases that Clavister provides cyber security solutions for:
Micro Segmentation
Real-time secure connectivity between OT and IT networks and between different office locations. Focus on reliability and business continuity during unforeseen events, leading you towards 'defense in depth'.
Secure SD-WAN and Zero-Touch Provisioning
A Virtual Private Network (VPN) with built-in redundancy and application prioritisation. Guarantee that your sensitive information remains confidential.
Secure Authentication
Multi Factor Authentication (MFA) or 2-factor authentication for easy and secure way for your users to login. Flexibility to combine several different methods for identity management.

Clavister is headquartered in Sweden and we comply with Swedish and European laws to adhere to a strict 'No Backdoors' policy. All Clavister products and solutions are developed from the ground-up in Europe with in-house technology or fully secure external sources.