Helping Europe to Move Securely
Industry Challenge
Safety, Reliability and Resilience
Automated systems and vehicles are changing the transport sector globally and with 'computers on wheels', cyber security must be placed at the center of risk management. Data breaches in transportation systems can lead to the leakage of sensitive customer data and damage public sector credibility. As transportation systems become increasingly complex and connected, there is a need for more robust security protocols to protect against cyber threats.

European NIS 2 Directive includes focus on bolstering EU's cyber capabilities especially for European critical infrastructure including transportation.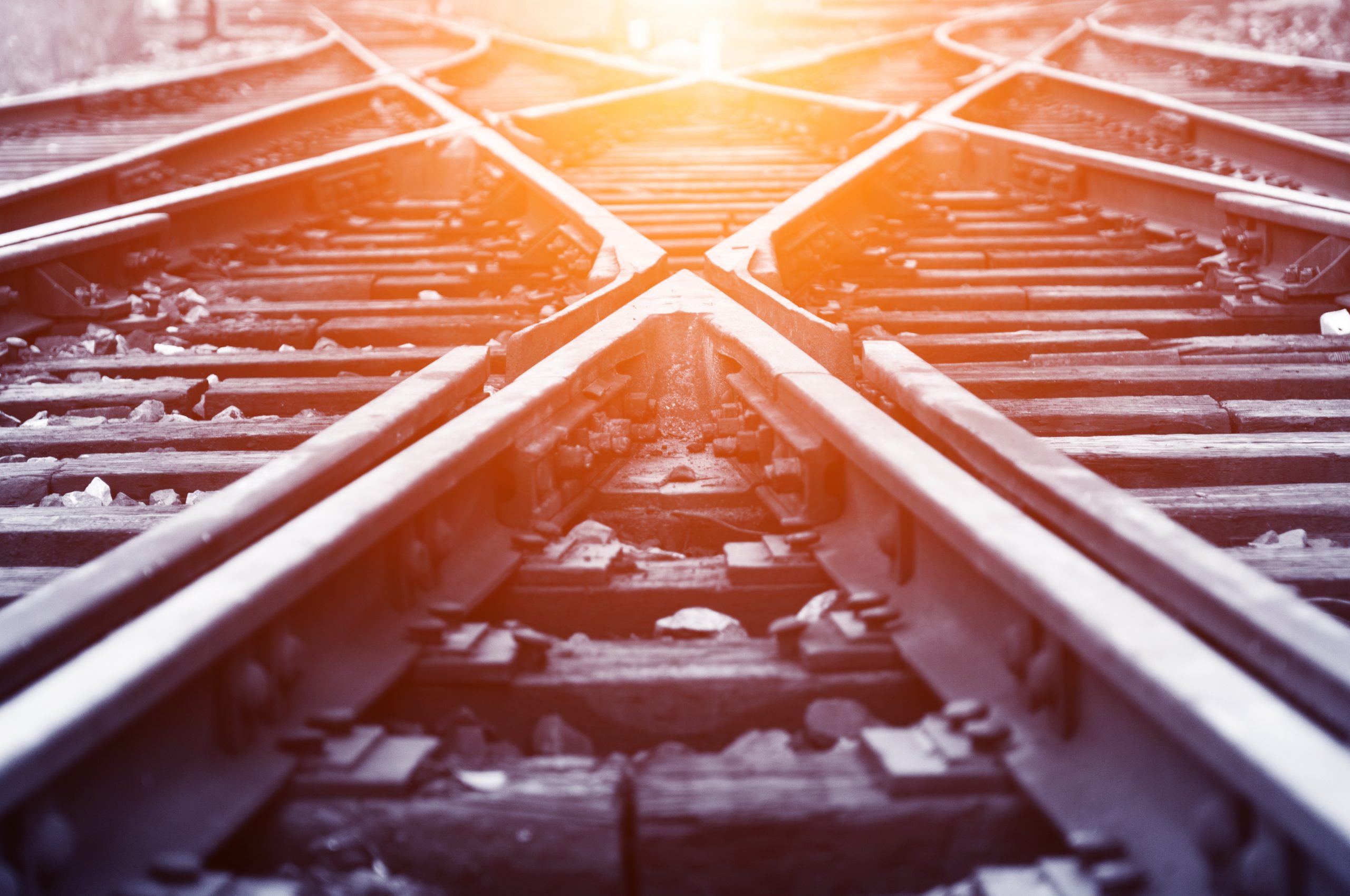 According to the European Agency for Cybersecurity, there were

more than 17,000 cyber attacks

on the European transportation sector during the first half of 2020. Of these attacks, almost

14,000 targeted road and rail infrastructure

, with the remaining attacks targeting ships, aircraft and other transportation-related systems.
Clavister for Transportation
Industrial scale cyber threats require industrial scale security solutions, underpinned by transporation industry expertise and understanding of exact requirements, from strategic security as well as compliance perspective
TRUSTED EUROPEAN EXPERTISE
25 years of Swedish innovation
Established partner ecosystem within Europe
COMPREHENSIVE SECURITY
Complete protection against advanced threats
Ability to monitor and detect attack in real-time
PROVEN IN-VEHICLE PROTECTION
'Cyber security in a box' for individual vehicles
AI-based response & remediation
Market Survey:

New Era of European Cyber Security
Origin of cyber security is becoming an important consideration for European businesses,
are you asking the right questions yet?
GET THE REPORT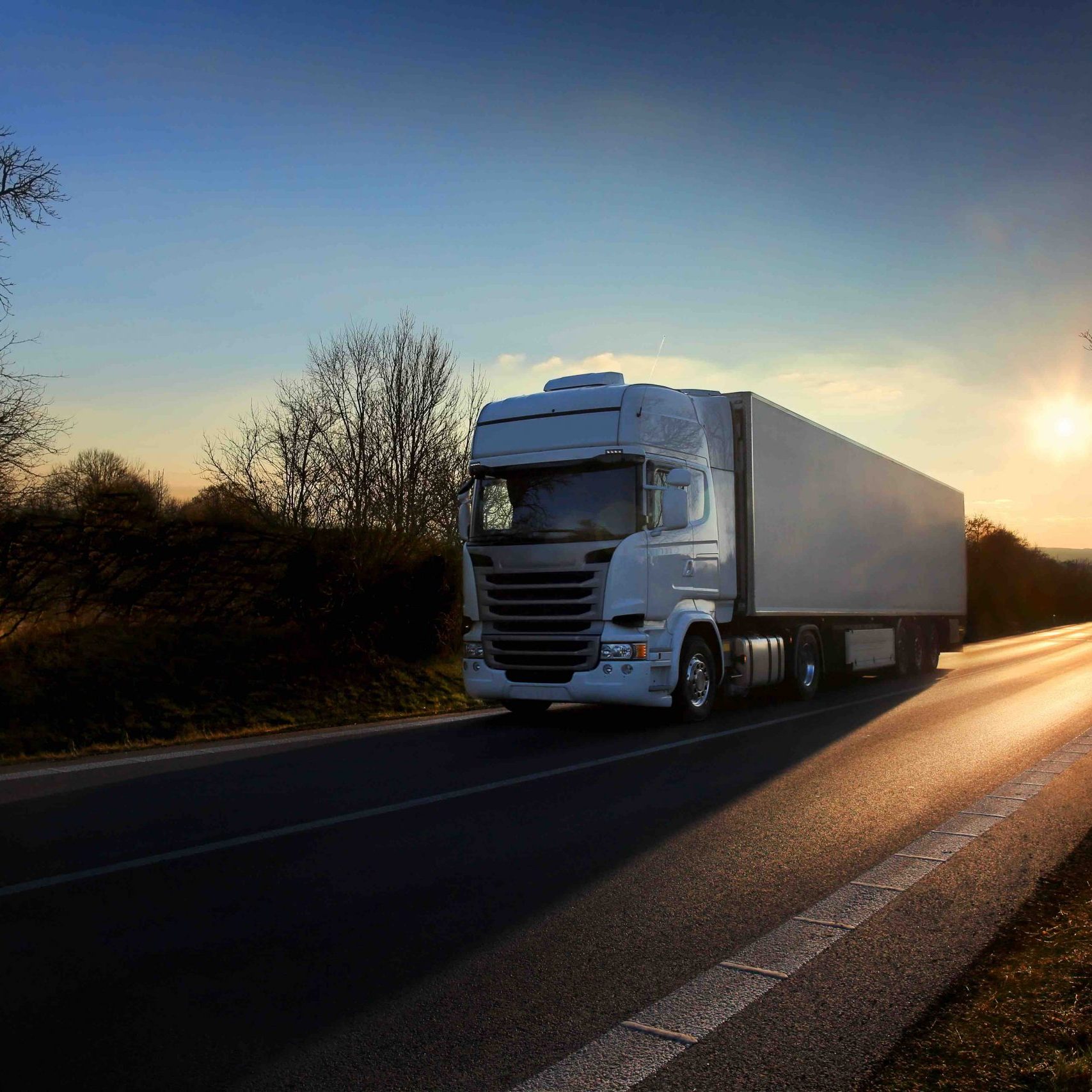 Solution in Focus for Transportation
Vehicle Platform Protection with AI based Anomaly Detection
Clavister provides purpose-built firewalls for vehicle platform protection that are designed to protect the vehicle's internal network from malicious attacks. These firewalls can be deployed in the form of hardware or software and are used to filter traffic, detect and block malicious activity, and detect any unauthorized access attempts. Firewalls can also be used to control access to different parts of the vehicle, such as the entertainment system, navigation system, or telematics system.

Additionally, with the advanced anomaly detection using Artificial Intelligence (AI) and machine learning Clavister in-vehicle firewalls can not only detect live attacks but also isolate it to affect other systems and connected platforms. AI-based analytics are used to analyze the data and identify anomalies that could indicate malicious activity. The firewall can then take appropriate actions, such as blocking the malicious traffic or alerting the system administrator. The firewall also provides additional layers of protection, such as encryption and authentication, to help protect sensitive information on the vehicle platform.
LEARN MORE ABOUT NETWORK SECURITY
Success Story
Securing Military Vehicles
Clavister's flagship solutionfor in-vehicle security, Cyber Armour, is a compact but powerful firewall that fits into individual vehicles and can cover their whole lifespan. Cyber Armour is already used for in-vehicle security and cyber hardening by our long-term partner, BAE Systems Hagglunds, for their flagship Infantry Fighting Vehicle (IFV) – CV90. Cyber Armour has been a result of close collaboration between the two companies looking for ways to tackle cyber threats for the defence domain.
LEARN MORE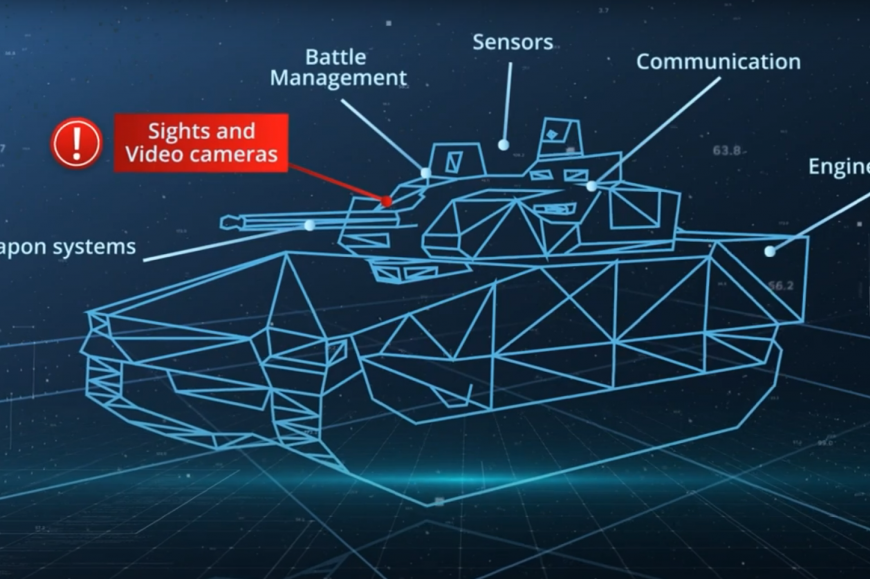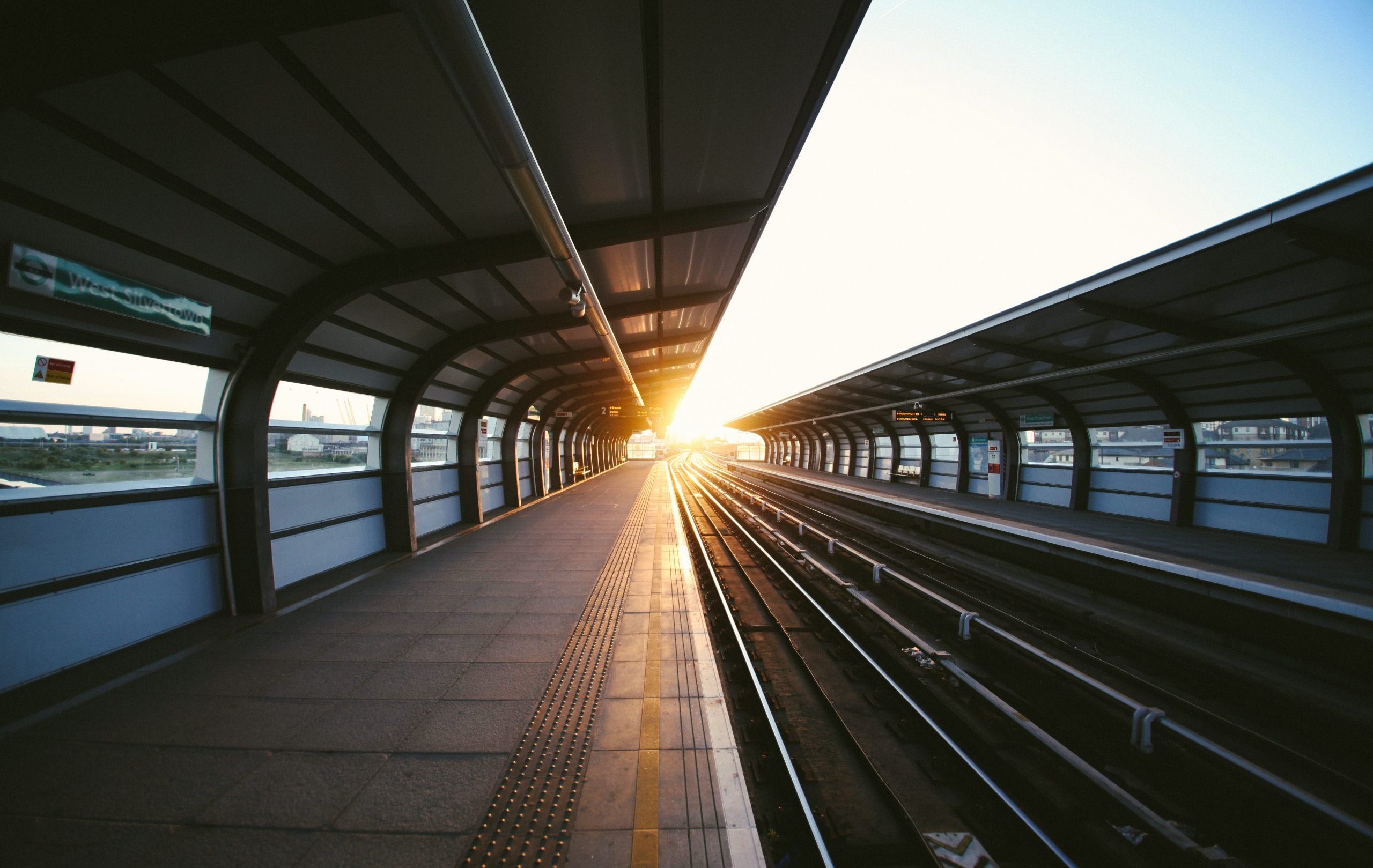 Success Story
Beijing-Shanghai Express Railway
"Clavister safeguards our network security and contributes to the development of our information systems. Clavister's innovative solutions further guarantee stable and secure operations of our station management system" declares Chen Yong, Engineer, Station Operation System, Beijing-Shanghai Express Railway.
LEARN MORE
Use Cases for Transportation
Different industry use-cases that Clavister provides cyber security solutions for:
Network Security
Clavister Next-Generation Firewalls (NGFWs) series, NetWall Series provides enhanced security and protection for transportation networks. NetWall also provides an additional layer of security beyond traditional firewalls, making it a highly recommended security solution for the transportation sector.

Secure SD-WAN
SD-WAN is a great solution for secure remote IOT networking because it provides a secure, reliable, and cost-effective way of connecting remote IOT devices. SD-WAN also eliminates the need for complex network configurations, allowing for a simpler and more efficient way to manage and control IOT data.
AI-based Response and Remediation
Anomaly detection for in-vehicle cyber is used to identify malicious behavior that indicates a potential security risk. Clavister's AI cyber security can implement different response scenarioes based on customer requirements. AI can also be used to identify potential issues and provide predictive maintenance.

Clavister is headquartered in Sweden and we comply with Swedish and European laws to adhere to a strict 'No Backdoors' policy. All Clavister products and solutions are developed from the ground-up in Europe with in-house technology or fully secure external sources.
Learn more