European Cyber Security for Critical Government Services
Cybersecurity is increasingly important to protect critical public safety services like police, fire department, and ambulance services. These services are essential to the safety of citizens and critical infrastructure, and as such, must be protected from potential cyber threats.
Industry Challenge
Low Threat Awareness
The impact of digitalisation can be seen everywhere, and public safety organisations are no exception, as computers perform vital safety-related functions and are therefore vulnerable to cyber attacks. The biggest cyber security challenge facing public safety organisations is understanding cyber threats and keeping up to date. Public safety relies on communications, which needs to be secured and 'temper-proof'.

Public safety organisations must invest in secure infrastructure, secure communications, and rigorous training for staff to protect their systems and data. This includes staying up to date on security standards and patching systems regularly. They must also be aware of their risk posture and develop plans to address any potential vulnerabilities. It is important to stay informed of the latest threats and develop strategies to address them.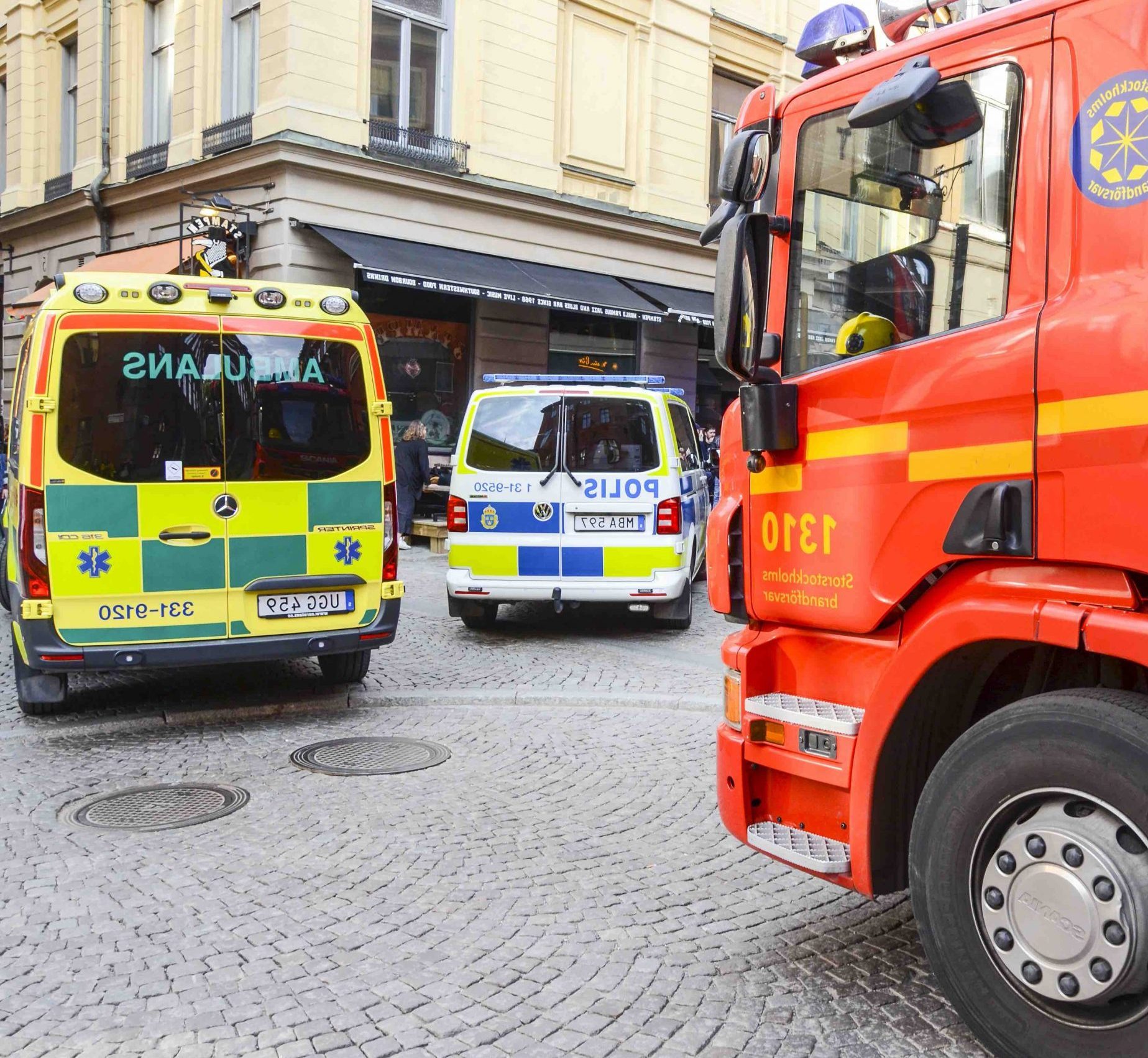 UK's national cyber security agency, NCSC has documented examples of

public safety related targeted cyber incidents

and has

published good guidance

for public safety organisations to

understand and manage their cyber risks.
Clavister for Public Safety
Clavister has a long history in working with and securing public safety organisations and has developed a robust expertise over the years
EUROPEAN SECURITY WALL
Local technology, development and delivery
Extensive European partner ecosystem
SECURE ALL LOCATIONS AND DEVICES
Security across HQs, branch offices and cloud
Authentication for both employees and customers
ZERO-TOUCH SECURITY
A unique European layer of permiter + identity
Complimentary products to fit existing IT stack
Market Survey:
New Era of European Cyber Security
84% of Public Sector is likely to adopt 'Defence in Depth' cyber security approach
GET THE REPORT
Advanced Network Security
Clavister NetWall is a series of Next-Generation Firewalls (NGFWs), providing comprehensive security coverage across small, medium and large organisations and between all branch offices as well as connecting datacenters and cloud.

The firewalls are designed to protect against adanced cyber threats across multiple vectors, such as malware, ransomware, DDoS and phishing. In addition, Clavister firewalls provide advanced features for intrusion prevention and detection, enterprise-grade encryption and secure remote access, making them suitable for protecting against an ever-evolving threat landscape.
LEARN MORE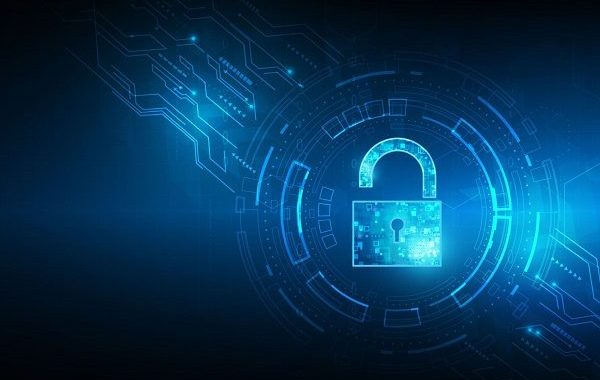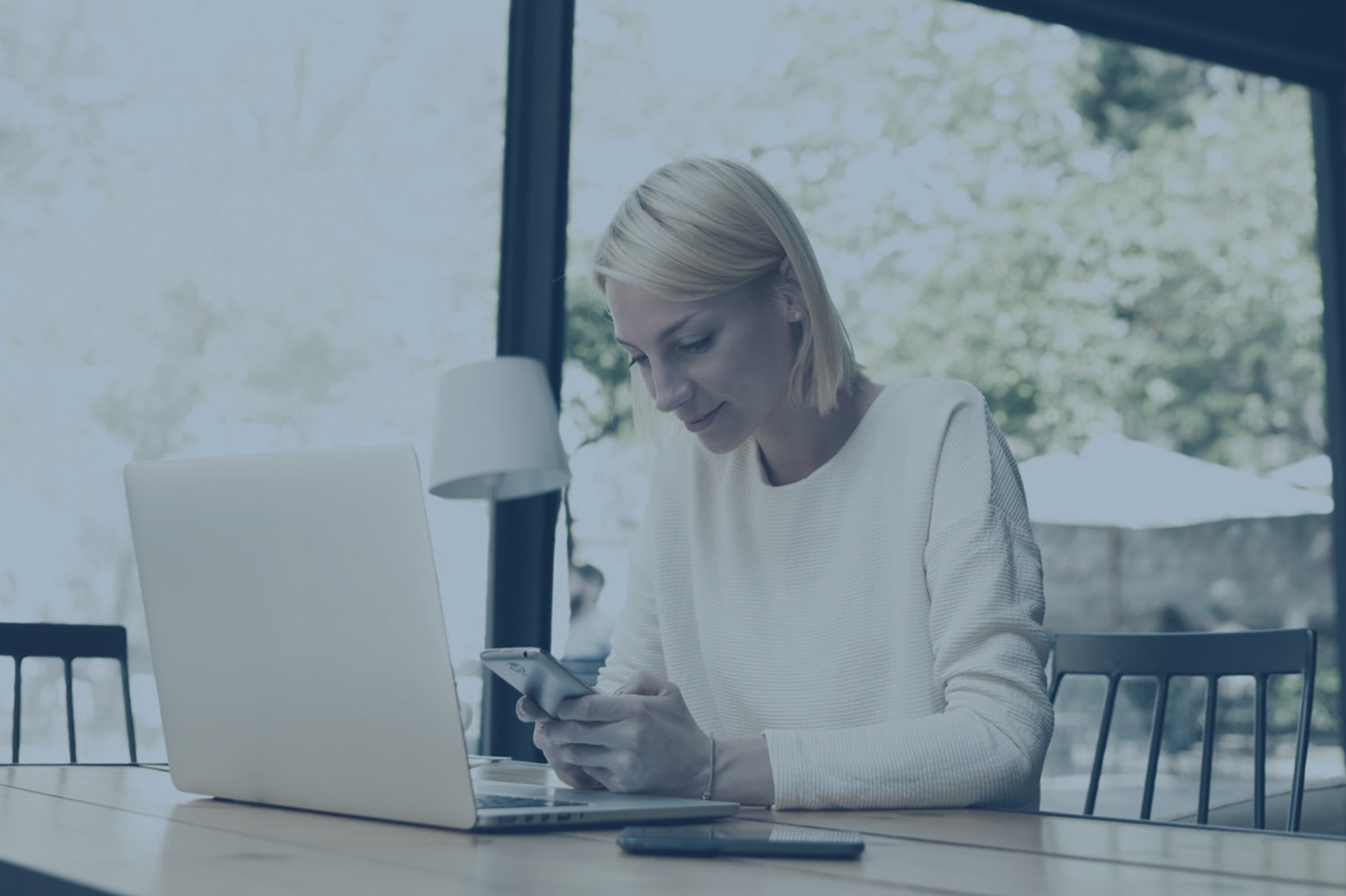 Secure Authentication
Cyber security's new mantra is 'never trust always verify', which is causing a paradigm shift in IT security and a move towards zero trust, a departure from traditional security protocols and how we access online services.

Identity and Access Management (IAM) with secure authenticaiton utilising multi factor authentication and other measures is an important tool for public safety, as it enables organisations to control access to sensitive data and resources. By implementing IAM, organisations can ensure that only authorised personnel have access to sensitive data, and that the data is kept secure.

Additionally, IAM can help organisations comply with data privacy laws and regulations, such as GDPR, by limiting access to certain data and resources.
LEARN MORE
Success Story
Federal Police of Brazil
"We are very happy now that we have a highly available network which is much more secure and predictable. Our applications are now far more responsive… and Clavister is the key to these results"

Cleber Monteiro, Director of Police, Civil Police, Federal District, Brazil
LEARN MORE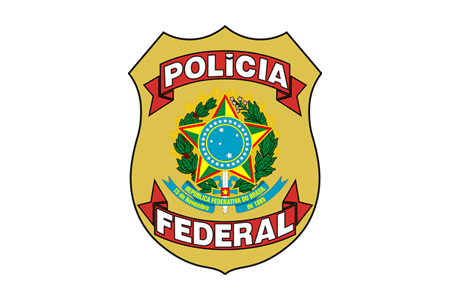 Clavister is headquartered in Sweden and we comply with Swedish and European laws to adhere to a strict 'No Backdoors' policy. All Clavister products and solutions are developed from the ground-up in Europe with in-house technology or fully secure external sources.
Learn more