Cyber Security for Operators and Their Enterprise Customers
Industry Challenge
Integrated Cyber Security –
A Competitive Advantage
Telecommunication networks are part of any nation's critical infrastructure and first line of defence but also vulnerable targets for malicious cyber activity. And with the rise of 'hybrid working', Communication Service Providers (CSPs) not only have to secure their own networks but they also face additional challenge to provide a secure and safe workspace to businesses and their hybrid workers. This in turn also presents an opportunity for CSPs to integrate cyber security as part of thier broader B2B offerings.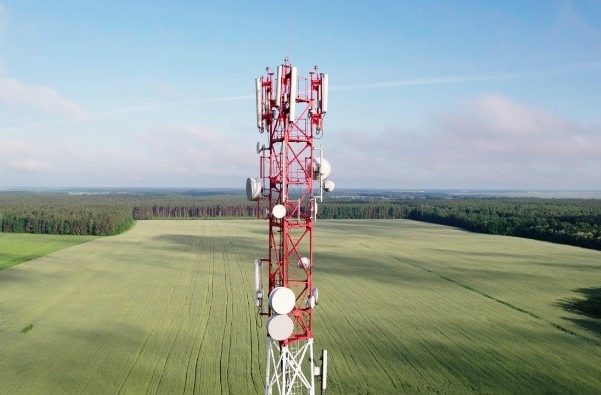 Clavister for CSPs
Cyber crime in the telecom sector is complex and sophisticated, which means fighting it requires an equally complex line of defence. Clavister offers comprehensive cyber security solutions designed and develop specifically for telecoms. Technology know-how combined with industry and domain knowledge!
EUROPEAN CENTRE OF EXCELLENCE
25 years of Swedish Innovation
Cyber Security made in Europe
CARRIER GRADE
Scalable performance as validated by Intel Labs
High 9's reliability and built-in redundancy
TRUSTED PARTNERS
Trusted by global CSPs and NEPs30+ Tier 1 deployments
Whitepaper:
Fastest Security for Fastest Network (5G)
Do you know what it takes to build the fastest virtualised security solution for 5G?
Clavister and Intel Labs collaborated to test the limits and came out with flying colours.
GET THE WHITEPAPER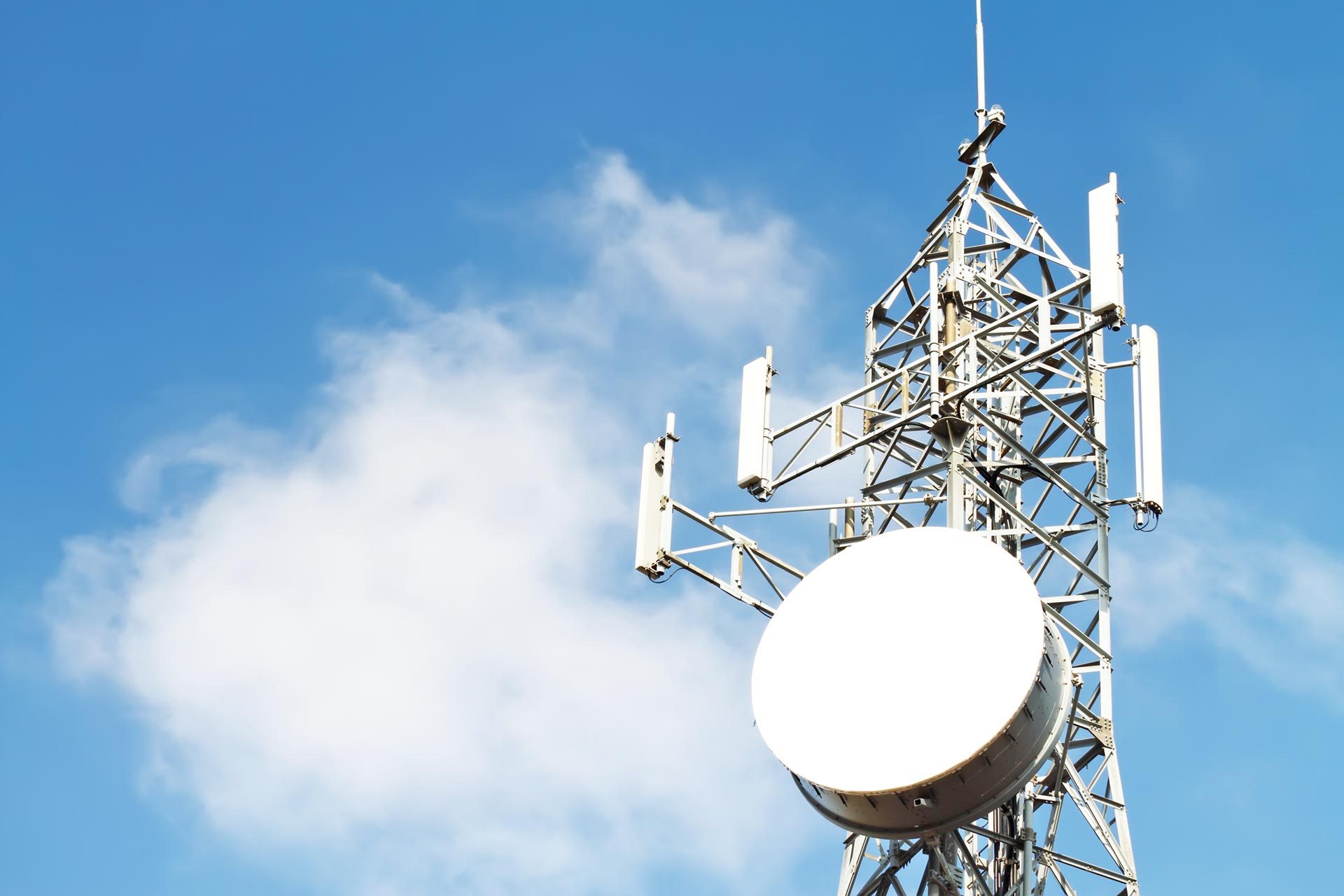 5G Security for Core Networks
CSPs are in the process of launching 5G services and migrating to 5G-Stand Alone (5G-SA). However, for the coming few years, we will see the existence of hybrid networks including 5G, 4G and 3G. CSPs require a cyber security solution that can secure various hyrbid networls. This is exactly what Clavister offers – one security solution covering any combination of hybrid network allowing operators to transition to 5G in a secure way.

The networks are secured from the edge via the core and all the way to Internet or other operator networks. Within the Core network, nodes and management access are secured through network segmentation, VPN and MFA, also limiting the impact of a potential breach..
LEARN MORE
Advanced Network Security for Entperise Customers
As CSPs look to monitise their 5G investments, cyber security is one of the best opportunities to tap new revenue for them. CSPs are best fit to provide Managed Security Services (MSS) for their enterprise customers who are looking to adopt a more holistic approach for their cyber security coverage spanning networks, remote workers, cloud services and IoT.

Clavister has been a pioneer in network security, from launching one of the first firewalls 25 years back to developing fastest virtualised firewalls to integrating network security with secure SD-WAN and SASE. Our firewalls are easily integrated with SIEM and other systems as part of MSS solutions thus enabling CSPs to offer cyber security solutions to their enterprise customers.
LEARN MORE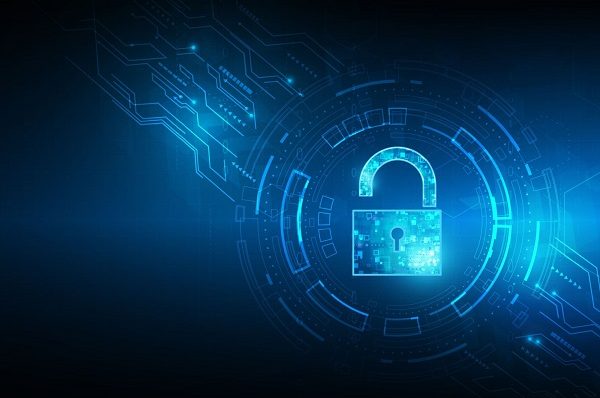 Clavister is headquartered in Sweden and we comply with Swedish and European laws to adhere to a strict 'No Backdoors' policy. All Clavister products and solutions are developed from the ground-up in Europe with in-house technology or fully secure external sources.
Learn more