Network Security with Reduced Complexity and Advanced Threat Protection
Next-Generation Firewalls (NGFWs) are foundational to securing hybrid environments (on-premise/data centre, cloud, SaaS) and providing advance threat protection against malware and intrusions. NGFWs are explicitly designed to include application control, intrusion preventions systems, anti-malware, deep pack inspection and many other network security features that's required to tackle today's cyber threats.

Clavister has been a pioneer in network security, from launching one of the first firewalls 25 years back to developing fastest virtualised firewalls to integrating network security with secure SD-WAN and SASE. From small to medium businesses (SMBs), to large enterprises, data centres and mobile operators – we offer NGFWs to suit every organisation's requirements.
Take Clavister NetWall

for a testdrive!

Try out the web interface of a Clavister NetWall or download a free 30-day trial of our virtual version.

FREE 30-DAY TRIALONLINE DEMO
SMB & Branch-Office Firewalls
Powerful and cost-optimized Next-Generation Firewalls for SMB and branch offices. Get the benefit of a full-scale, advanced security features packed NGFW, suitable for your office and hybrid workers, but with a cost advantage.
NetWall 110
NetWall 140
NetWall 310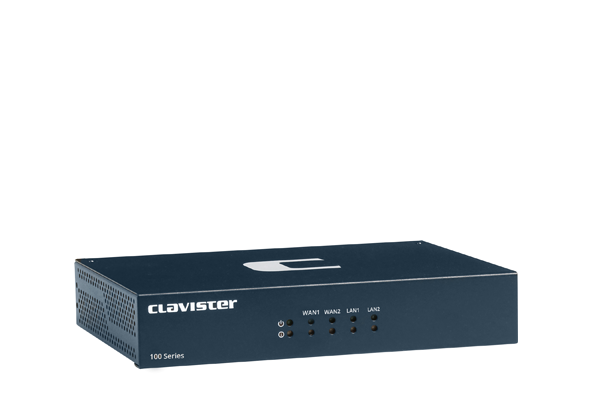 Campus & Distributed Office
Clavister mid-range Next-Generation Firewalls for campuses and distributed offices. These firewalls are feature-rich with integrated capability and deep visibility, that provides protection against advanced cyber threats and helps you to manage hybrid environments seamlessly.
NetWall 340
NetWall 510
NetWall 550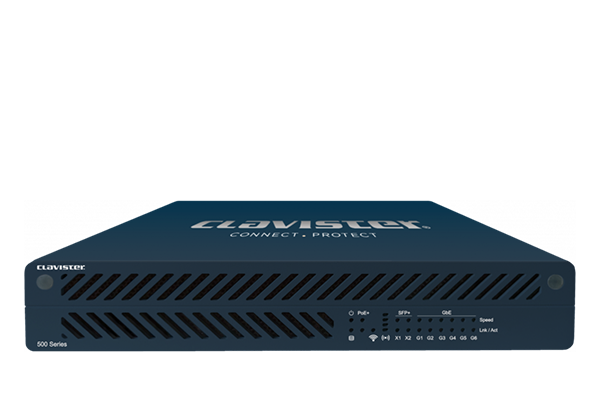 Datacentre & Service Provider
Our Next-Generation Firewalls offer high-capacity protection for data centres and service providers. Equipped with scalability, availability, and high-performance features, these high-end NGFWs are designed to meet the security requirements of hybrid networks. Performance and capacity have been verified by leading testing laboratories.
NetWall 6000 Series
NetShield 6000 Series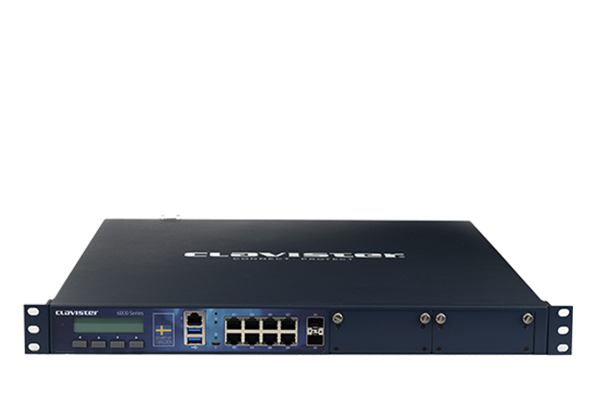 Virtual NGFWs Without any Compromise on Performance or Scale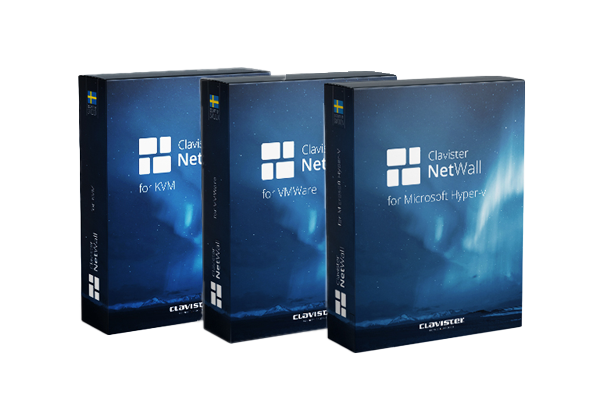 Clavister Virtual Series
Best-in-class network security delivered via virtual firewalls, flexibility to use on their own or in combination with hardware appliances – why settle for less when you can get full flexibility and full security. We have been providing completely virtual firewalls for more than a decade, and are so sure of our virtual firewall series that we have formally collaborated with Intel Labs and routinely validate speed and performance in their labs.
NetWall Virtual
NetShield Virtual
Centralised Security Management
Keep it under control – manage all your configurations and extract security analytics from one central platform

Clavister
InCenter
Clavister InCenter enables IT organizations running Clavister firewalls with actionable insights, in an easily extractable format to enable security improvements and business efficiency.
Read more

Clavister
InControl
Clavister InControl is our premium centralised management system built to handle thousands of Clavister Next-Generation Firewalls in large networks. Includes zero-touch provisioning.
Read more
Cloud Services
Security-as-a-Service capabilities – delivered from European cloud platforms.

Clavister
InCenter Cloud
Clavister InCenter provides IT organizations running Clavister firewalls with actionable insights, enabling improvements in security and business efficiency.
Read more

Clavister
NetEye Cloud
With Clavister NetEye Cloud, you'll be able to trust the traffic that's coming through your network because you'll now know what's in it – and you'll be able to do something about it.
Read more