European Cyber Security for Critical Government Services
Industry Challenge
Working Together for a Stronger Cyber Defence System
With the increased digitalisation of public sector services, cyber security becomes a top priority to safegaurd citizen's data and to ensure a secure, seamless access to critical services like healthcare. It's a vast infrastructure to protect at regional, national and even overseas level. There is also a need for greater cooperation and sharing of data between different public departments as they face similar cyber threats.

Pubic sector needs to look at cyber security as a strategic priority and make hollistic investments. Layered security or 'defense in depth' is a good approach to safeguard public systems. Some of the main areas to enhance cybersecurity measures are threat detection, zero-trust, encryption, and authentication systems.
In Horizon Europe, for the period 2021-2027, cybersecurity

is part of the

'Civil Security for Society' cluster.
Clavister for Public Administration
Clavister is proud to have been securing European public sector and mission critical services for over 25 years offering a combination of network security and identity management solutions to safeguard digital Europe.
EUROPEAN SECURITY FOR EUROPE
Local technology, development and delivery
Extensive European partner ecosystem
SECURE ALL LOCATIONS
Security across HQs, branch offices and cloud
Authentication for both employees and customers
ZERO-TOUCH SECURITY
A unique European layer of perimeter + identity
Complimentary products to fit existing IT stack
Market Survey:

New Era of European Cyber Security
84% of Public Sector is likely to adopt 'Defence in Depth' cyber security approach
GET THE REPORT
Advanced Network Security
Clavister NetWall is a series of Next-Generation Firewalls (NGFWs), providing comprehensive security coverage across small, medium and large organisations and between all branch offices as well as connecting datacenters and cloud.

The firewalls are designed to protect against adanced cyber threats across multiple vectors, such as malware, ransomware, DDoS and phishing. In addition, Clavister firewalls provide advanced features for intrusion prevention and detection, enterprise-grade encryption and secure remote access, making them suitable for protecting against an ever-evolving threat landscape.
LEARN MORE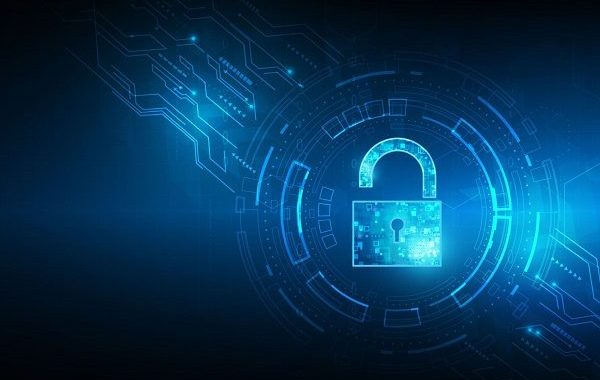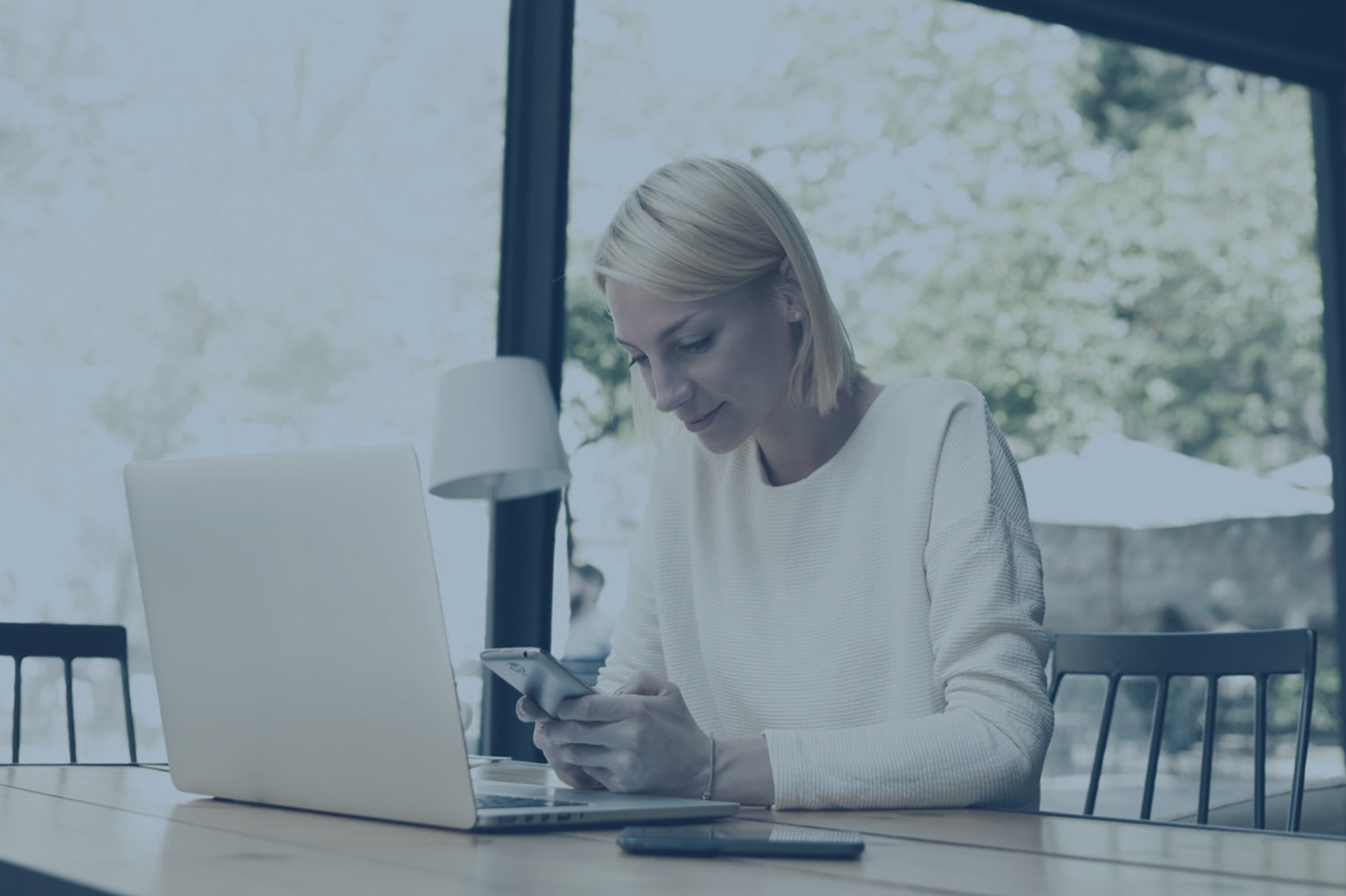 Secure Authentication
Cyber security's new mantra is 'never trust always verify', which is causing a paradigm shift in IT security and a move towards zero trust, a departure from traditional security protocols and how we access online services.

Identity and Access Management (IAM) with secure authenticaiton utilising multi factor authentication and other measures is an important tool for public safety, as it enables organisations to control access to sensitive data and resources. By implementing IAM, organisations can ensure that only authorised personnel have access to sensitive data, and that the data is kept secure.

Additionally, IAM can help organisations comply with data privacy laws and regulations, such as GDPR, by limiting access to certain data and resources.
LEARN MORE

Clavister is headquartered in Sweden and we comply with Swedish and European laws to adhere to a strict 'No Backdoors' policy. All Clavister products and solutions are developed from the ground-up in Europe with in-house technology or fully secure external sources.