Training is one of the most important activities that you can engage in. It gives you a deep understanding of your Clavister products and services, and it enables you to take full advantage of all the important features. We have developed a number of training courses and certifications to give you the best possible knowledge and show you how to get the most out of your Clavister equipment.
Read about our currently available courses and put knowledge where it makes a difference!
Choose your path
Clavister Next Generation Firewalls come in a variety of shapes and features. We also offer non-technical training.
Become a Clavister NetWall Expert
Deep down at the heart of every NetWall product lies cOS Core. Clavister cOS Core is the base software engine that drives and controls the range of our next-generation firewalls.
SEE COURSES
Become a Clavister NetShield Expert
Deep down at the heart of every NetShield service-based firewall (SBFW) lies cOS Stream. Clavister cOS Stream provides network security functions while delivering high throughput performance by fully utilizing the parallel processing advantages of multi-core hardware platforms.
SEE COURSES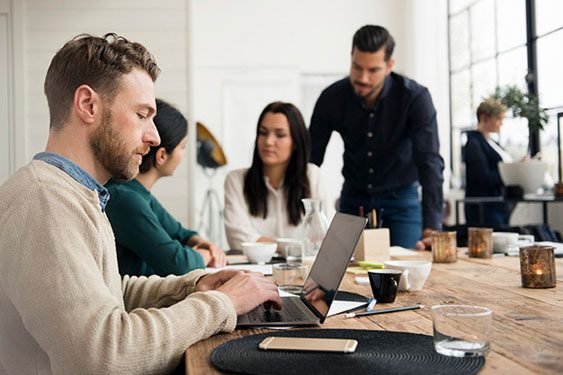 Other Courses
Clavister also offers an non technical training for network administrators and users, security experts and Clavister Partners wanting to enhance their knowledge in network security as well as in Clavister products and services.
READ MORE