Identity and Access Management Solutions
All organizations are facing a growing complexity in managing the identities of their users and ensuring that correct access is provided at all times.
With increasing number of applications and systems supporting our everyday business, it becomes critical to automate and consolidate the process. Additionally, securing these accounts and making sure that cybercriminals are kept at bay requires the use of strong authentication (Multi Factor Authentication), which now is considered a number one priority.

Clavister offers a complete portfolio of Identity and Access Management (IAM) products under PhenixID brand that allows you to manage and secure your identities in a simple and efficient way.

PhenixID is a Stockholm based Identity and Access Management company and a wholy owned subsirary of Clavister Holding AB. Our team has an extensive track record from creating secure innovative products and solutions in the field of authentication and identity. It is safe to say that protection is our profession. We strive to become the number one provider of secure authentication and identity products.
Authentication Services
PhenixID Authentication Services (PAS) provides a solution for Secure Multi-Factor Authentication, Single-Sign-On and Federation in orderr to increasing security and efficiency.

Deployed primarly on-prem or in own cloud datacenters the solution support many authenticaiton methods incluiding FIDO2, Biometric mobiole apps and national identifiation methods like BankID and Freja ID. Ths makes PAS to be the ideal IDP for pulic sector – enablign secure access management for both employees and citizen.
LEARN MORE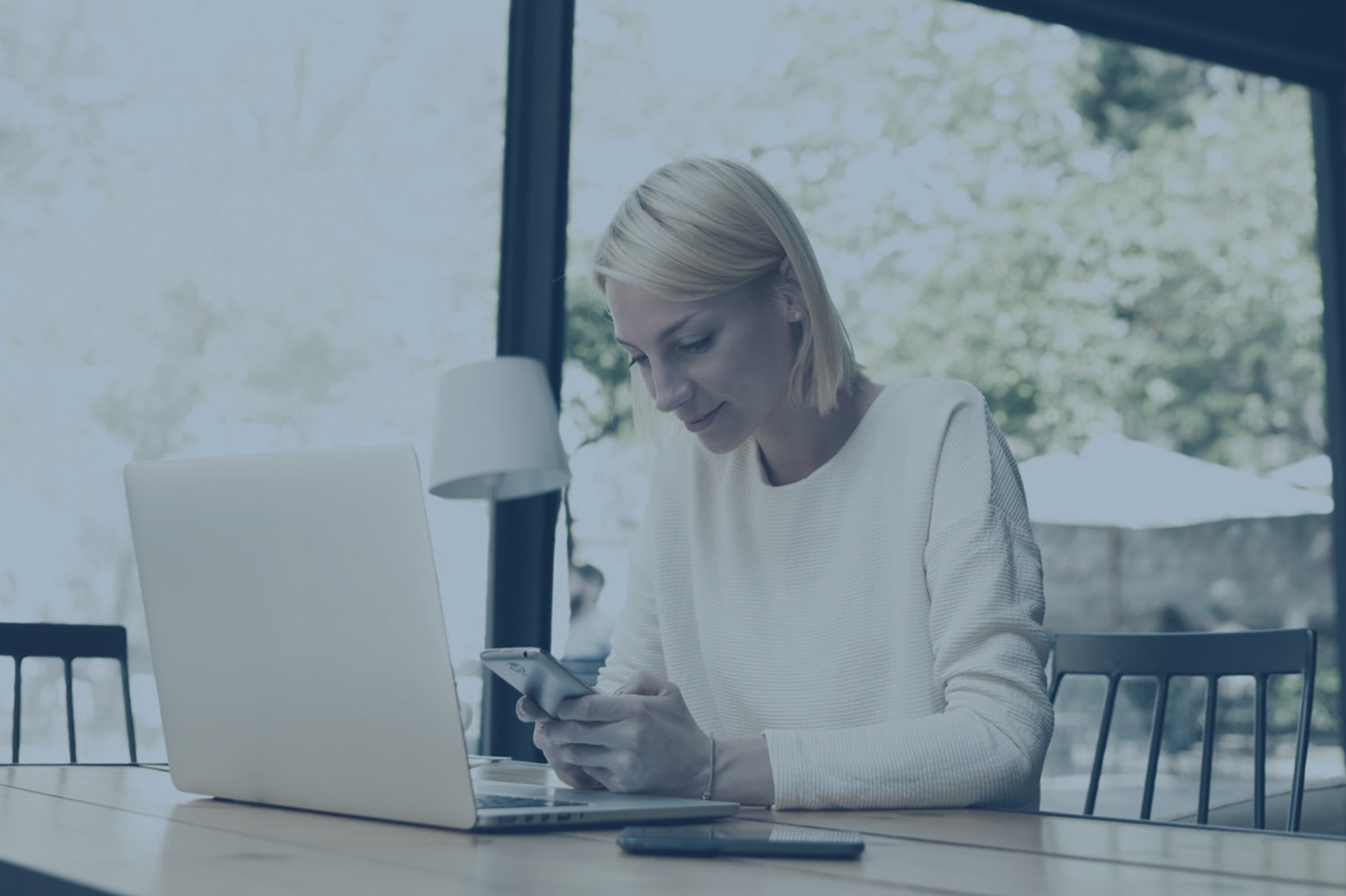 Password Self Service
PhenxiID Password Self Service (PSS) reduces the IT support costs while improving end-user experience.

Users move over different devices and in and out the corporate networks. They login to SaaS services directly from anywhere – untraceable in the perimeter firewall. Good security starts with taking control of the identity and use a secure authentication solution that also enhances the customer experience. Simplicity rules!
PhenixID Authentication Services with OneTouch provides simplified yet highly secure method of 2-way authentication, and makes it with integrated single-sign-on to both SaaS and legacy applications fun to use as well! SMS OTP methods are also supported.
LEARN MORE
Identity Manager
PhenixID Identity Manager (PIM) is the given tool to delegate management of user information and permissions directly in your web browser.

Many organizations are looking for ways to lower costs associated with service desk and streamline internal processes for creating, changing and deleting users or groups. This can be achieved by providing a tool that enables owners to manage their objects without contacting the service desk.
PhenixID Identity Manager provides a web-based user interface where users can edit their personal information and information that they manage.
The tool can be configured to match your organization's requirements.
LEARN MORE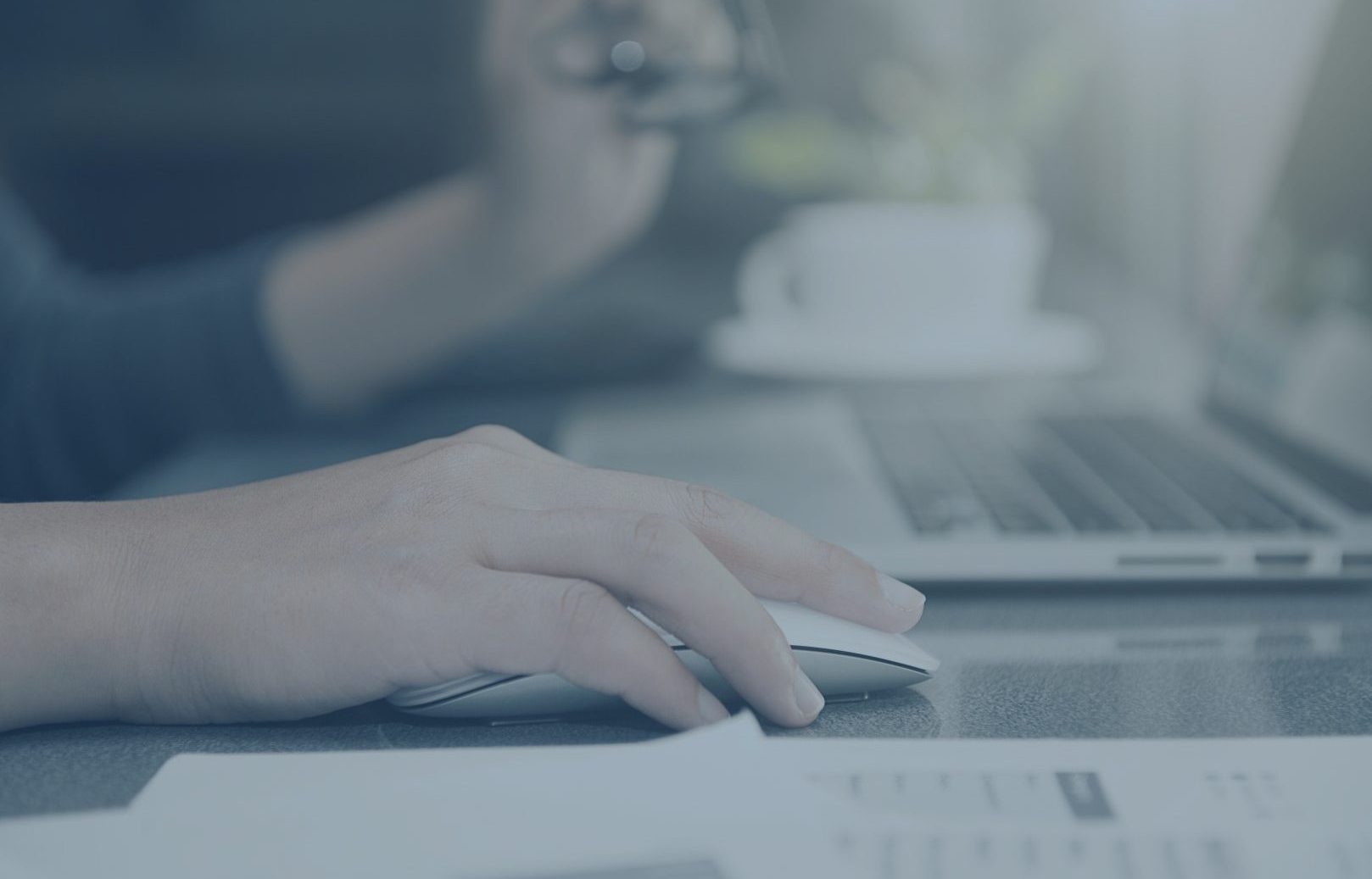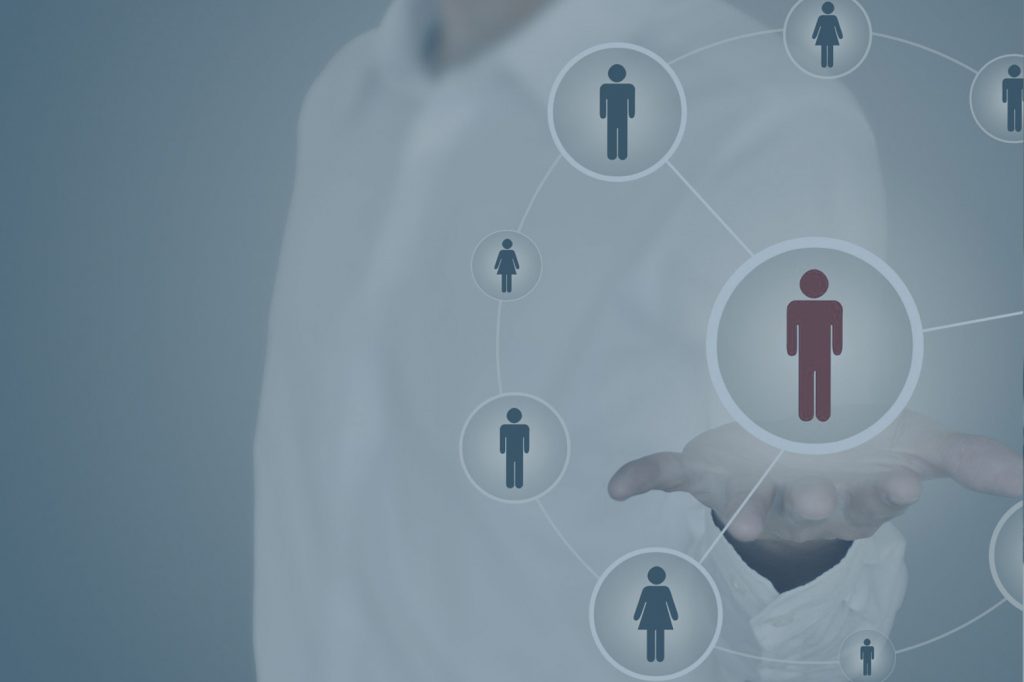 Identity Provisioning
PhenixID Identity Provisioning (PIP) provides the capability to automate the process of creating, updating and deletion of user accounts.

Many organizations require high-quality information in their user stores. User objects are most likely to exist in several user stores, both local and cloud-based. PhenixID Provisioning module provides an easily configured tool to automatically handle creation, change and deletion of user object in different user stores.
The software brings efficiency when creating user objects in multiple user stores, and also security and cost reduction when inactivating objects. Support for all databases and LDAP directories is supported as well as reading from text-files and via web services.
LEARN MORE
PhenixID Signing Services
PhenixID Signing Service enables your organisation to append electronic signatures to documents. Electronic signature are used to uniquely identify the signatory and protect from unauthorized tampering. This is more secure than a physical signature! Documents can be signed by one or more users (end user signatures) and/or an organisation (seal).

Documents can be signed through a web application or API (HTTP, REST) – or using the Signing WorkFlow Ad-on non-technical users can uplaod documents and seutp a signing sequence.
LEARN MORE at phenixid.se