Clavister Completes Acquisition of Cybersecurity AI Specialist Omen Technologies
Clavister Holding AB has completed the strategic acquisition of Omen Technologies AB – a provider of a highly innovative AI-driven cybersecurity technology – to enhance the company's portfolio and to tap into the fast-growing AI market. A purchase price of 15 MSEK will be paid with MSEK 3.15 in cash and with MSEK 11,85 in newly issued shares in Clavister. Clavister has today in a separate press release announced preliminary financial information for the third quarter to enable the execution of the acquisition.

On Friday 29th of October, Clavister held a webinar in regards of the acquistion. John Vestberg, CEO of Clavister and Wissam Aoudi, CEO of Omen Technologies, gave their view of the acquisition and concluded the session with an Q&A session. The webinar was recorded and can be viewed here.
Watch the webinar (EN)
Read full press release (EN)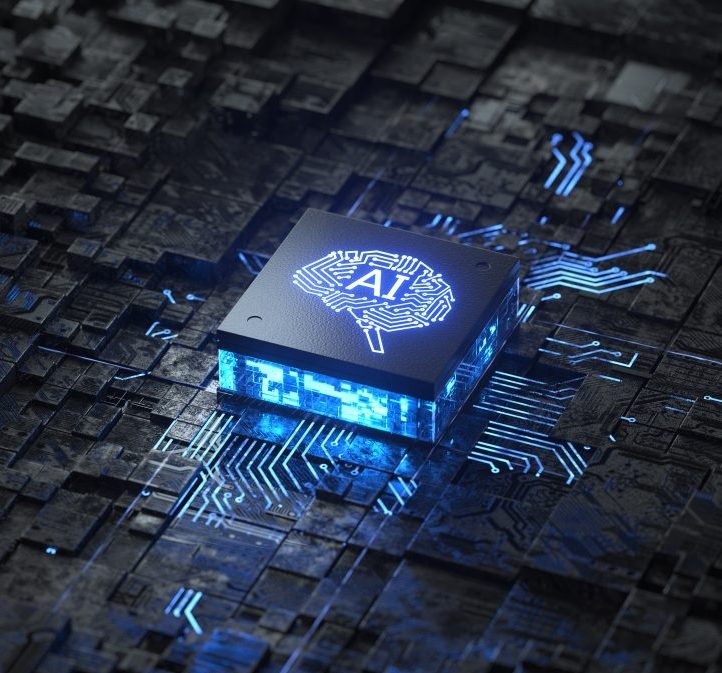 Clavister Capital Markets Day 2021
Watch the recording from the Clavister virtual Capital Markets Day on June 16th, 2021. During the event our CEO, John Vestberg and our CFO, David Nordström provided an update on Clavister's strategy and initiatives to drive further growth. The session was followed by a live Q&A session where the audience could ask questions to the presenters.
DOWNLOAD PRESENTATION (EN)
Interim Report Q4 2021
February 17, 2022
On February 17, Clavister will publis its fourth Interim Report for 2022, the financial numbers for October to December 2021.

Interim Report Q1 2022
May 12, 2022
January to March 2022.
Clavister AGM 2022
May 17, 2022
The Annual General Meeting 2022 is conveyed in Örnsköldsvik.
Interim Report Q2 2022
August 25, 2022
April to June 2022
Contact Investor Relations
Clavister is committed to maintaining an open, and professional dialog with the equity and debt markets. If you have any questions and feedback, please don't hesitate to contact us using the email address below.