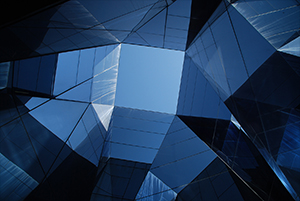 Annual General Meeting
14th May 2019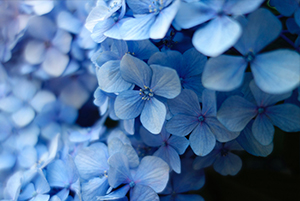 Latest Interim Report Q3 2018
Order intake for the quarter amounted to 30.1 (23.9) MSEK, equalling a growth by 26%, compared to the corresponding quarter last year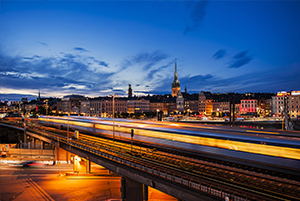 AGM Report 2018
Meeting was held at the annual general meeting with the shareholders of Clavister Holding AB on 24 April 2018, in Örnsköldsvik, Sweden.
Clavister shall provide
quick, current, correct
and reliable information to its shareholders
The Clavister Investor Relations' main goal is to provide investors and capital market players with good, timely and relevant information to enable them to understand the business and the ways in which share value can be enhanced.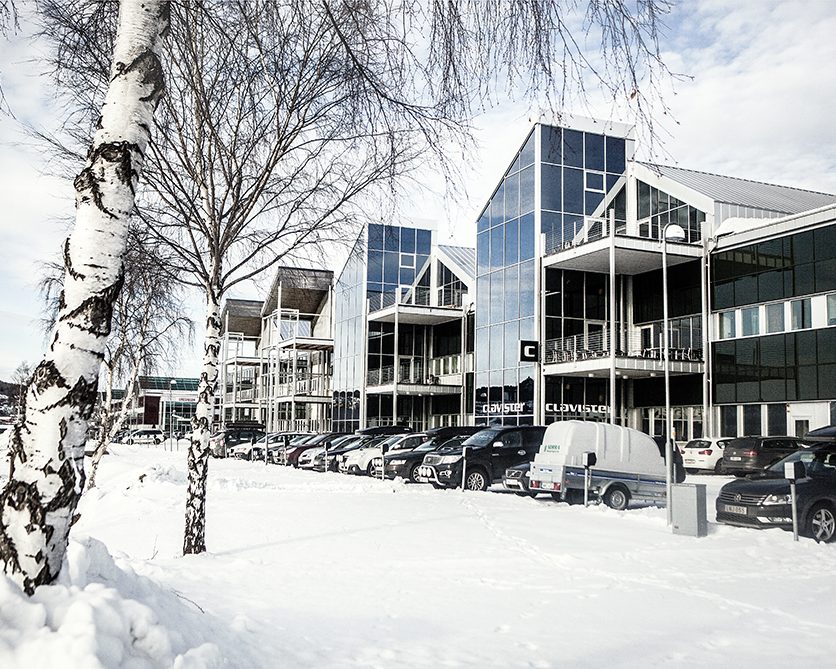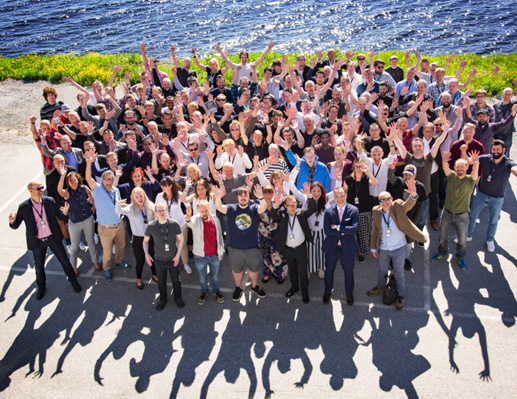 Contact Investor Relations
Clavister is committed to maintaining an open, and professional dialog with the equity and debt markets. If you have any questions and fedback, please don't hesitate to contact us using the email address below.