Safeguarding Educational Institutes From Cyber Threats
E­-learning, online classrooms and collaboration through connected devices — essential tools these days for education but need to be secured to safeguard our children and help them learn about the importance of cyber security
Industry Challenge
Making Cyber Security A Priority
Education sector is one of the most targeted sectors for cyber attacks. The potential access to large volumes and different types of citizen data residing on many different devices, make it difficult to protect. Ransomware is a pressing issue the education sector, which can cause great disruption to educational institutes.

Lack of cyber security budget and resources, large number of users (both students and staff) and low awareness levels are challenging. However, educational institutes need to make cyber security a priority. Implementing some of the simple best practices such as network segmentation and Multi Factor Authentication (MFA) can significantly reduce the threat level. Institues could even tap into their own student talent – after all, some of these same young people will ultimately become tomorrow's cyber warriors.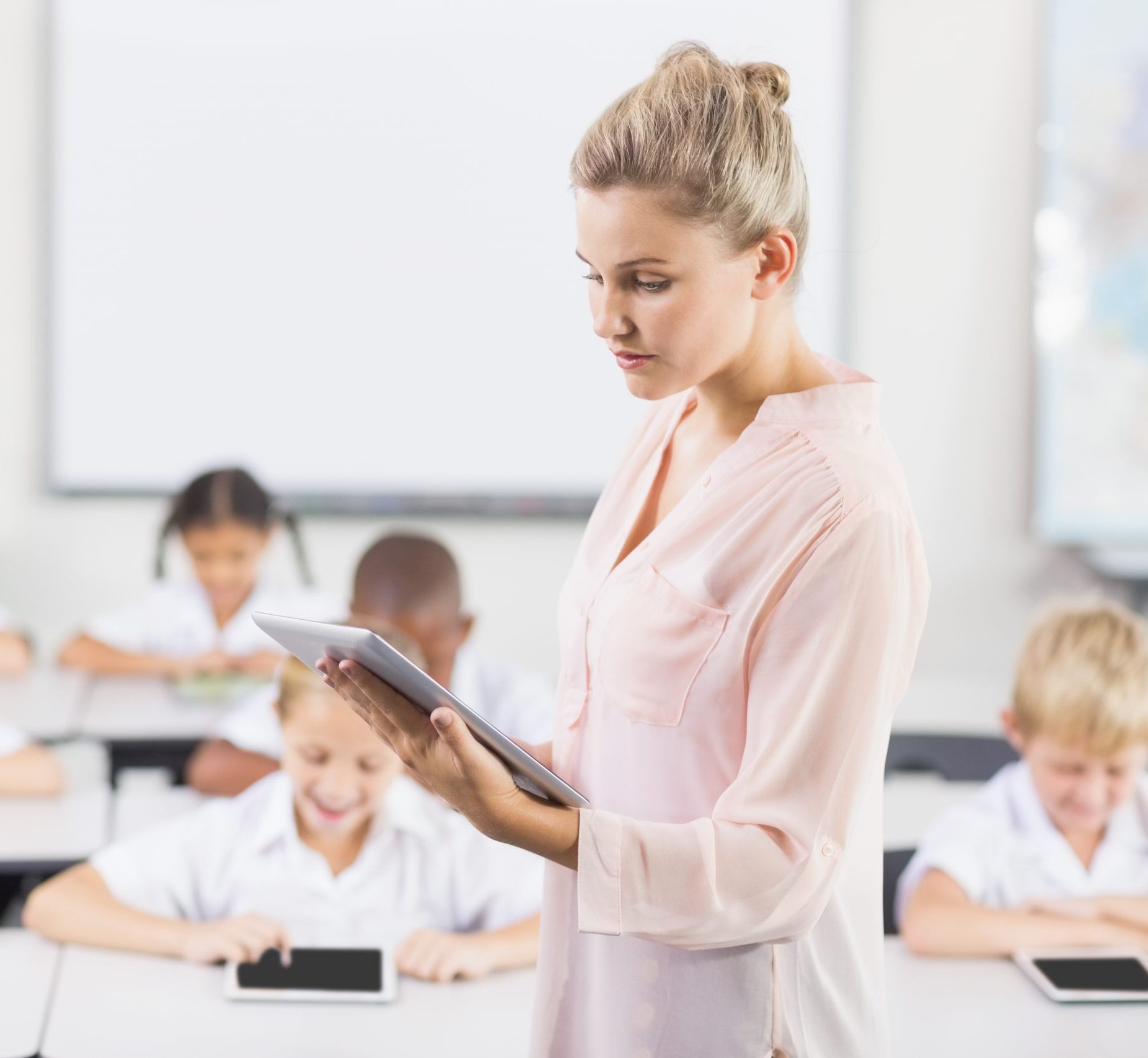 In recent years, the European education sector has experienced a significant increase in cyber security attacks. According to a survey conducted by the European Commission, around

70 percent of educational institutions in the EU have reported being the target of cyber security attacks

in the last two years.
Clavister for Education
Clavister provides unique European network security with granular application control, Secure SD-WAN and flexible Identity and Access Management solutions with login federation integration capabilities to for instance skolfederation.
TRUSTED EUROPEAN EXPERTISE
25 years of Swedish innovation
Extensive network of partners within Europe
SPECIFIC OFFERINGS FOR EDUCATION
Clavister for Schools
Federated login and application control
SIMPLIFIED CYBER SECURITY
Complete protection against adanced threats
Simple pricing and flexible deployment options
Market Survey:
New Era of European Cyber Security
Around 32% of educational institutions reported that they do not have any cyber security measures in place, while around 27% reported that they do not have an incident response plan in place.
GET THE REPORT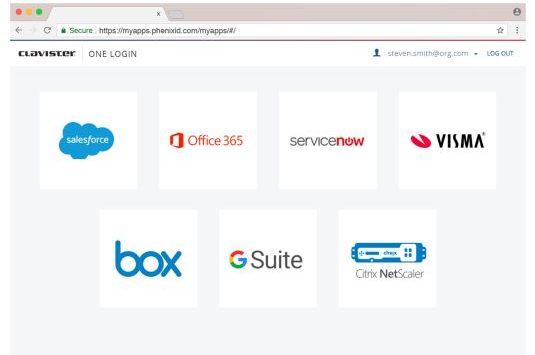 Secure Authentication & Federation with Single Sign On
A modern, simplified authentication platform is needed to provide secure login for teachers and individualised access for students, with federation to 3rd party resources and services. This gives schools and institutions the capability to ease access and be compliant with upcoming regulation such as the Swedish National Digital Test systems.

Integration is possible with Google and Microsoft, while some account would require more secure authentication with the use of an app or FIDO2 keys.
After authenticating students and teachers can be redirected to a Single Sign On Portal from where login is federated to all connected sites and services.
LEARN MORE
Internet Content Control
With application and web content control, education institutions can fully control what the IT resources are to be used for. Consumption of YouTube or other bandwidth heavy applications can be rate limited or blocked all together and in-appropriate or high risk content can be avoided. Rules can be changed for each class and student group by giving power of control to the teachers.

Clavister Next-Generation Firewalls (NGFWs), NetWall series, provide a solution to this with Internet Content Control. Built-in category identification simply groups URLs of internet services and content into about 90 different categories. Teachers can then control access per category on demand or with a time-based schedule due to the extensive provisioning capabilities through the REST API in the Clavister Next-Generation Firewall. It empowers students to learn in a safe environment and secures public access is used appropriately.
LEARN MORE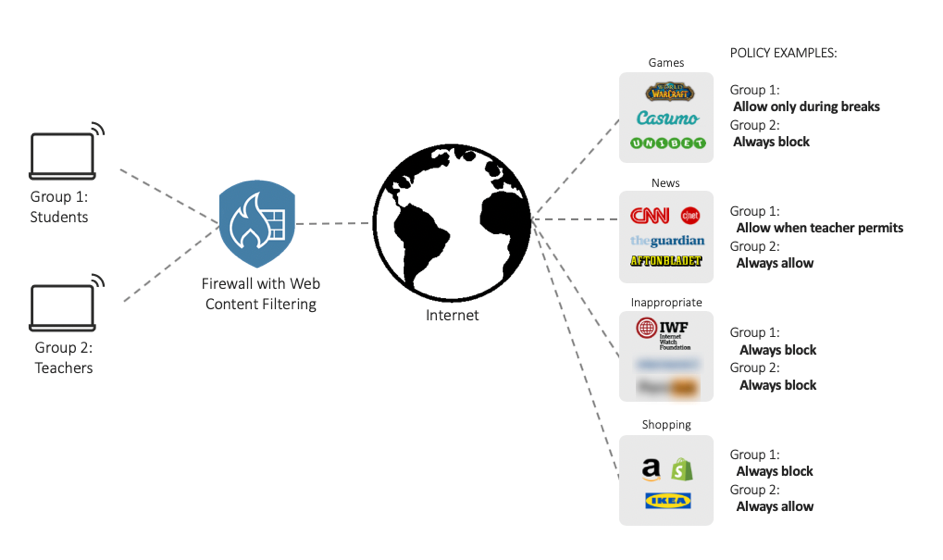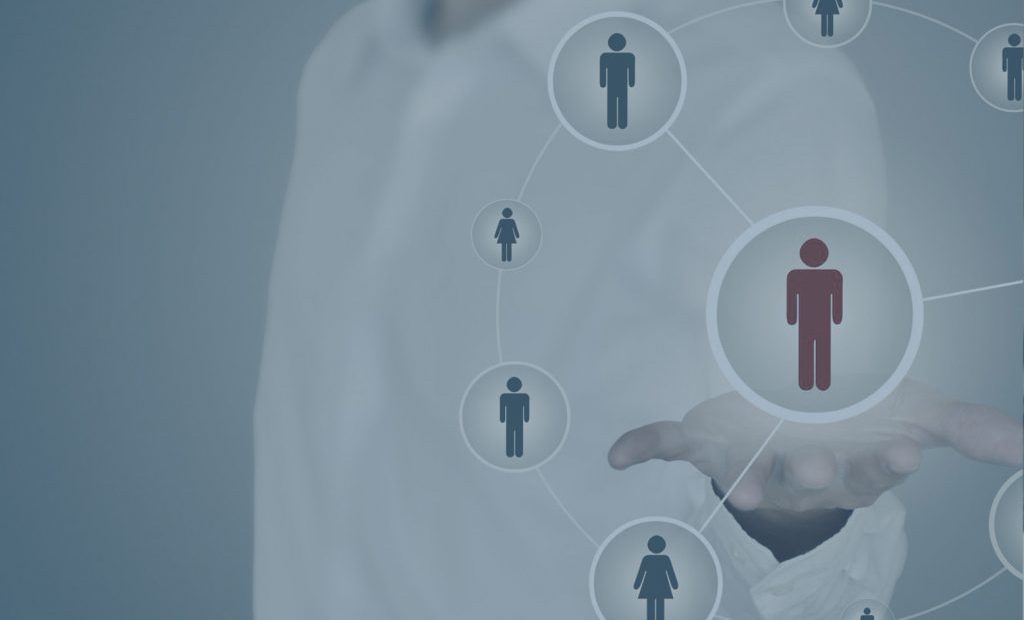 Integration with Skolfederation
Swedish schools are on their way into a digitised world. To be able to take advantage of the opportunities of the new development and use digital services in teaching, a well-functioning solution is required. It is likely that the Swedish National Agency for Education's future digital national tests will also interact with the Swedish School Federation.
In schools, there is a need to simplify login for students and teaching staff, and minimize the need for a password. There may be requirements that sensitive information such as reviews and ratings must be protected with strong authentication. The user experience is an important factor to consider as it must be fast and intuitive to use, as well as easy to activate.
LEARN MORE (in Swedish)
Success Story
Security for super-computing facility
With so much sensitive information and data being handled, network security is vitally important for research facility CASPUR and its partner organizations but the very complexity of its environments makes this technically demanding. CASPUR needs to combine high availability and powerful security with ease of management and it achieves that with Clavister network security solutions.
LEARN MORE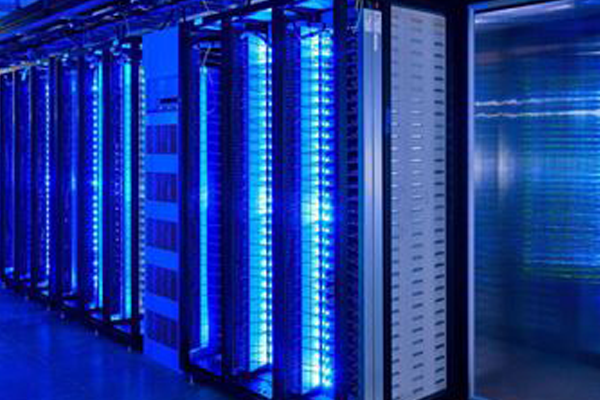 Clavister is headquartered in Sweden and we comply with Swedish and European laws to adhere to a strict 'No Backdoors' policy. All Clavister products and solutions are developed from the ground-up in Europe with in-house technology or fully secure external sources.
Learn more