Shackling Security Siloes
Large enterprises often invest in various different security solutions, however these solutions can create siloes and a false sense of security coverage. Consolidation and central management of security tools is important to understand and improve current security posture.
Business Challenge
Converging Network and Identity
Complicated and interconnected networks, use of cloud services and flexible hybrid working constitute modern cyber security challenges for large enterprises. Additionally, businesses must train their staff on cyber security best practices, regularly review their security measures, and invest in layered cyber security defense like MFA and dual firewalls. Clavister provides unique European solutions combining identity and network security, enabling encrypted wide area networks and protecting resources inside public and private cloud datacentres.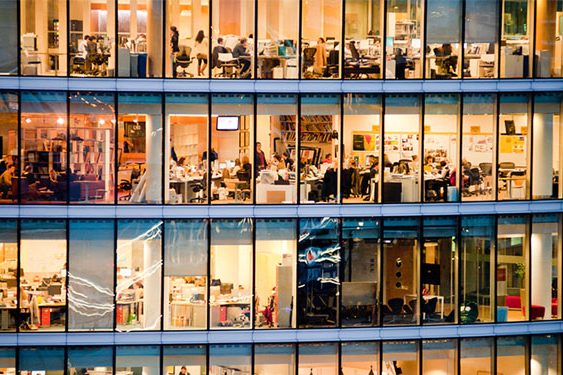 In 2022, large enterprises are predicted to experience an

average of 50,000 cyberattacks per day

. This is a significant increase from 2021, when enterprises experienced an average of 42,000 cyberattacks per day. The

average cost

of a successful cyberattack for large enterprises

is predicted to be $2.6 million

.
Cybersecurity for Large Enterprise
Clavister cyber security solutions span from network security, Secure SD-WAN to Identity & Access Management (IAM).
DEFENSE IN DEPTH
Clavister's NGFWs provide a unique European layer of perimeter security complementing any existing setup
IT/OT Security
Integrated solutions for network segmentation and identity management for comprehensive IT/OT security
DATACENTRE PROTECTION
Scalable, carrier-grade network security to protect critical IT systems from both threats and overload scenarios
Market Survey:
New Era of European Cyber Security
59% of organisations surveyed is activly considering adding a second layer of cyber security (e.g. dual firewalls) to improve risk coverage.
Over half of companies felt that it was important to them to have cyber security produced in Europe.
GET THE REPORT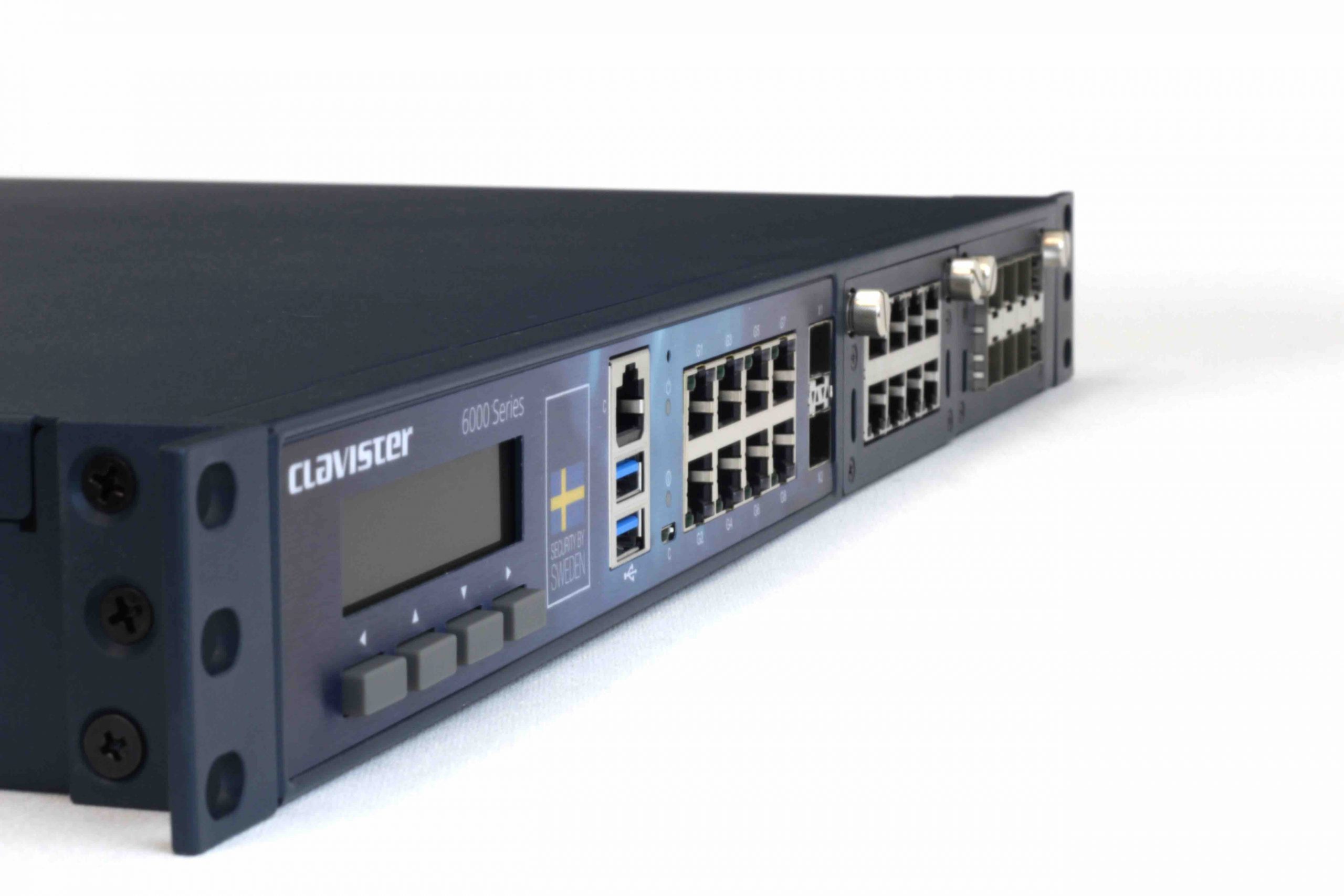 Featured Product
HQ and Datacentre Security
Specialised scalable network security for datacentres and large sites. Our Next-Generation Firewalls offer high-capacity protection for data centres and service providers. Equipped with scalability, availability, and high-performance features, these high-end NGFWs are designed to meet the security requirements of hybrid networks. Performance and capacity have been verified by leading testing laboratories.
Find out more
Solutions for Large Enteprises
Different industry use-cases that Clavister provides cyber security solutions for:
Secure SD-WAN & Secure Remote Working
A broad range of NGFW products designed to provide security coverage for all your users and devices including cloud applications, hybrid workers and BYOD devices. Putting you in control at all times.
Identity & Access Management
Manage and secure your identities in a simple way using MFA and Passwordless and you will never go back. Automate provisioning of your identities and delegate parts of the management of the directory.

Clavister is headquartered in Sweden and we comply with Swedish and European laws to adhere to a strict 'No Backdoors' policy. All Clavister products and solutions are developed from the ground-up in Europe with in-house technology or fully secure external sources.
Learn more