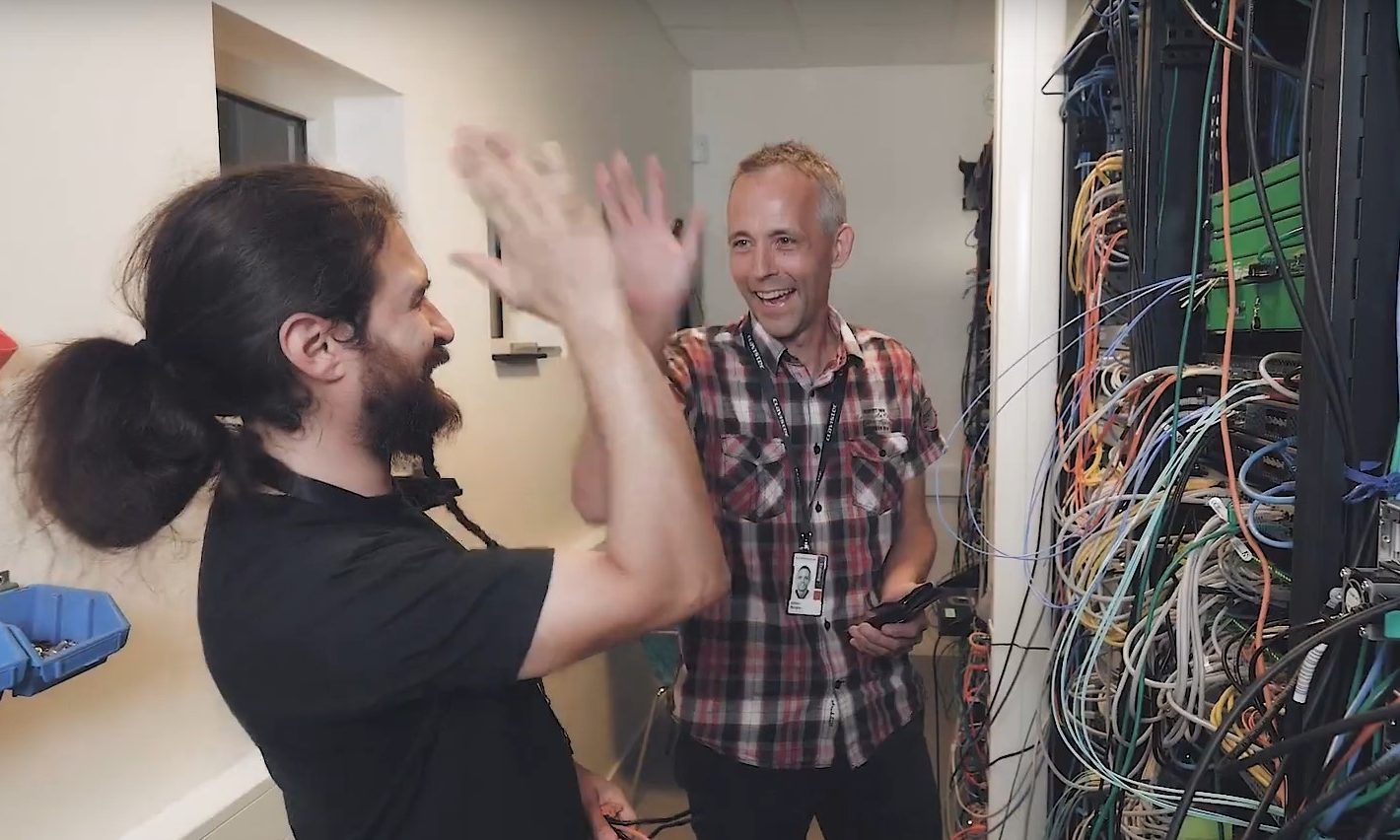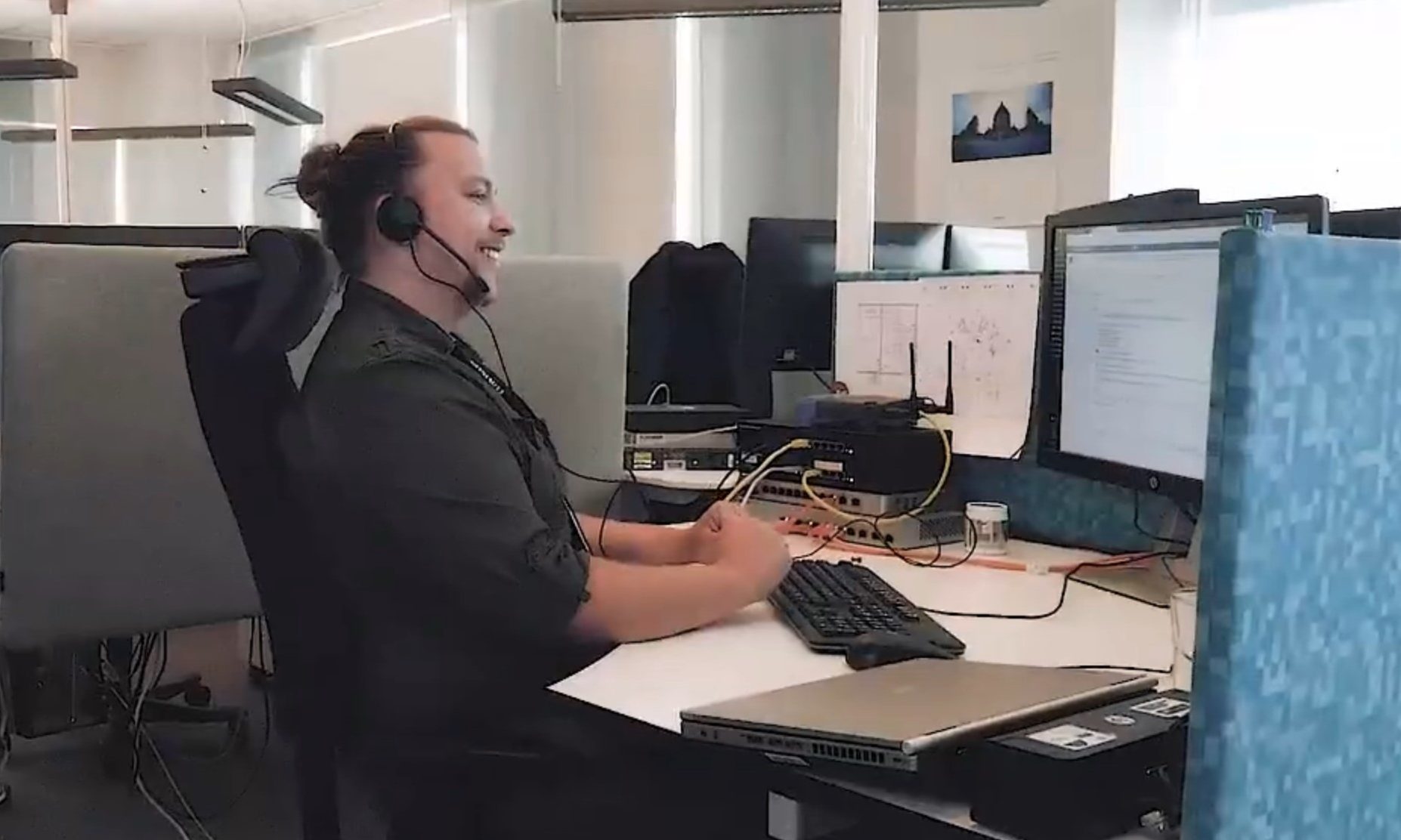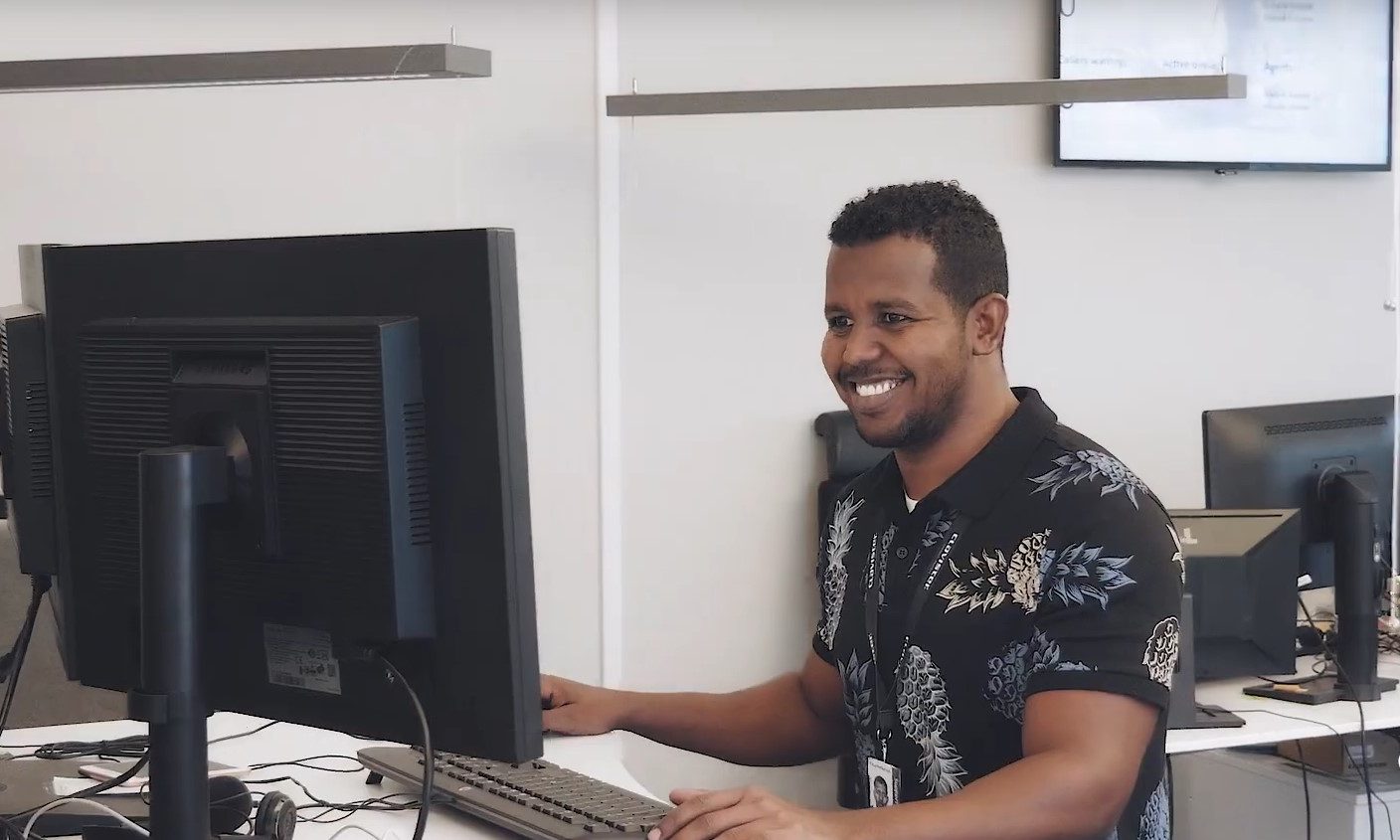 What can you use

Pre-Paid Professional Services

for?
What's included?
With the pre-paid professional services package you do not need to worry about complex sourcing / purchasing routines getting in the way of you requesting consultancy support when needed. Instead you can focus on setting up an account with Clavister for 10, 20, 40 hours and the request engagements by the hour. Naturally other time-slots can be ordered.
YOU WILL GET
» Remote access to a Clavister Expert for up to one day
» Engagement handover report
» On-site engagement available at additional cost
» Extended scope/time available at additional cost
GET A QOUTE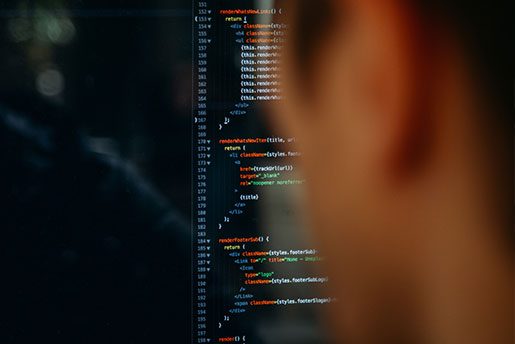 Installation and Deployment
Our experienced consultants can help you plan and execute all steps in the installation and deployment of the Clavister products. Having deployed and migrated thousands of products our team has both the tools and experience to make these migrations effective, minimizing the disruption of your network infrastructure.
BENEFITS
• Fast and effective migrations between different brands and products
• Minimal disruption to service in your IT infrastructure
• Optimized configuration to ensure both high security and performance
• Design for new and redesign of existing installations of Clavister Products
Configuration and optimization
Let our consultants help you implement the use of new features, add policies for your new servers and services or simply spend a few hours to review how you can optimize the products for both higher performance and improved security.

Applying best practices for how the products should be configured also means that you get a configuration that is easy to understand, has lower risk of errors and more managable for you to maintain over time.
BENEFITS
• Apply new changes and introduce the use of new features
• Improved Security of your IT infrastructure
• Improved performance of your Clavister products and your network
• Advanced Troubleshooting and other services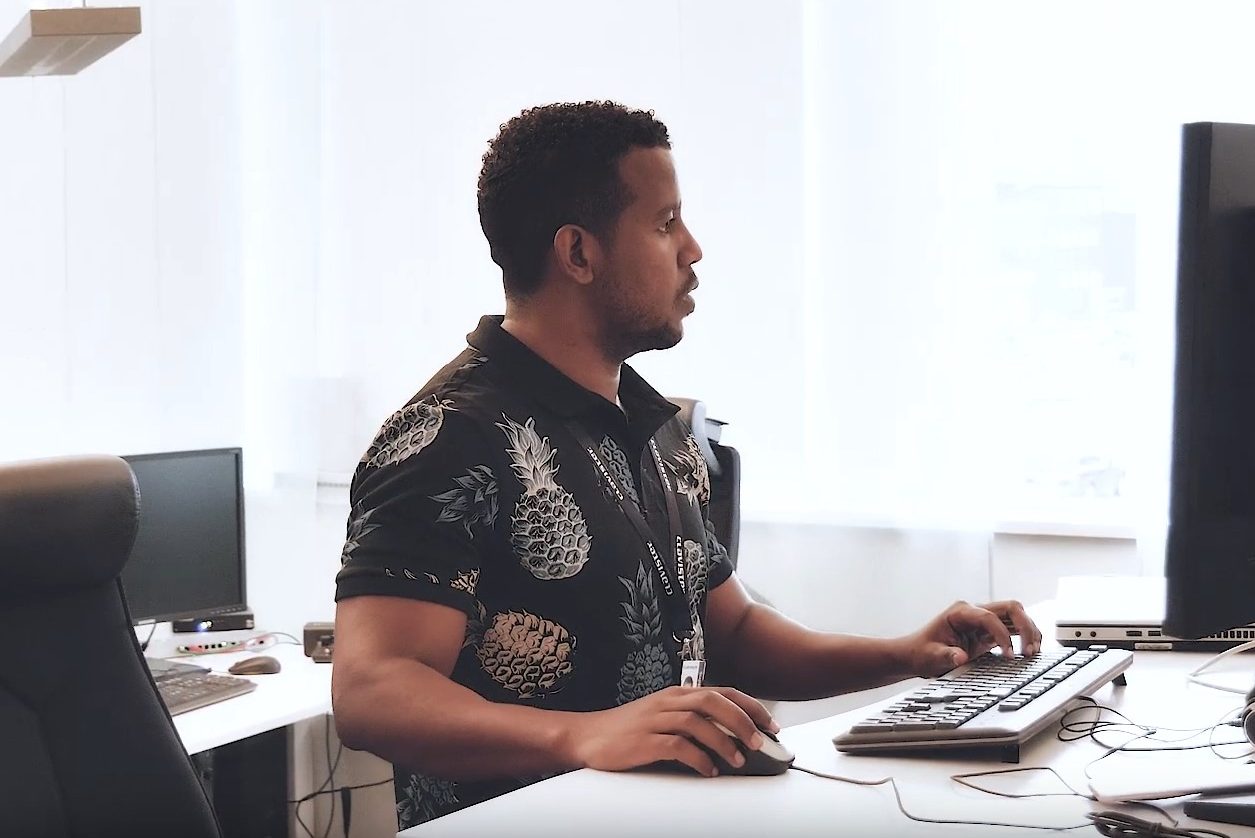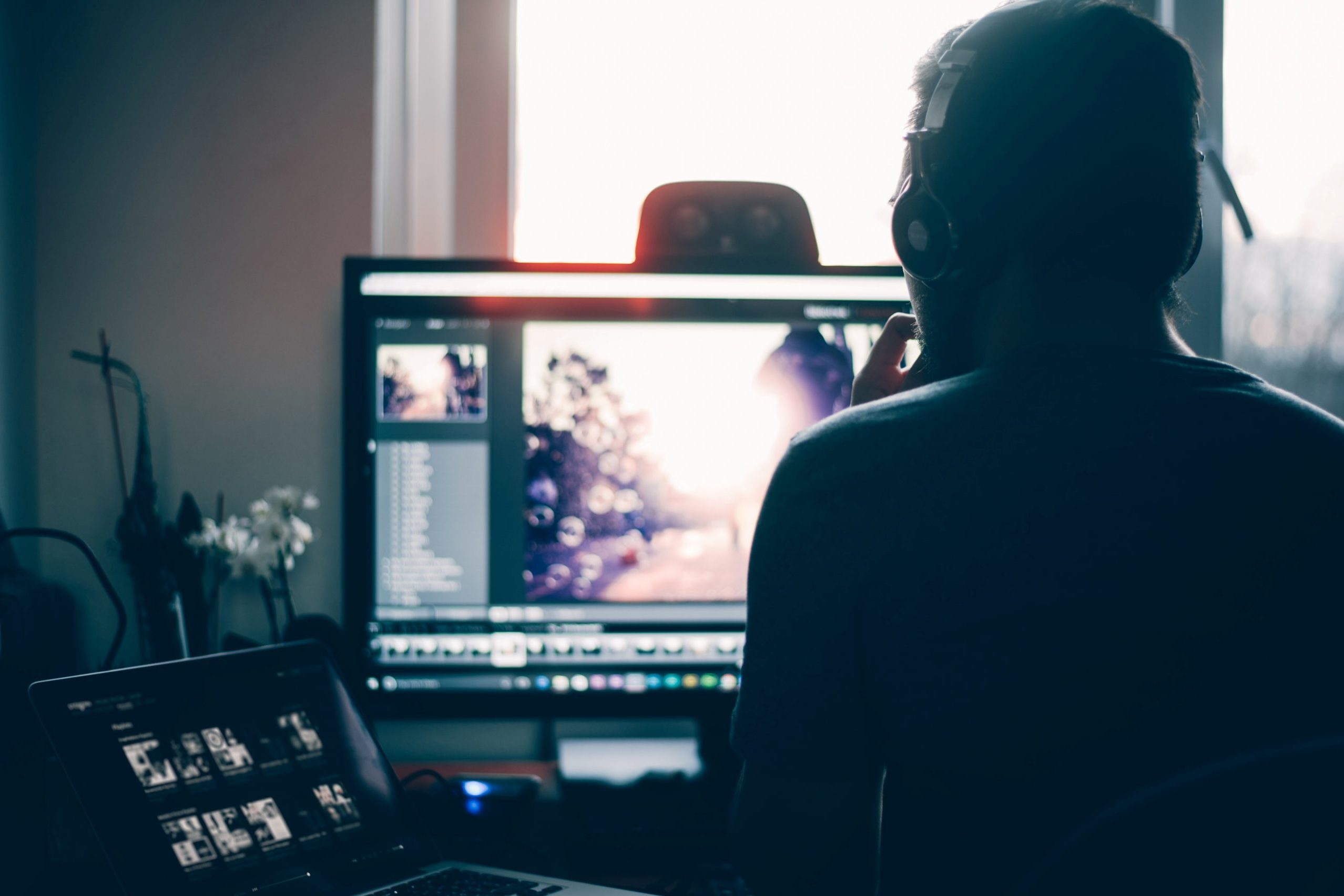 Migration Services
Let our skilled engineers assist you when upgrading from another brand or migrating from one Clavister device to another. Our experts has long experience and tools to ensure a time and cost efficient migration with minimal disturbance to your daily operation.

For larger installations we can offer semi-automated migrations where we custom design the necessary tools and deployment plans which reduce the risk of human errors but also that enables staged migrations.
BENEFITS
• Fast deployment
• Improved up-time
• Cost effective
• Improved security
• Maximized value of your Clavister product
Yearly Health Check
Ensure that your security devices are up-to-date with the latest threats and optimized for your current needs by conducting a yearly health check. When using this service our engineers will review your configuration to remove policies no longer used, that the latest recommended firmware is installed and that the necessary security features are used.
BENEFITS
– Improved security
– Achieve regulatory compliance
– Improved up-time
– Maximized value of your product and subscriptions
Request a quotation
Please fill out the form below to request your quotation for our Professional Services: