Scalable, High-Performance European Cyber Security
Additional layer of security for cloud and datacentres with flexible deployment as virtual or physical appliances
Industry Challenge
Higher Threat Levels and Compliance Requirements
Datacentres and cloud services providers hold vast amounts of customer data, information assets and intellectual property. No wonder these are often the primary focus of targeted attacks and therefore require an exceptionally high level of security. Whether it's ransomware, data breaches, malicious insider threats or distributed denial of service attacks – adequate cybersecurity coverage is needed to protect against these threats.

Compliance with European regulations, such as GDPR and the NIS Directive, is also critical for European providers. This requires companies to be able to detect, respond to and mitigate potential cyber threats in a timely manner to protect their customers' data and systems.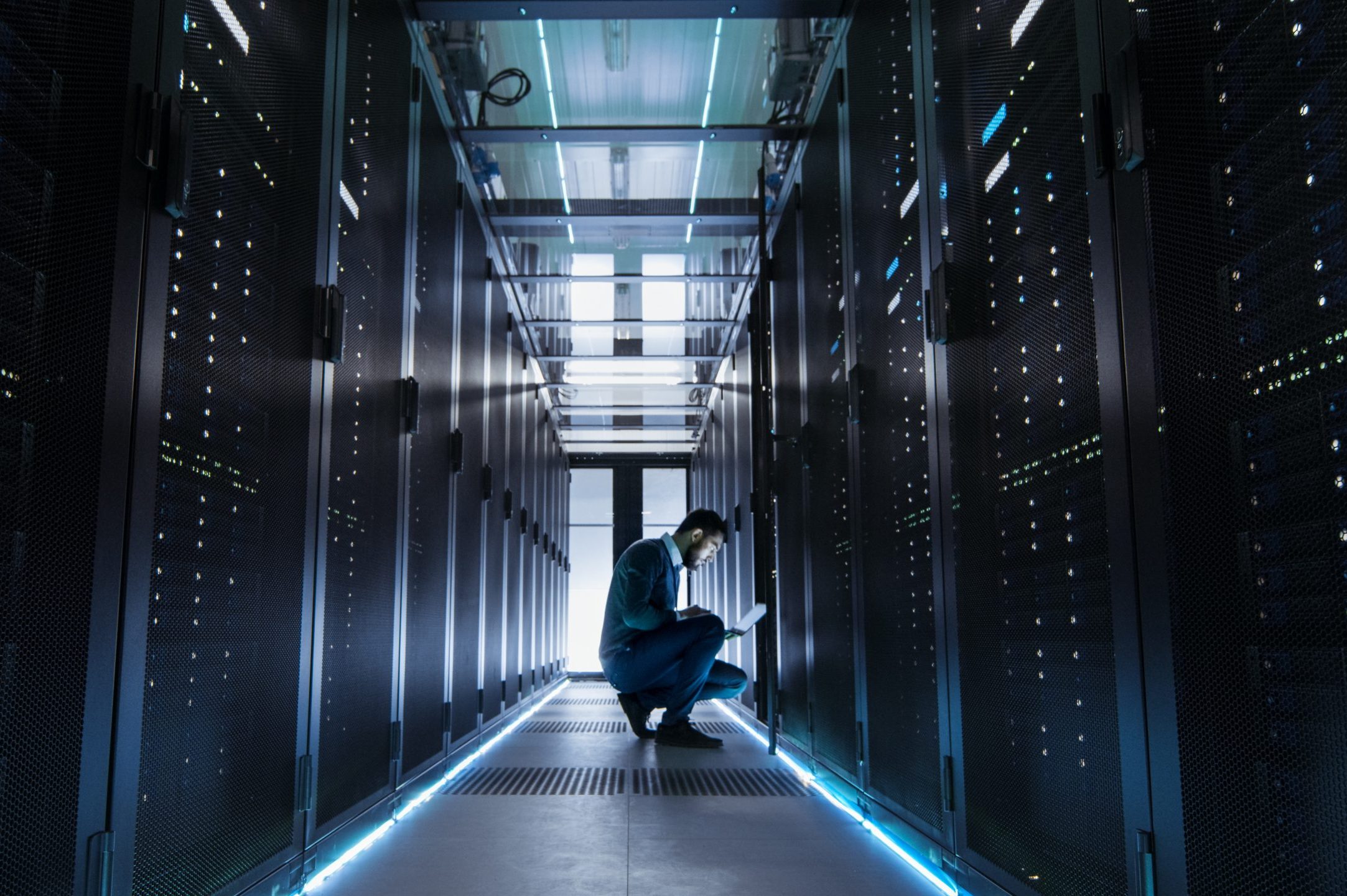 EU and ENISA are progessing with

European Cyber Security Certification Scheme for Cloud Services (EUCS)

, an EU-wide

certification framework for ICT and cloud services

, which would mandate localised infrastructure and operations for these service providers.
Clavister for Datacentres and Cloud Providers
Compliment your existing security infrastructure with a European layer
TRUSTED EUROPEAN EXPERTISE
25 years of Swedish innovation
Extensive network of partners within Europe
COMPREHENSIVE SECURITY
Complete protection against adanced threats
Ability to monitor and detect attack in real-time
DATACENTRE SPECIFIC SOLUTIONS
Proven, tested high-performance security
Coverage from datacentres/cloud to HQ, branch offices and for remote working
Whitepaper:
Fastest Security for Fastest Network (5G)
Do you know what it takes to build the fastest virtualised security solution for 5G?
Clavister and Intel Labs collaborated to test the limits and came out with flying colours.
GET THE WHITEPAPER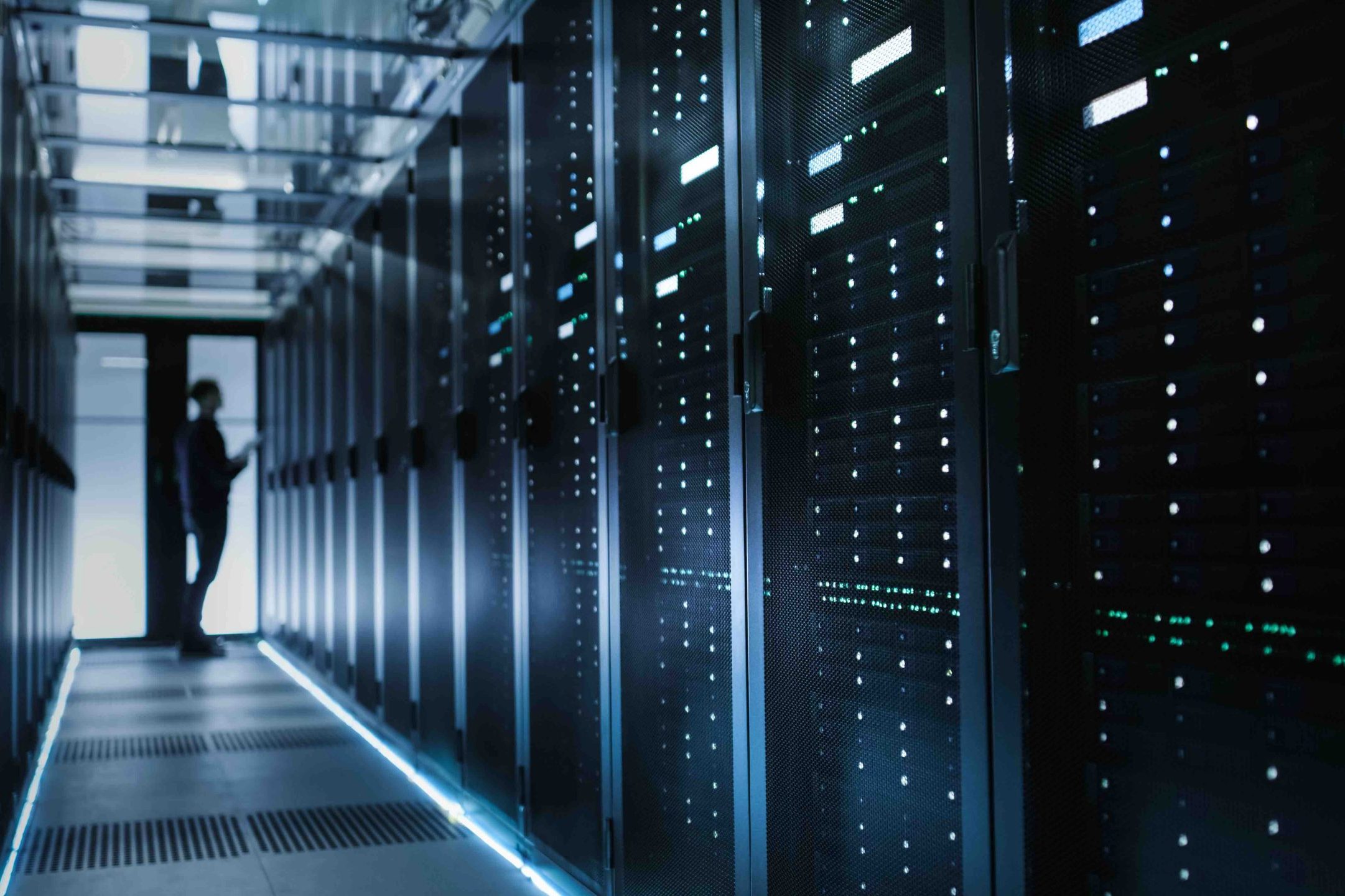 Datacentre Network Security
Clavister NetShield data center firewalls are available as high-performance network security appliances or virtual appliances. The virtualised solution is the world's fastest for securing networks and has been formally validated in collaboration with Intel Labs.

NetShield provides a comprehensive set of security solutions for datacenters and large sites. It includes state-of-the-art routing and rate limiting capabilities, as well as integrated threat prevention, including firewall, intrusion prevention systems (IPS), and anti-malware use-cases. NetShield also supports advanced networking features such as dynamic routing and traffic shaping, making it an ideal solution for complex network architectures.
LEARN MORE
Secure SD-WAN with Branch-Office Firewalls
Clavister NetWall is a series of next-generation firewalls, serving your requirements for securing offices of different sizes, from small branch models to large enterprise models, to ensure secure connectivity between all branches of a large enterprise as well as connecting their datacentres and the cloud.

NetWall firewalls are designed to protect against threats and attacks across multiple vectors, such as malware, ransomware, DDoS and phishing. In addition, Clavister firewalls provide advanced features for intrusion prevention and detection, enterprise-grade encryption and secure remote access, making them suitable for protecting against an ever-evolving threat landscape.
LEARN MORE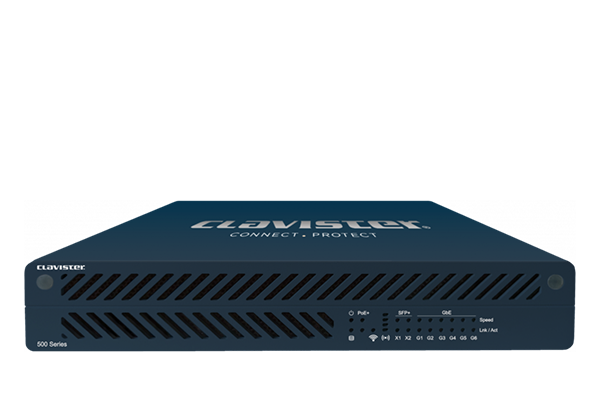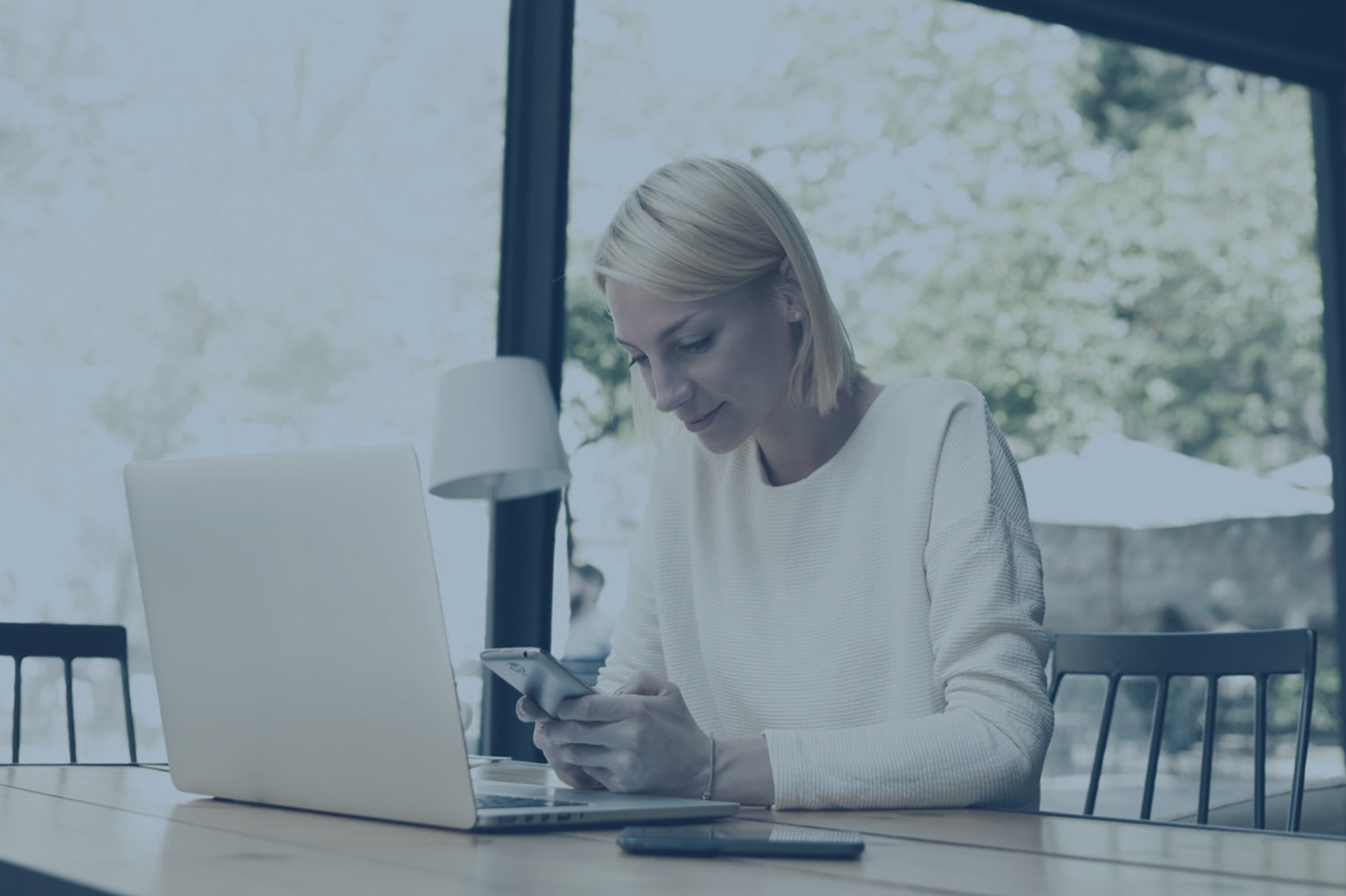 Strong Authentication & Identity Management
Are you worried about flow of information within your organisation between users, devices, datacentres and cloud providers? Federated identity management, with a single identity provider to manage users across different systems might be the right solution for you.

Clavister's PhenixID Authentication Services (PAS) provides a single point of authentication and an application portal for safe and easy access to your applications. Integrating strong authentication but with seamless user experience doesn't have to complicated.

Clavister Identity and Access Management (IAM) solutions can also help improve compliance with government and industry regulations governing data privacy and security.
LEARN MORE

Clavister is headquartered in Sweden and we comply with Swedish and European laws to adhere to a strict 'No Backdoors' policy. All Clavister products and solutions are developed from the ground-up in Europe with in-house technology or fully secure external sources.
Learn more