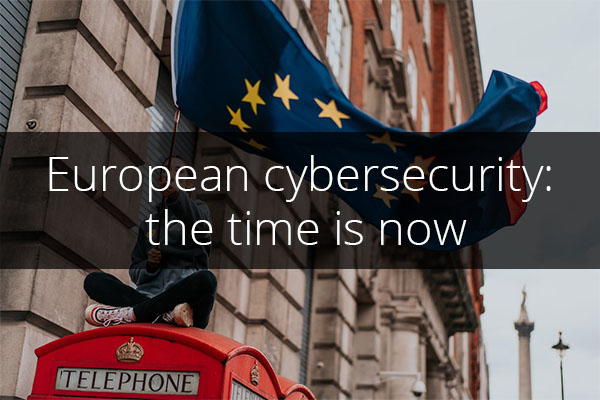 The world of cybersecurity changes at a rapid and threatening pace. That's why Clavister, a network security leader with 20 years of experience in physical and virtual solutions, invites you to participate in our exclusive webinar series, hosted by Clavister experts, to arm you with the information to keep your business safe.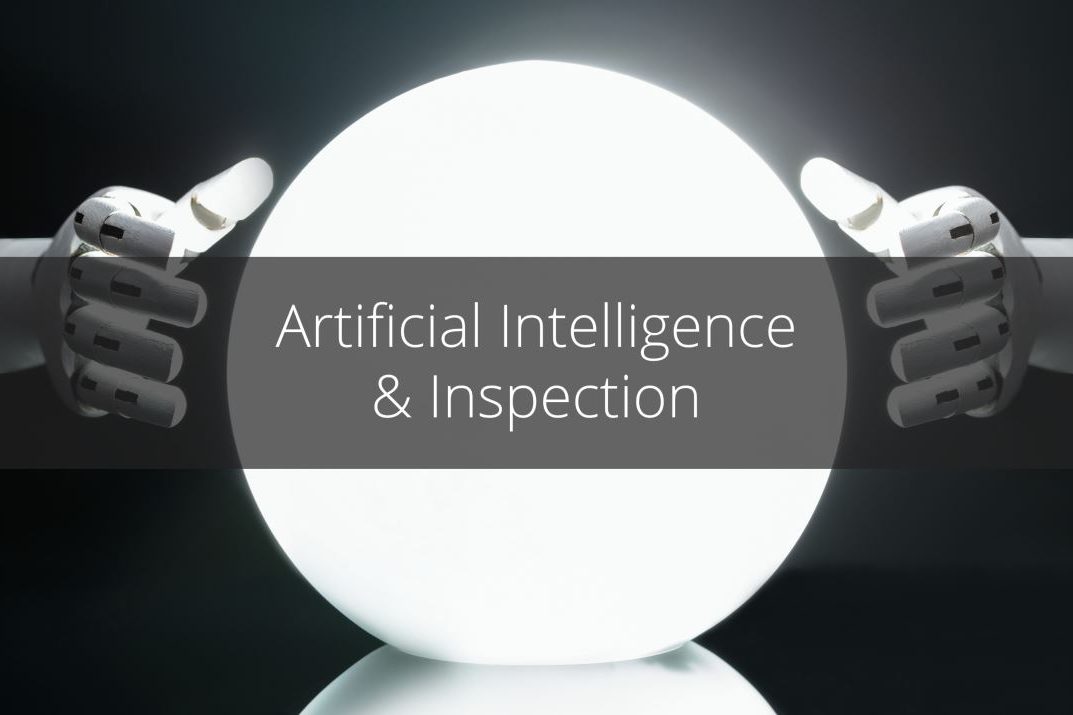 As AI becomes a new tool for security professionals, understanding what it can—and can't do—is critical to deploying its full potential. Zero Day protection, SSL inspection and real-time actionable intelligence are some of the topics that'll be covered.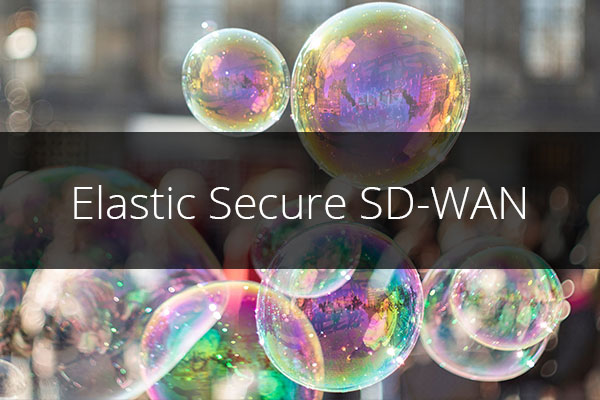 By 2020, more than 50% of WAN edge infrastructure will be based on SD-WAN versus traditional routers. In this webinar Thomas Vasen, Commercial Solution manager at Clavister will present how to prepare your network security for the inevitable.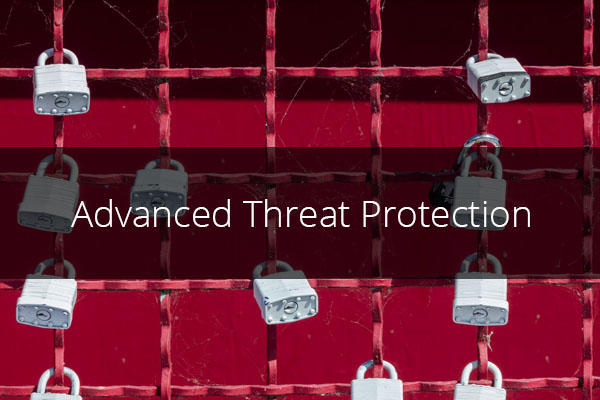 In this episode, Andreas Byström at Clavister will give and overview of how encryption works and what threats your system are facing.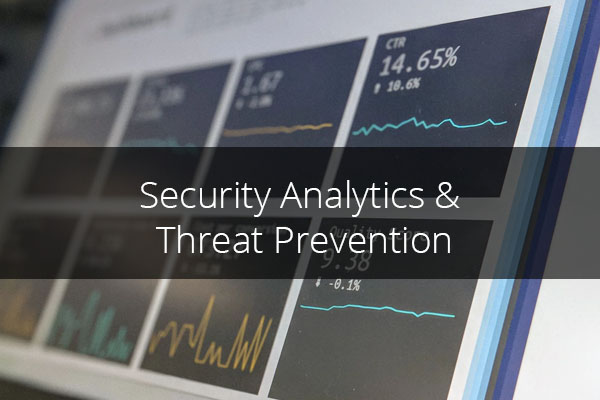 In this episode, Stefan Brodin at Clavister will walk us through Security Analytics in a virtualized future and how important it is to find threats quickly and efficiently.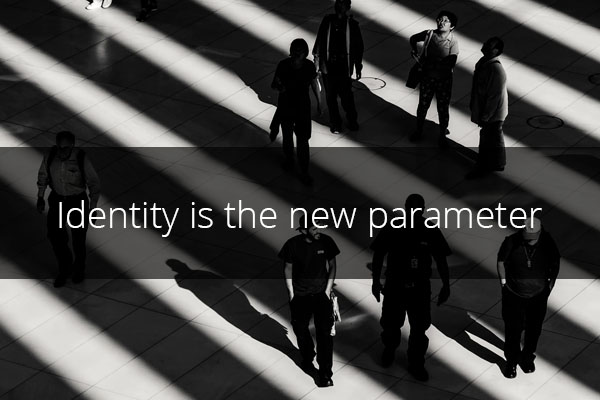 In this episode, Tommy Almström at Clavister, will present the market trends – 'identity is the new parameter' and how to easily and securely you can access your data with two-factor authentication.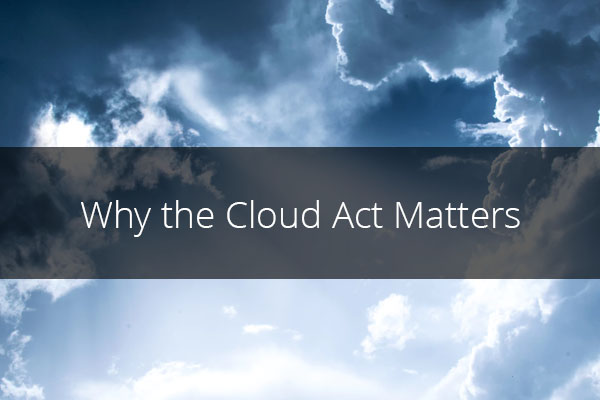 In this first episode, of Clavister Protects Webinare Series, Anders Dahlqvist from Certezza presents the legal aspects around the Cloud Act and Anders Liden at Clavister presents the technical aspects on how to address it.