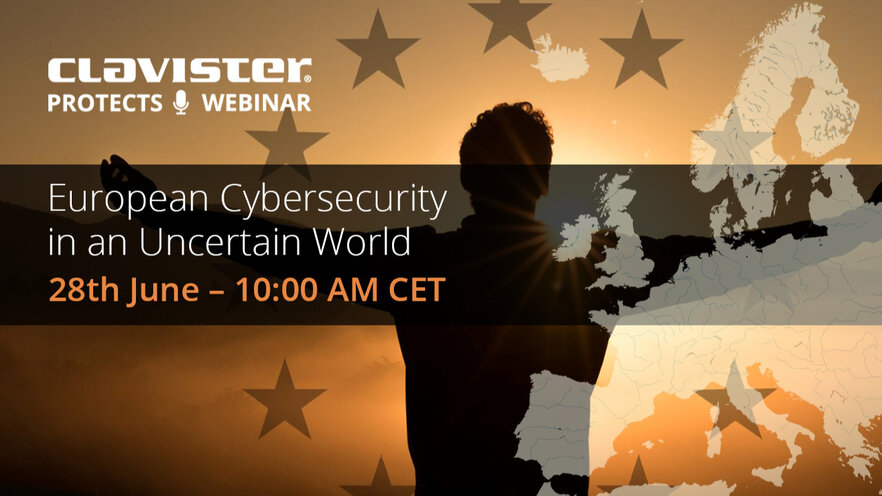 Latest Webinar: European Cybersecurity in an Uncertain World
EU's dilemma of trust: in today's world the source of your security technology is important to maintain digital sovereignty and work with trusted suppliers. At the same time, hybrid solutions are essential due to the lack of access to security technology and hosted services to cover the widening skill gap. European entities need to know who they can trust in a world where stability is increasingly challenged. Join this webinar to take part in the discussion on why Europe needs digital sovereignty and how European security play is going to be an essential component of it.
WATCH IT NOW
Webinar Recordings Library
This channel collects the recordings of Clavister Protects webinars.
GO TO LIBRARY