European Cyber Security for Healthcare Services
The European healthcare sector faces an increasing number of cyber security challenges due to its growing reliance on digital technology
Industry Challenge
People Centric Cyber Security
Healthcare is one of those critical sectors where a cyber attack can leave devastating impact on healthcare IT systems and affect a patience's survival chances. Healthcare data has been one of the most valuable assets targeted by cyber criminals over the past few years and increase in telemedicine and medical processing due to pandemic has only fuelled the cyber threats furthrer.

The European healthcare sector is fragmented and faces a range of complex cyber security challenges. These challenges include protecting patient data, safeguarding medical devices and equipment, facilitating easy but secure login access and ensuring the security of online systems and networks used to process healthcare information. Healthcare professionals focus on medical practices and patients and rightly so, however, cyber security of the legacy IT infrastructure and increasinging digitalisation requires a strategic cyber security approach.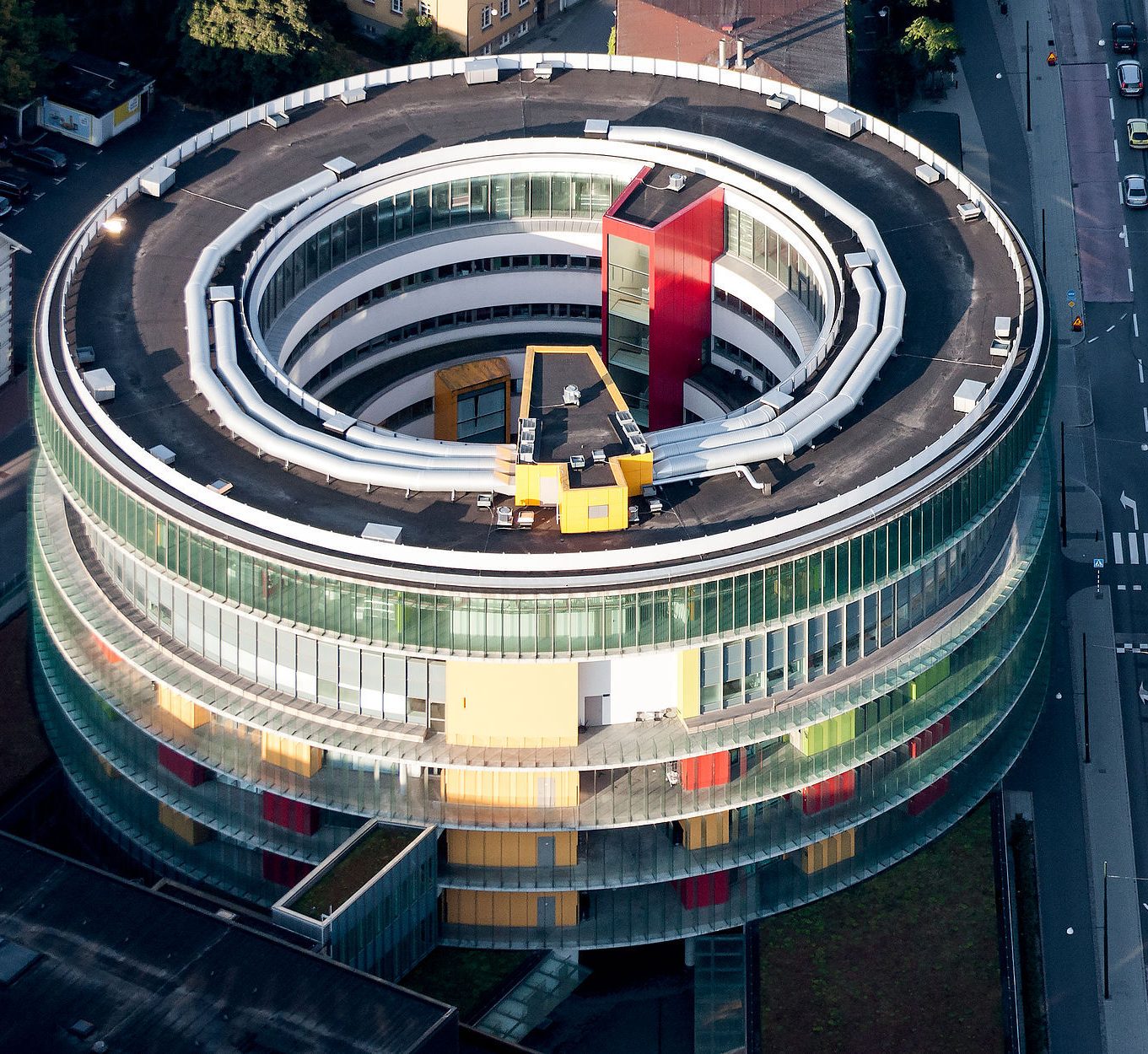 European healthcare is

in need of adequate cyber security budget and resources

, according to the latest healthcare sector report by European Union Agency for Cybersecurity (ENISA).
Clavister for Healthcare
Clavister offers specialised solutions for healthcare and social services by combining network security and identity management solutions.
TRUSTED EUROPEAN EXPERTISE
25 years of Swedish innovation
Delivery via local partners in different countries
SECURE ALL LOCATIONS
Security across HQs, branch offices and cloud
Complimentary products to fit existing IT stack
SECURE PERIMETER AND USERS
A unique European layer of permiter + identity
Authentication for both healthcare professionals and customers
Market Survey:
New Era of European Cyber Security
84% of Public Sector is likely to adopt 'Defence in Depth' cyber security approach
GET THE REPORT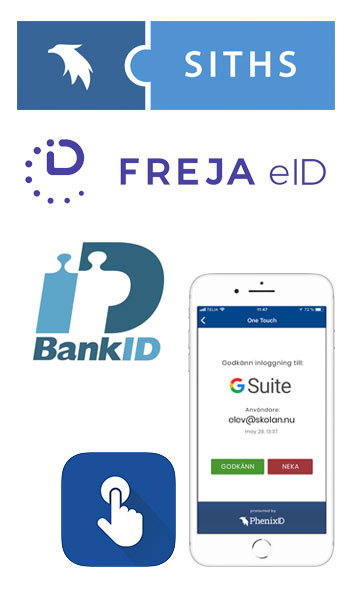 Secure Login for Caretakers and Patients
Secure authentication is a basic requirement for healthcare professionals and specific ID authentication techniques are used in different countries, for example, SITHS, BankID and FrejaID are used in Sweden. In addition, healthcare professional are increasingly providing administrative care online, witout physical meeting, in which case quick and efficient identity checking of their patients becomes very important.

Clavister provides robust identity management solutions through PhenixID portfolio and has helped different Swedish regions to ensure an identity check of their patients when they have to use the e-services that the region offers. Since the regions' needs often vary, PhenixID offers suitable methods for secure login such as; BankID, SITHS card, Freja eID, Push in mobile app, OTP via SMS and so on.
LEARN MORE
Role Based Identity Management
In Swedish Healthcare, a role-based authorisation structure is used. A role, employee assignment, gives the user different authorisations in the system. Many users have more than one employee assignment, for example a doctor who works in two different hospitals. In order for such a user to get the right authorisation, the user must choose which employee assignment the user has at the time of logging in. PhenixID's Identity Management platform offers employee assignment selection, both in "ordinary" flows for SAML/OIDC but also via API.
LEARN MORE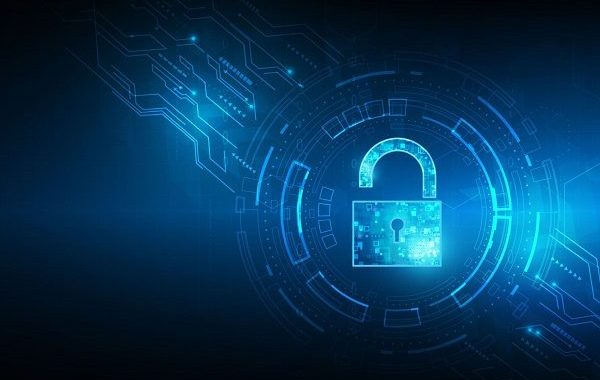 Advanced Network Security
Clavister NetWall is a series of Next-Generation Firewalls (NGFWs), providing comprehensive security coverage across small, medium and large organisations and between all branch offices as well as connecting datacenters and cloud.

The firewalls are designed to protect against adanced cyber threats across multiple vectors, such as malware, ransomware, DDoS and phishing. In addition, Clavister firewalls provide advanced features for intrusion prevention and detection, enterprise-grade encryption and secure remote access, making them suitable for protecting against an ever-evolving threat landscape.
LEARN MORE
Secure SD-WAN
Secure SD-WAN is the answer for IT administrators managing security infrastructure for large hospitals or social services centres to simplify their deployment and maintenance routines, while saving cost at the same time. No more exclusive MPLS links are needed and any type of access technology can be used in the different locations.

With Zero-touch deployment a new medical facility/ local clinic can be deployed and added to the network without ever sending a technician on-site, and traffic management of traffic to the cloud becomes easily manageable from each remote-location directly.

The central management product InCenter is a key component of this solution allowing for a holistic overview and end-to-end approach in one centralized cloud based graphical user interface.
LEARN MORE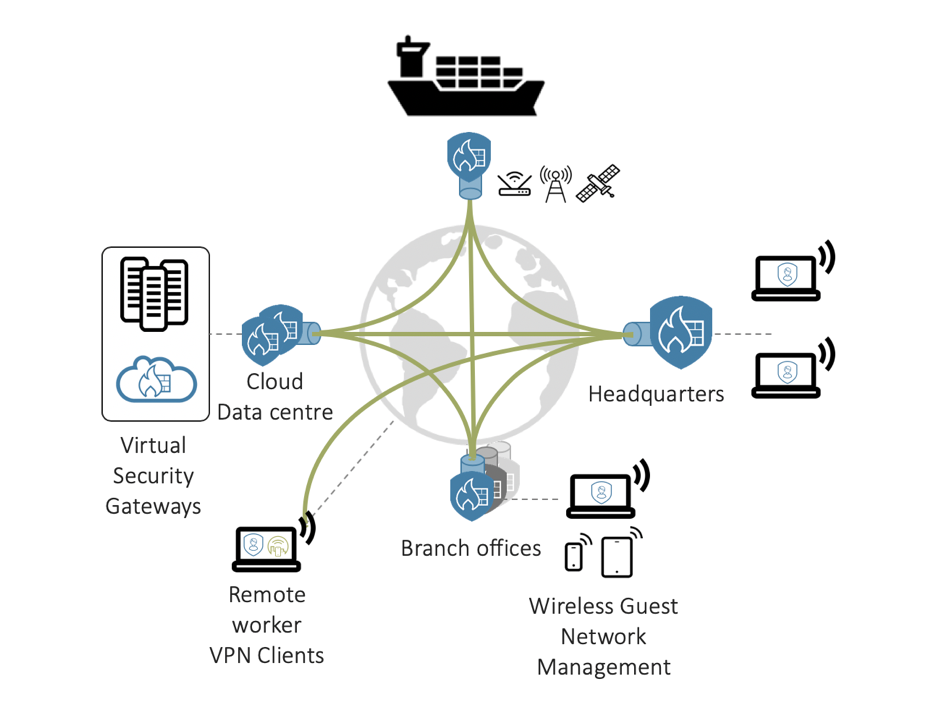 Success Story
Cambio Cosmic
"PhenixID provided the quickest, most efficient integration for strong authentication and authorization. I can sincerely recommend PhenixID as the authentication provider for Cambio Cosmic".

Richard Löfström, Senior Software Architect, Cambio Healthcare Systems
LEARN MORE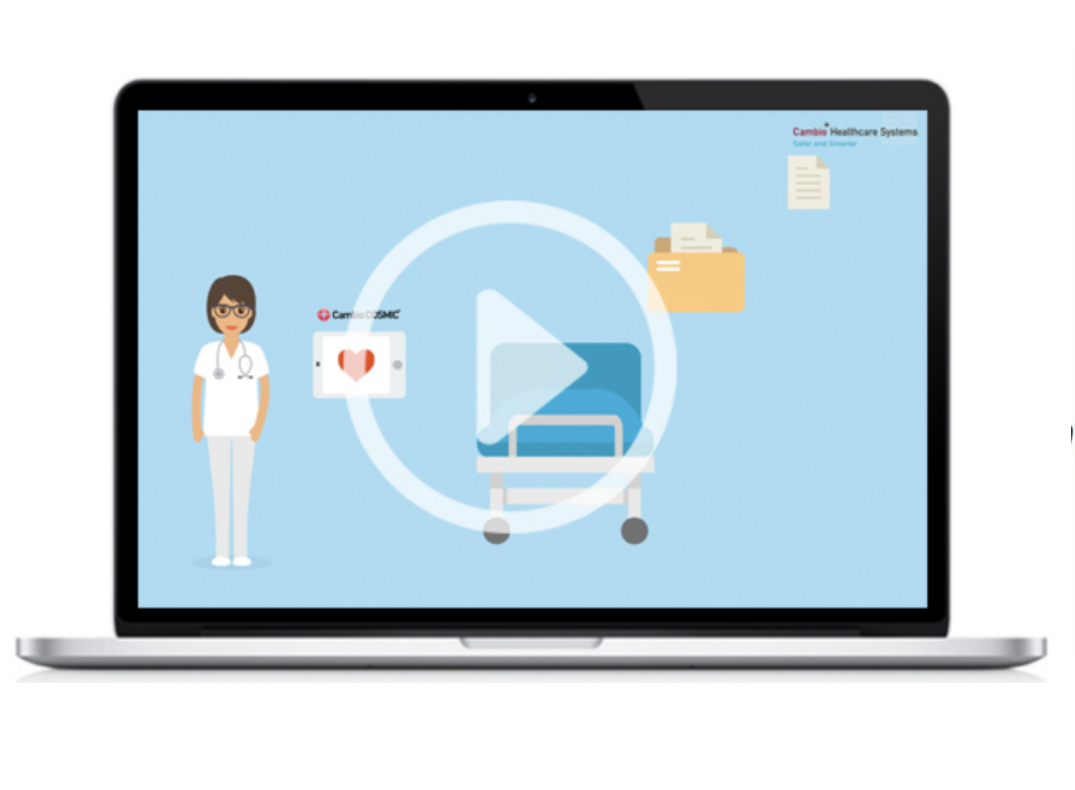 Clavister is headquartered in Sweden and we comply with Swedish and European laws to adhere to a strict 'No Backdoors' policy. All Clavister products and solutions are developed from the ground-up in Europe with in-house technology or fully secure external sources.