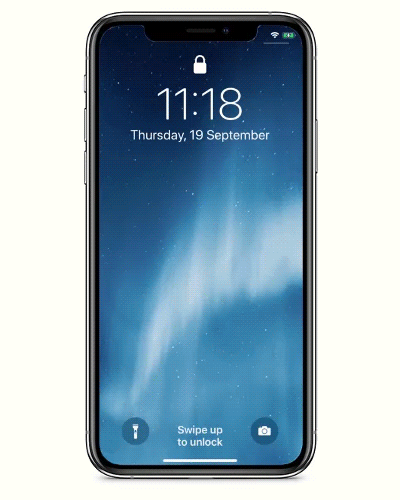 Biometric Validation with Simplicity​
The average employee manages nearly 200 logins and passwords (private and business combines) and while 91% of users are aware of the risks of reusing passwords … 61% continued with the practice. This causes major security risks to corporations – when other systems in the world get hacked – hotel chains, grocery stores, football-club sites – it means that their corporate perimeter is under attack. It's simple for hacker so use user-name and password found elsewhere on your corporate perimeter. ​
​
Eliminate this risk by eliminating password and using multi-factor authentication. With PhenixID Authentication Services and the OneTouch application you have the tools in hand to not only secure your perimeter by validating your user's identity with certainty – you also make it easier for the user to login and user all the services.
Clavister OneTouch mobile application​
Simple app integrating all authentication profiles. ​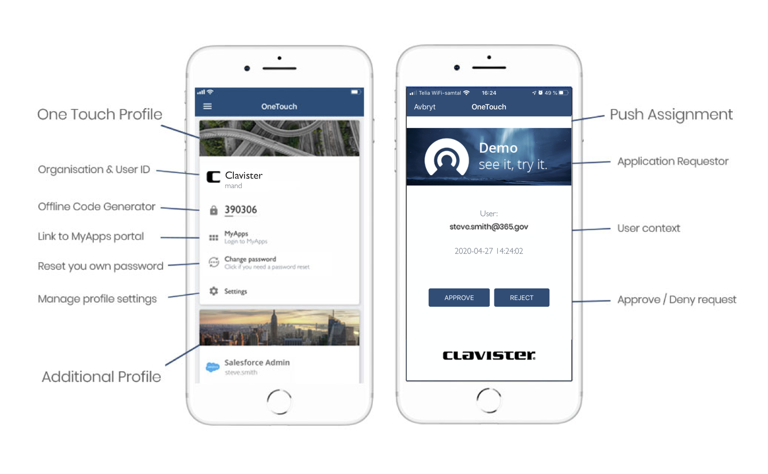 Single Sign On – MyApps
The Clavister OneTouch app provides a direct Single-sign-on experience to services configured in the mobile MyApps portal. The administrator decides what application is available for whom, when and from what device. The end-user simply clicks "myApps" authenticates using biometrics and can directly access listed apps with SAML login. ​

Simple – Easy – and Secure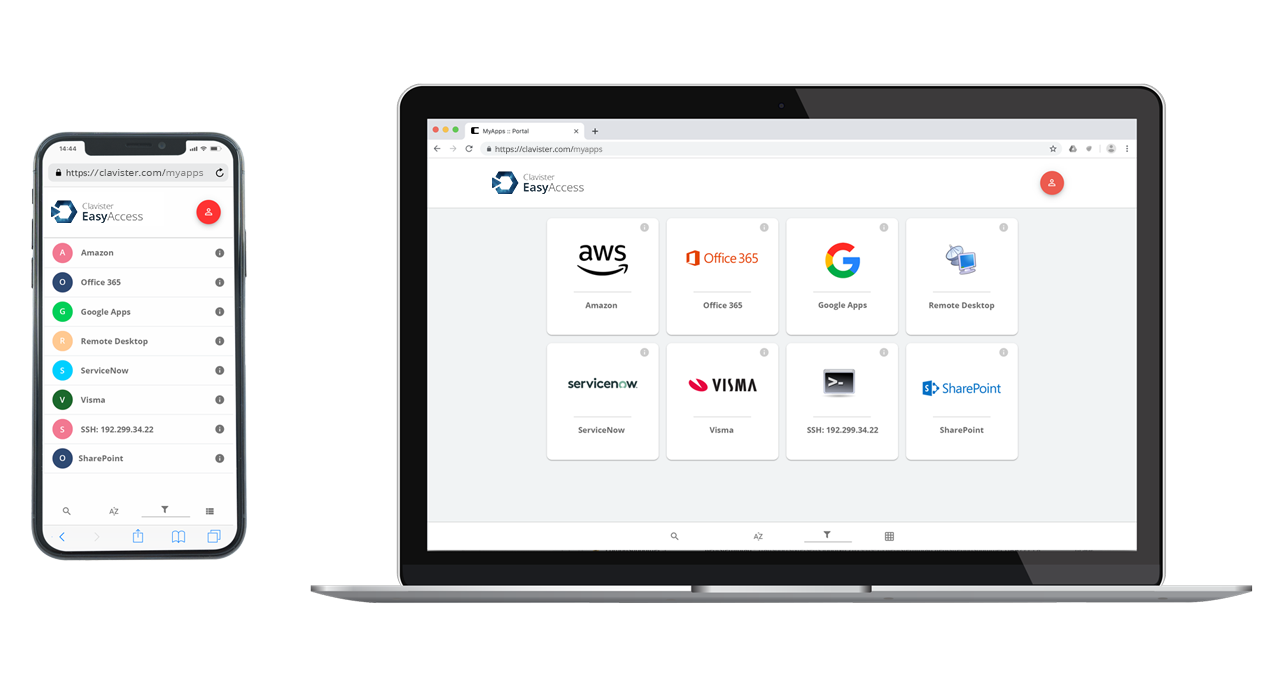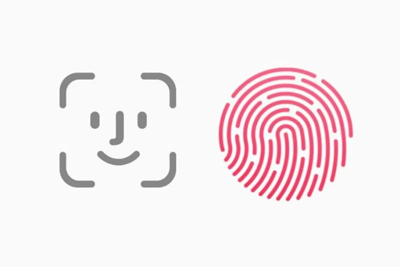 Biometrics​
The preferred way to authenticate the users is using biometrics. Using modern smartphones OneTouch supports Face-ID, Touch-ID, Face Unlock and Fingerprint Authentication on iOS and Android respectively. ​

Fast – Easy – and Secure
Password Self Service
Integrated in the app is a function to directly change the user's password in the directory services. Validation is done with biometrics on the application itself where after a new password – with admin designed policies – can be configured, so no IT service has to come into paly.​

Quick – Easy – and Secure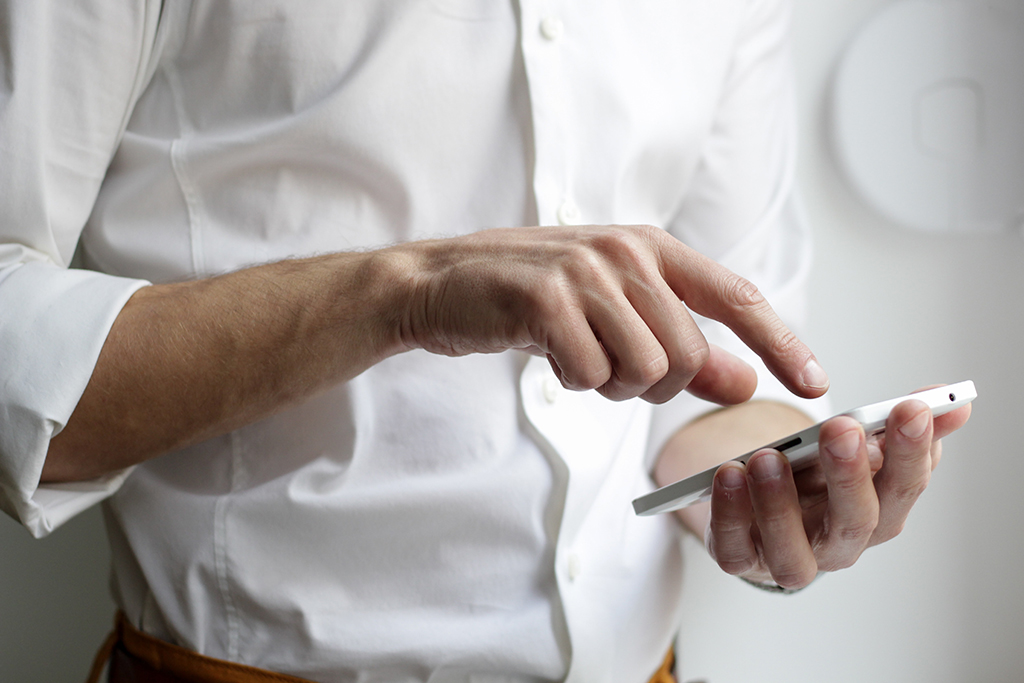 Integrated One Time Password
Integrated in the OneTouch app is a functional that generates One-time passwords on your device using the OATH-algorithm. This enables offline authenticated access and provides compatibility external services supporting the standard.
SIMPLE SETUP
Once you have initiated the setup, a "camera window" will appear. Scan the QR code on your screen and you are done.
FREE OF CHARGE
The mobile app is free to download and does not cost anything to use, it doesn't get any better than that.
EASY TO USE
Using the apps is super simple. Once it's running it'll generate a new OTP every 30 seconds.