Reaching for the Clouds
Cloud has impacted all aspects of cyber security, and even traditional on-prem services such as security management and operations are moving towards cloud. And why not, hosted or cloud-based security management benefits from easier maintenance and upgrade options. Also, security dashboards based on newer technologies are easier and more intuitive to use.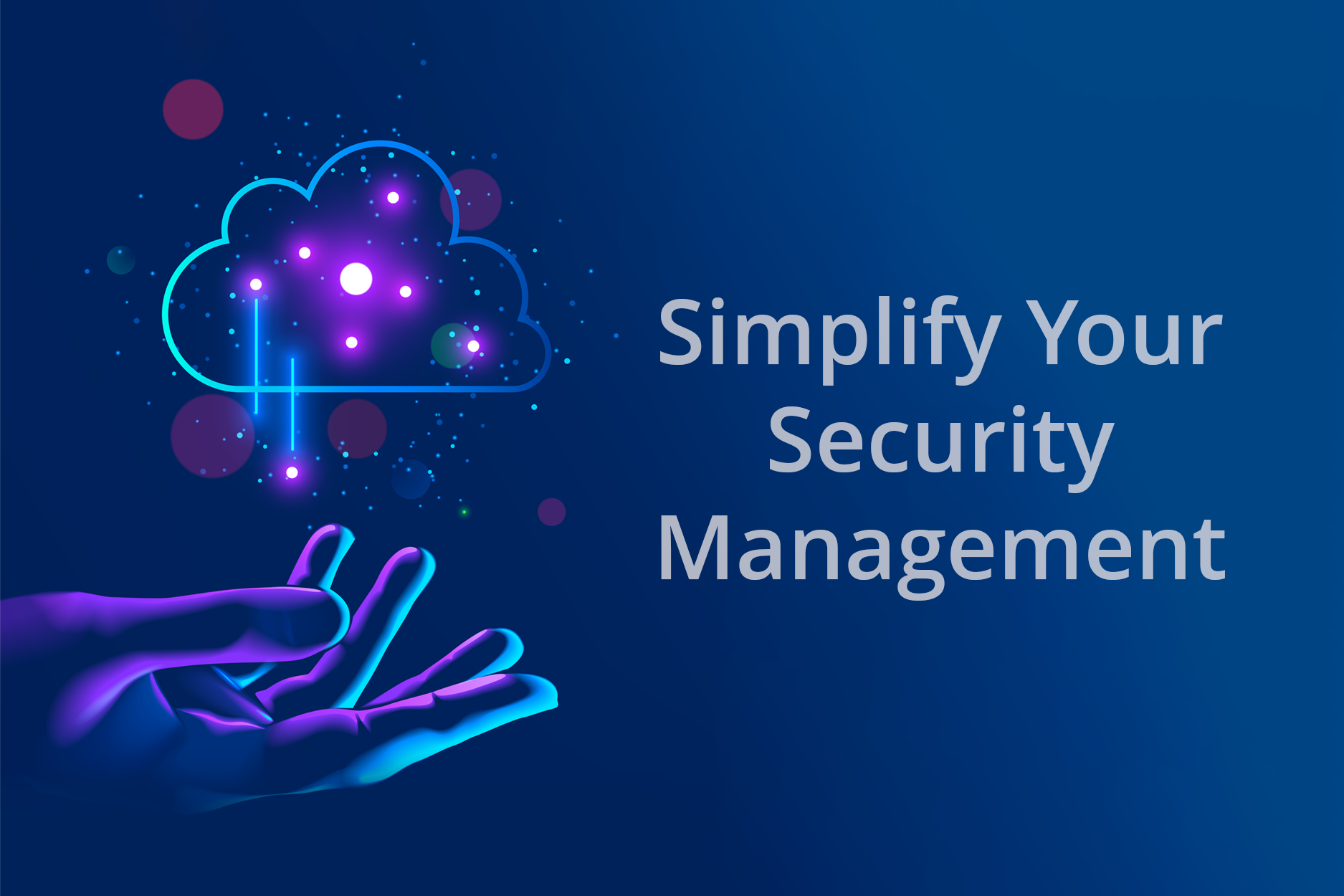 Introducing Clavister Cloud Services
Unified and centralized security management for all Clavister products.
Simplify your network security through a range of features and move towards Zero Trust.
UNIFIED SECURITY MANAGEMENT
Unified and centralized security management for all your Clavister products, making network security simpler and more efficient.
MOVE TOWARDS ZERO TRUST
Get your organisation closer to Zero Trust by centralising user management and authentication for enhanced security.
HOSTED IN EUROPE
Data is securely hosted in Europe, ensuring data sovereignty and compliance with GDPR regulations, guaranteeing highest level of data protection.
Our latest survey shows

3 out of 5 organisations

would choose

European

produced Cyber Security services.

Key Features included in Clavister Cloud Services
PASSWORDLESS VPN
Make 'Remote Working' Secure
Identity is the central concept in the Zero Trust philosophy and Passworldless VPN combines identity with network security and helps manage and verify identities dynamically. It enables strong authentication for remote VPN users and makes remote working more secure.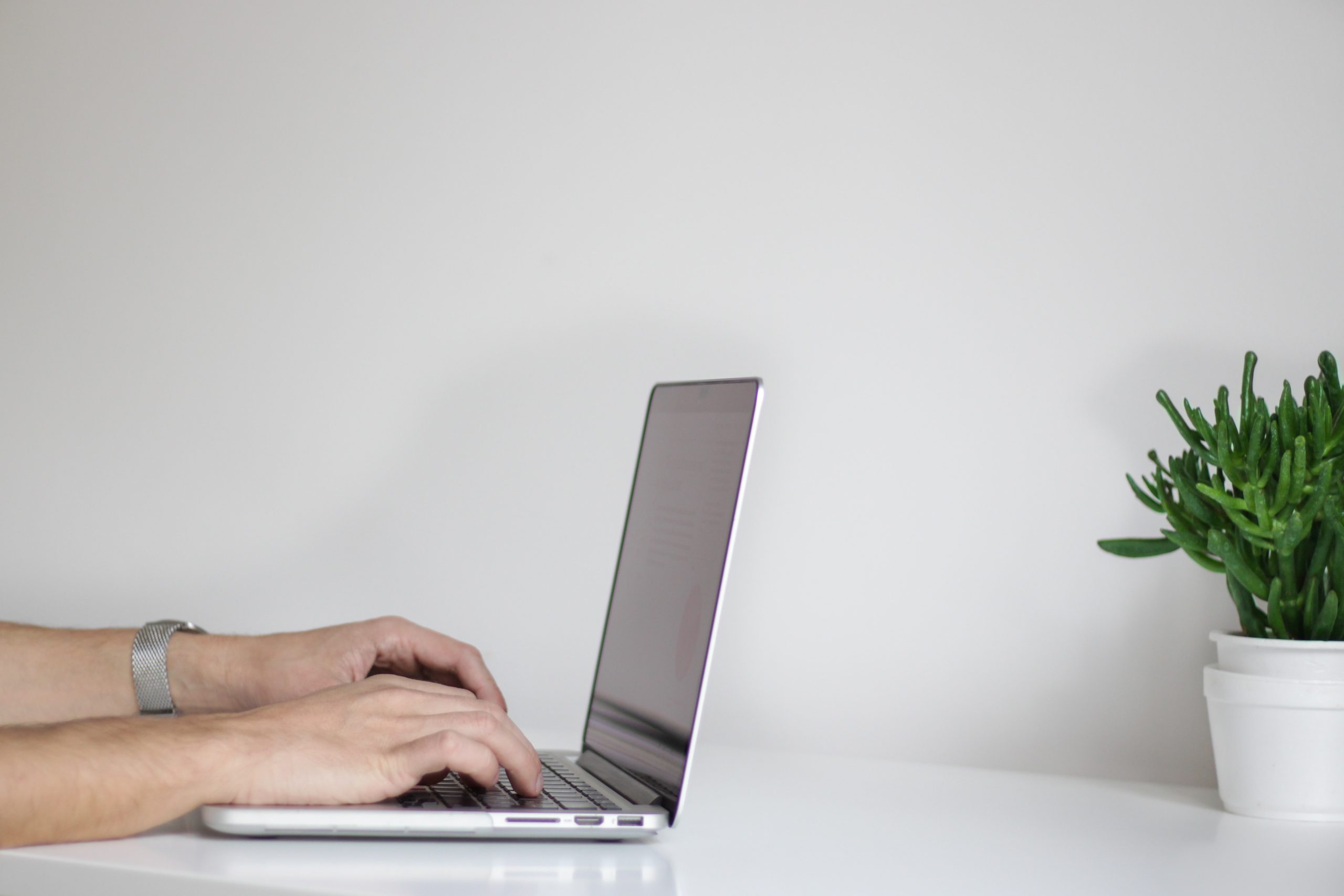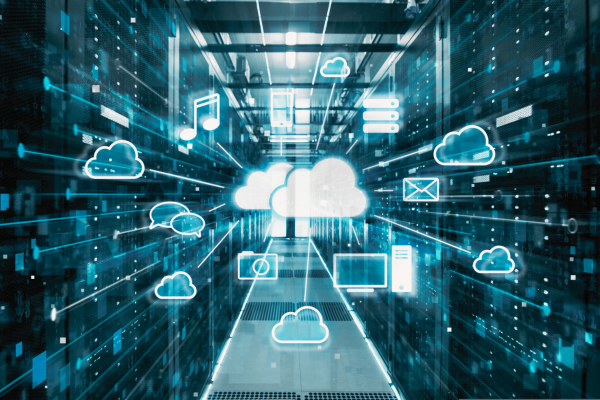 CLOUD USER DATABASE
Manage all users access
Cloud User database included and managed from Clavister Cloud Service or onboard your Azure AD users and manage all users access from one single place.
Security Analytics
Actionable security analytics…instantly!
Dashboards showing:


• Threats & attacks prevented
• Application usage insights
• User behavior and troubleshooting
• and more..
This feature is included in Clavister NetWall.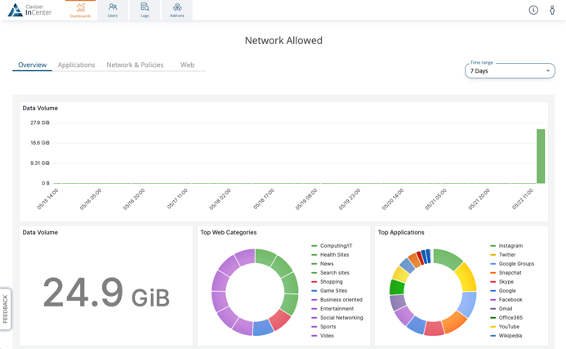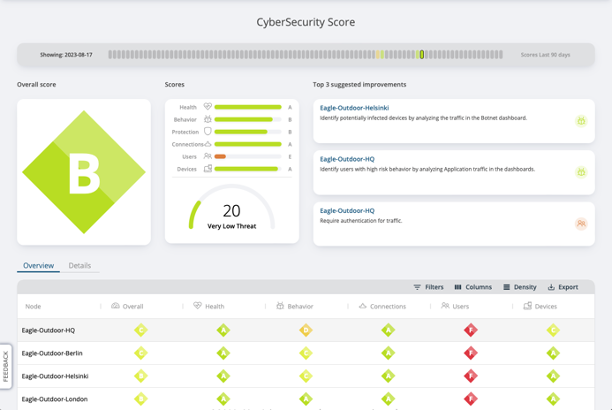 CyberSecurity Score
Simplified Actionable Security Analytics
Clavister CyberSecurity ScoreCard simplifies IT security communication, providing instant insights into protection levels. With scores for six categories, AI-driven suggestions, and priority recommendations, it empowers IT managers to allocate resources effectively and prioritize improvements. Ensure business continuity with Clavister CyberSecurity ScoreCard.
This feature is included in Clavister NetWall.
Blogpost on Cloud Services
What is security delivered as a cloud service and why is it important alongside your next-generation firewall (NGFW)?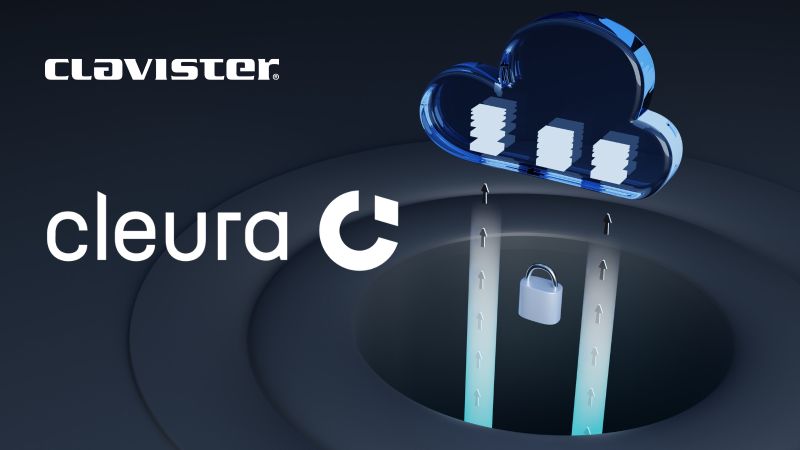 EU Collaboration
Cleura – European Cloud Services provider with a spotlight on Sweden
European organisations are showing willingness to adopt cloud but uncertain about which cloud vendor to use in terms of regulations and compliance. Amazon, Microsoft and Google, largest three cloud providers are all American. Clavister is partnering with European hosting partners to offer trusted alternate.