Origin of Cyber Security
Cyber security is at the heart of securing our virtual world. Protecting our personal and business data is an important aspect of safeguarding our citizens, businesses, public sector organisations, governments and societies. It's no surprise that countries recognise cyber security as strategically important. US, Israel and UK can now boast of well developed cyber security clusters and cyber exports, while in Europe, cyber security is still nascent in terms of sector maturity and investments.

We are seeing seisemic shifts in global power and geo-political dynamics, for example, US-China technological 'decoupling', Russia waging war against Europe by invading Ukraine and US introducing new bills to invest billions in homegrown technology developments. In these scenarios, to make sure that Europe has access to trusted products and services, cyber security made in Europe needs be a key priority.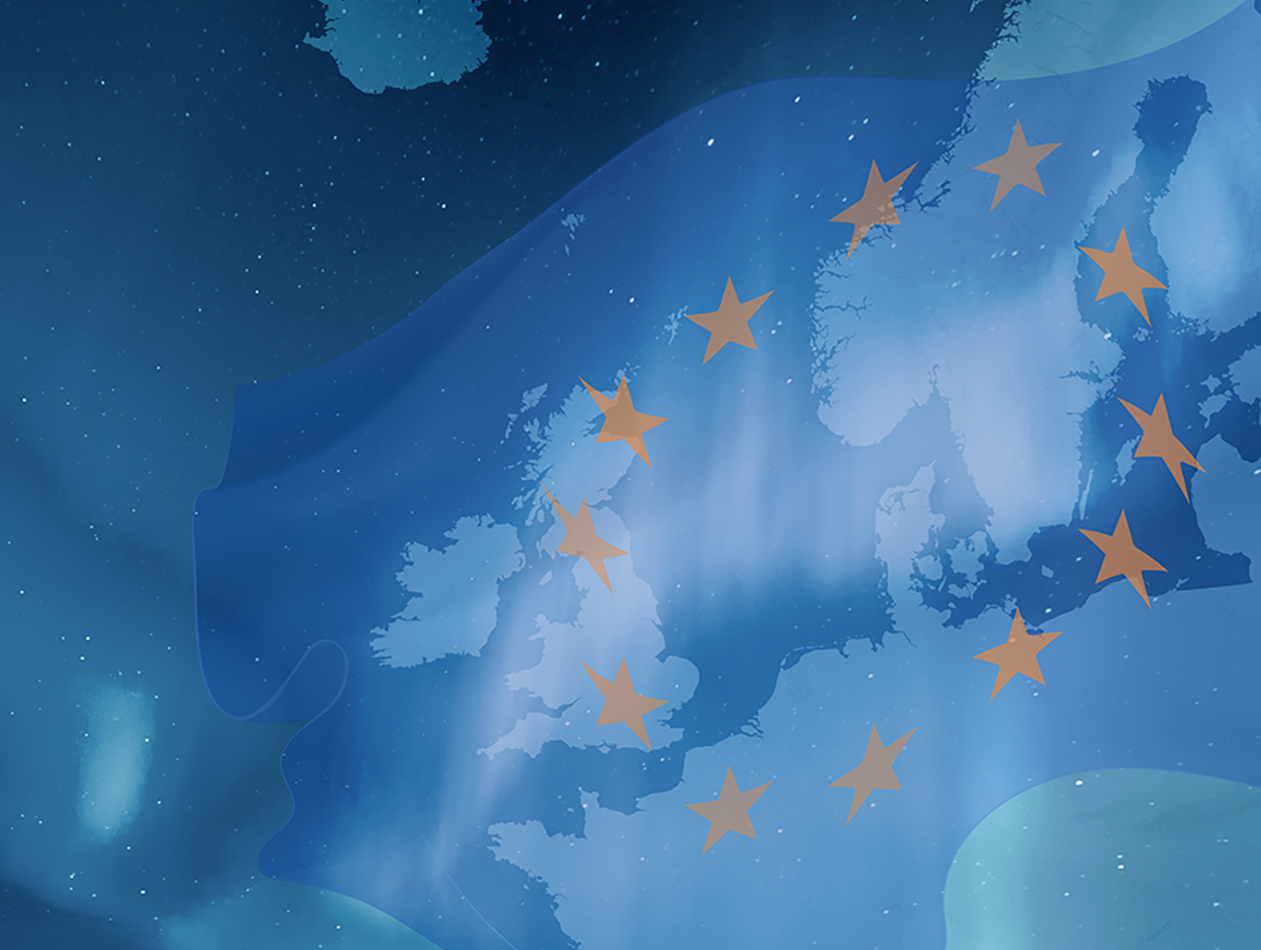 Building

trust

in the

European cyber security

space is important!
Market Survey:
New Era of European Cyber Security
Cyber security decision makers agree that the origin of cyber security should be an important procurement
consideration, especially to protect our critical infrastructure.
DOWNLOAD REPORT
Cyber Security Made in Europe
Clavister has been serving and protecting the European critical businesses from over 25 years. Founded and headquartered in Sweden, Clavister brings the best of European innovation and service to enterprises, public bodies and service providers. At Clavister we believe in the value the CYBERSECURITY MADE IN EUROPE brings to our business and that it will help our customers to make better decisions.

Clavister received the "Cybersecurity Made in Europe" label from ECSO in 2020, as one of the first companies.
The Cybersecurity Made in Europe, is an initiative that was launched by European Cyber Security Organisation (ECSO) in 2020. A label was created to recognise and reward European Cybersecurity products and services that meet the highest security standards. This criteria is based on the European Union's Cybersecurity Act, which sets out the new European Union cybersecurity framework. The label is also meant to encourage European companies to develop and market their own security solutions, rather than relying on solutions from outside of Europe. All products and services that receive the label must meet the ECSO's criteria of security, privacy, resilience, and trustworthiness.
Protect your business
with Clavister's best in class cyber defence
Want to get started? Our security experts are here to help!
CONTACT US
Clavister and European Cyber Security Collaborations
We are currently working on different cyber security research projects as part of larger European consortiums