Industry Challenge
Cyber Security is an Essential Part of Collective Defence
There is a common sense of urgency in the EU to build a stronger European defence spanning land, sea, air, space and cyber domains. Military platforms and weapon systems are increasingly digital and connected, which makes them more targeted and effective but also more vulnerable for cyber attacks. Changing geo-political landscape and the scale of cyber threats coming over the horizon means that strengthening cyber defence becomes a priority for NATO and allied forces.
Clavister for Defence
Adding cyber security as an afterthought is not sufficient anymore, it needs to be embedded as 'secure by design' and be able to cover both IT and OT security aspects. Clavister is actively working with defence forces and allies to provide cyber security solutions developed especially to secure military platforms and equipment.
European Centre of Excellence
25 years of Swedish Innovation
Cyber Security made in Europe
Military Grade
Trusted by NATO and allied forces
Research programs with leading defence vendors
Adaptive Security
AI-based self-learning
Coverage for entire lifespan of military vehicles
Whitepaper:
Defend the Defenders
Have you considered cyber hardening as part of military equipment/ platform upgrade plans?
Our new whitepaper describes why it's important and why the time is now!
DOWNLOAD WHITEPAPER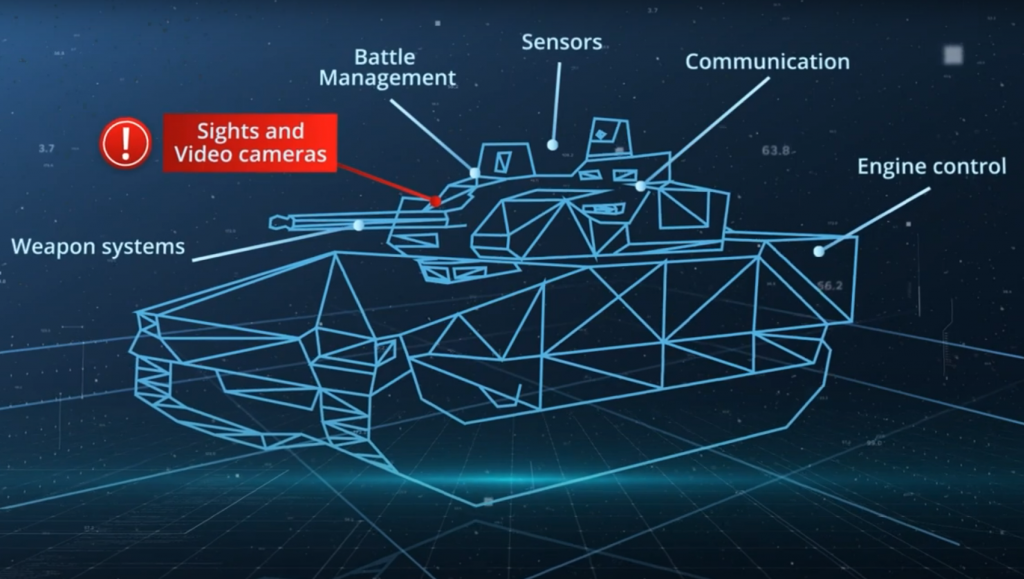 Solution in Focus for Defence
Cyber Armour for Military Platforms
Clavister Cyber Armour is the embedded AI-based cyber security solution for defence platforms and military vehicles. It is a bespoke, future-ready security solution for military platforms that can cover their whole lifespan.

Cyber Armour is already used for in-vehicle security and cyber hardening by our long-term partner, BAE Systems Hagglunds, for their flagship Infantry Fighting Vehicle (IFV) – CV90. Cyber Armour has been a result of close collaboration between the two companies looking for ways to tackle cyber threats for the defence domain.
LEARN MORE
Clavister Expert for Defence
"Europe is on a high alert where cyber threats are concerned but there are big gaps in the defence cyber coverage today. There is an urgent need to develop European capability around 'cyber resilience' and for this we need greater collaboration between defence, commercial suppliers and researchers."
Stefan Brodin, Head of Defence Solutions
CONTACT STEFAN
Use Cases for Defence
Different defence industry use cases that Clavister provides cyber security solutions for: