We offer our channel partners the support and necessary resources they need to maximize sales and profitability, develop technical and sales expertise, while minimizing sales administration.
Sign up today and join our growing network of distributors and partners worldwide.
GET STARTED
CONTACT US

Partnership with Clavister
Membership has its privileges. The Clavister Partner Loyalty Program helps you achieve success. By joining, you have access to the numerous marketing, sales, and technical benefits, including our Not-For-Resell (NFR) licensing program.
The Clavister Partner Portal offers access to the Customer License Management System, as well as an extensive set of collaterals and services.
The foundation for the Clavister Partner Loyalty Program is built on the following sentiments:
Increase your sales
and profitability
Minimize cost and time for administration
Minimize cost for development of technical expertise
How to apply
It is easy to sign up for partnership with us! Here are the simple steps:
1
Create an Account

The partner application form is in our Partner Portal. In order to access that you'll need an account.
Start by Creating an Account in our partner portal "MyClavister"
CREATE ACCOUNT
2
Create a Company

When you have created your account an email will be sent for you to activte the account.

Once activated and logged in. Click on "Settings" and create a "Company" before moving on to the next step.
3
Fill out the Application Form

Once your account and company is created. Follow this link to the Partner Application Form.

You may be required to log in again:
APPLICATION FORM
WATCH THE HOWTO VIDEO
Note: This is not an automatic process and requires a qualification process before acceptance. A Clavister Channel Representative will contact you once you have submitted the Application Form. If you have additional questions regarding the Clavister Channel Partner Program, please contact Clavister Channel Management for more information in the form at the bottom of this page.
Channel Program Levels
A wide range of collateral material and tailored programs to suite our growing number of international channel partners.

We offer four (4) partner levels for Clavister Channel Partners. These levels are listed below, including requirements for each level. Please note all new partners will have a Registered Partner Status until complying with all requirements. If you are interested in becoming a certified Clavister Channel Partner, complete the Application Form to start the process.

If you have additional questions regarding the Clavister Channel Partner Program, please contact Clavister Worldwide Channel Management for more information.
Partner Benefits
| | Platinum | Gold | Silver | Registered |
| --- | --- | --- | --- | --- |
| Deal Registration | | | | - |
| Discount Increases With Partner Level | | | | |
| Renewal Tracking and Alerting | | | | |
| Not for Resell Products | | | | |
| Promotions and Rewards | | | | |
| Access to Partner Portal Sales (MyClavister) | | | | |
| | Platinum | Gold | Silver | Registered |
| --- | --- | --- | --- | --- |
| Support Portal | | | | |
| Priority 24 x 7 Technical | | | | |
| | Platinum | Gold | Silver | Registered |
| --- | --- | --- | --- | --- |
| Featured on Partner Locator | | | | |
| Marketing Development Fund | Via Distributor | Via Distributor | Via Distributor | Via Distributor |
| Access to Marketing Campaigns | | | | |
| | Platinum | Gold | Silver | Registered |
| --- | --- | --- | --- | --- |
| Newsletters | | | | |
| Webinars | | | | |
| Partner Portal Marketing (MyClavister) | | | | |
Partner Requirements
Platinum
Gold
Silver
Registered
Valid Partner Agreement
Sales Volume Requirement

Check with Your Local Clavister sales contact

Sales Forecasting
Lead Follow Up and Reporting
Quarterly Business Plan and Review
Hold Co-Marketing End User Event
Via Distributor
Via Distributor
Platinum
Gold
Silver
Registered
Technical Fundamentals
Certifications
7
5
3
1
Technical Advanced
Certifications
2
1
Sales
Fundamentals
3
2
1
1
Clavister Eco-System
Integrated into the Clavister Next Generation Firewall is an eco system with the best of breed components empowering key use-cases:

Providing malware signature profiles for Intrusion Prevention System

Providing industry's best performing
Endpoint protection

Enabling Application Control with Deep
Packet Inspection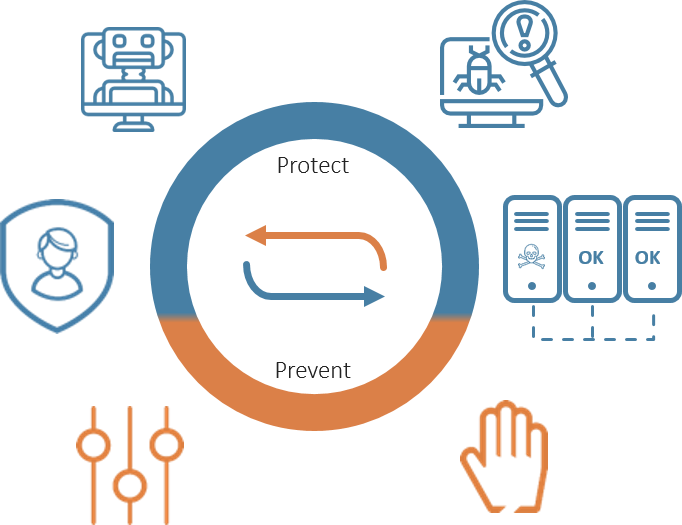 Providing GeoIP® database for accurate geofencing
Providing antimalware signatures, definitions for screening

Empowering IP
Reputation Feeds

Providing URL databases for Web
Content Filtering
Technology Partners
Clavister works with many of the world's leading technology companies to improve manageability, strengthen security and ensure faster and more successful deployments.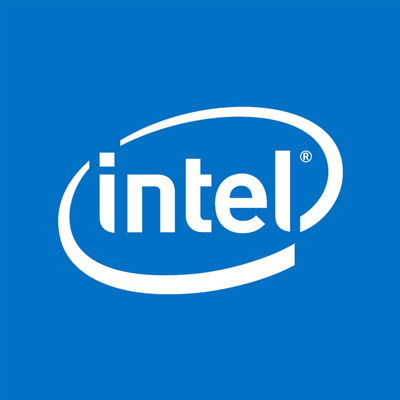 Intel is working relentlessly to unleash the potential of data, leading to more capable and efficient networks, and pervasive AI across smart devices.
READ MORE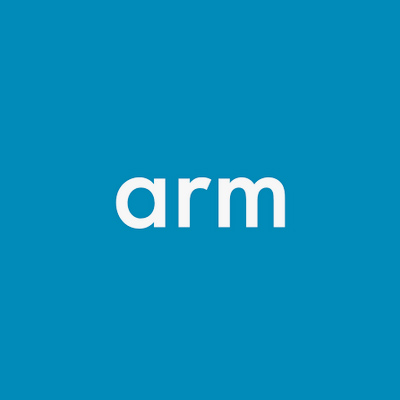 Arm delivers a complete Internet of Things (IoT) solution for their partners and customers. It's rooted in their deep understanding of the future of compute and security.
READ MORE
Contact us!
It will only take a minute