Release of Clavister Q2 2023 Interim Report
Clavister's Q2 Interim Report 2023 was published August 24, 2023 at 08:00 CET. The report and disclosed related materials are made available below on this page. Reports and other disclosed materials from previous years and can be found be at Financial Reports.
At 09:00 CET, August 24, Clavister held a live Q2 Presentation, where our CEO, John Vestberg and our CFO, David Nordström will presented the financial numbers and conclusions for the last quarter. The recording of the presentation is available in the sections below.
WATCH THE PRESENTATION
FINANCIAL SUMMARY OF THE SECOND QUARTER
– Order Intake amounted to 44.5 (31.1) MSEK.
– Annual recurring revenue (ARR) amounted to 112.6 (98.8) MSEK.
– Net Sales amounted to 38.4 (35.7) MSEK. FX adjusted Net Sales amounted to 36.8 (34.8) MSEK.
– Gross Profit amounted to 33.1 (28.6) MSEK, corresponding to a gross margin of 83.8 (77.8) %.
– EBITDA amounted to 3.4 (-10.1) MSEK.
– EBIT amounted to -8.5 (-20.3) MSEK.
– Net Profit amounted to -28.6 (-38.2) MSEK and earnings per share to -0.51 (-0.68) SEK.
– Cash and cash equivalents amounted to 26.6 (66.0) MSEK.
"The second quarter saw strong order growth, positive trajectory across both our base businesses and our 5G security business, as well as positive EBITDA for the fourth consecutive quarter."
John Vestberg,
President and CEO, Clavister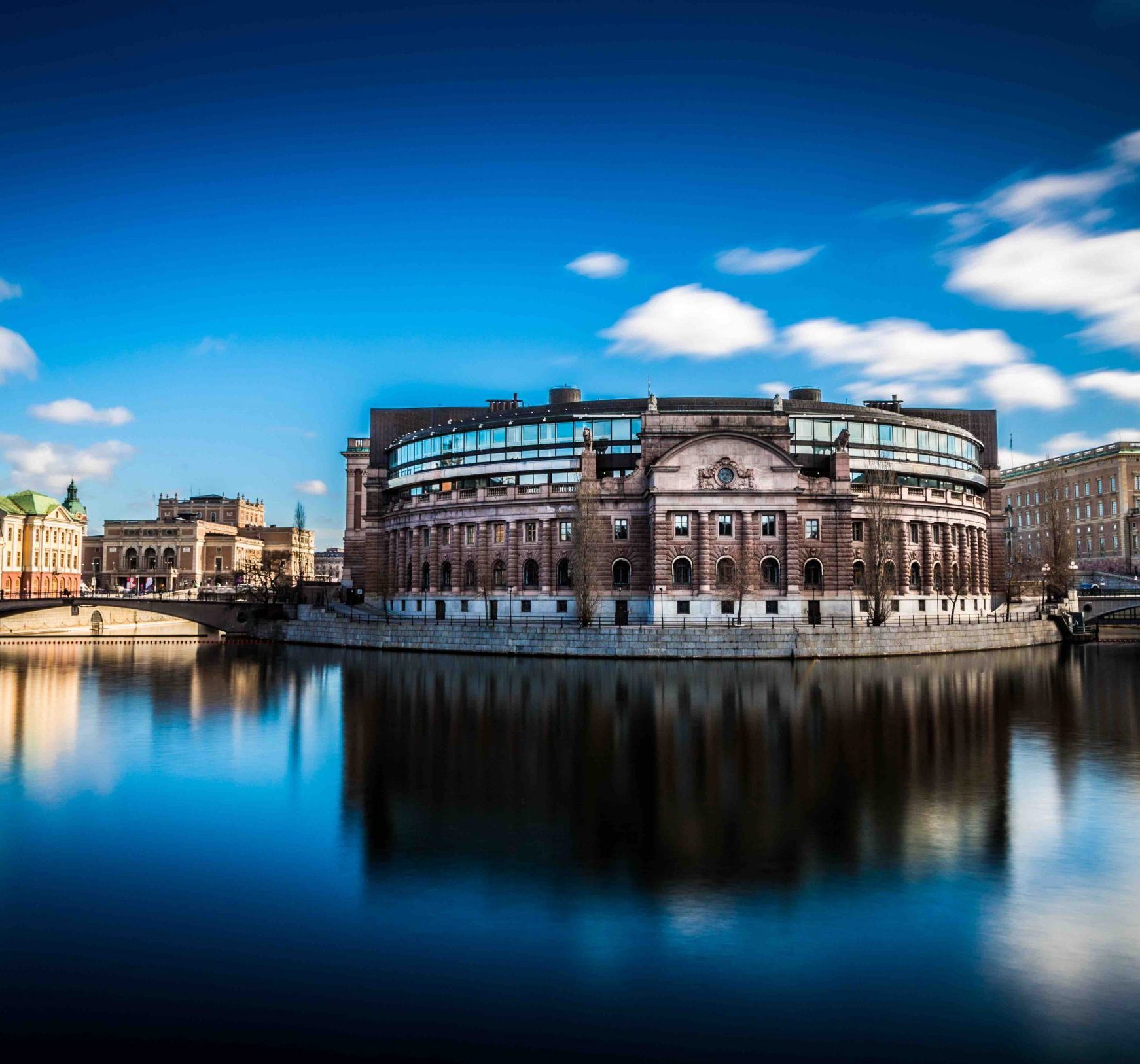 PRESENTATIONS & REPORTS
Clavister publishes its financial results five times a year through four quarterly interim reports and an annual report. The interim report for the fourth quarter is accompanied by a company announcement summing up the financial results for both fourth quarter and full year. You can see the dates for upcoming reports in the financial calendar.