Simplified Actionable
Security Analytics
Helping IT Managers and their executives to communicate about the status of their security infrastructure and ensures that funds and efforts are spent where they matter the most.

As cybersecurity is evolving from a technical burden to a business priority, simplicity is key. More often than not IT managers and CEOs are in miscommunication regarding the status of their protection and this often results in sub-par security infrastructure. IT security managers need a way to visualize the enterprise security status against potential cybersecurity threats in a way that creates positive awareness and a sense of urgency.
DOWNLOAD THE WHITEPAPER
Watch the webinar session
Titled "Simplified Actionable Security Anaytics" and see if you are as protected as you think you are.
WATCH WEBINAR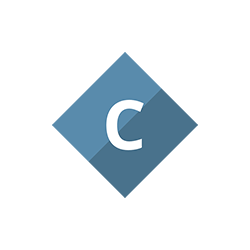 Overall Score
A summarized score showing how well your network is protected.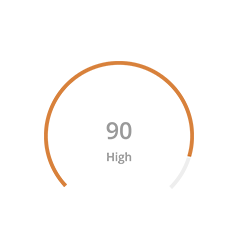 Threat Level
An indication on the external threat level.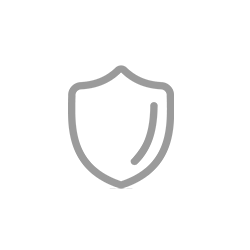 Protection
Detecting insecure network settings and patching cadence.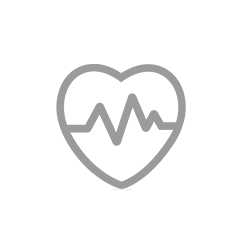 Health
Grading the performance level of the security infrastructure.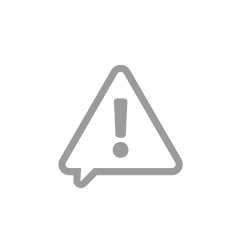 Behavior
Detecting internal network threats based on traffic patterns.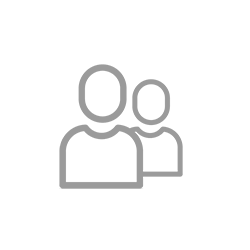 Users
Expose the traffic and authentication level of your users.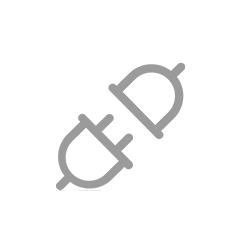 Connections
The status and quality of SD-WAN and VPN links.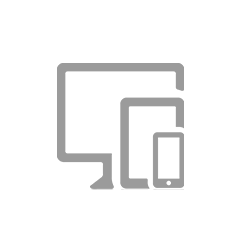 Devices
Understanding the traffic from IoT, mobile and corporate units.