Your roadmap for a Elastic Secure SD-WAN Solution
Setting up a secure wide area network between branch-offices and headquarters, moving assets such as ships and cloud infrastructure is a heavy administrative job.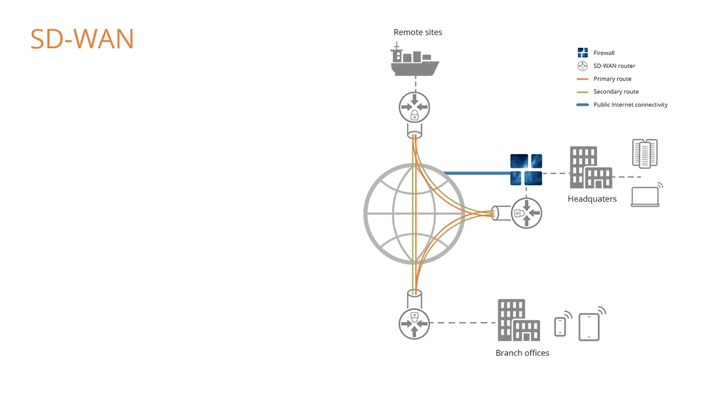 Elastic Secure SD-WAN is the answer for IT administrators managing security infrastructure for large multi-site corporations.

Clavister offers zero-touch deployment and central management that will make Your life easier and more secure.
In this whitepaper, we'll discuss enabling technologies, products and use cases which comprise a full Elastic SD-WAN solution.