Businesses in Europe are on high alert!
Russia's war against Ukraine will have long-term repercussions for Europe including cyber security. The scale and scope of Russian cyber campaigns against European/western targets have been limited in the Russia-Ukraine war so far but it has created a situation of heightened cyber threat where a large scale attack seems to be only a matter of time. Companies of all sizes, big and small, need to be especially vigilant and take precautions to protect their digital assets.

Cyber security industry is monitoring the evolving situation very closely and we, at Clavister are providing lots of useful resources and insight for our customers to stay vigilant and take appropriate actions. Today's network security solutions include specific features like IP reputation and geo-fencing that all businesses should make use of and activate if they haven't already done so. Talk to us today if you would like to know more, we are here to help you.
How to stay protected?
To enhance your security posture and stay protected, Clavister recommends the following features as part of our network security solution suite.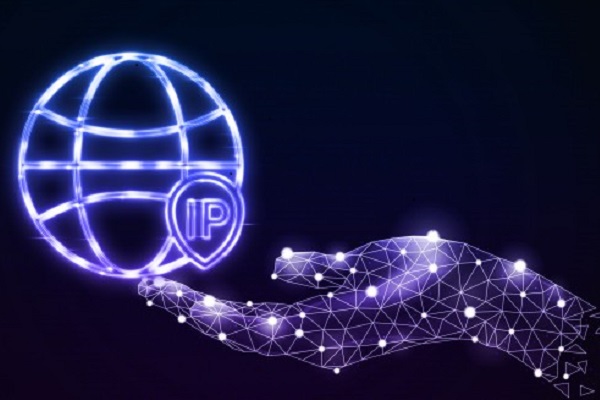 IP Reputation
The IP Reputation feature is included in your security subscription and offers the capability to block communication with IP addresses that has a bad reputation. The reputation score is dynamically updated based on events where the IP address has been involved in attacks or associated with threat actors. This feature works regardless of malware being used or if malicious traffic is encrypted. This is one of the most powerful yet simple and easy to activate features in your Clavister product is highly recommended by our experts.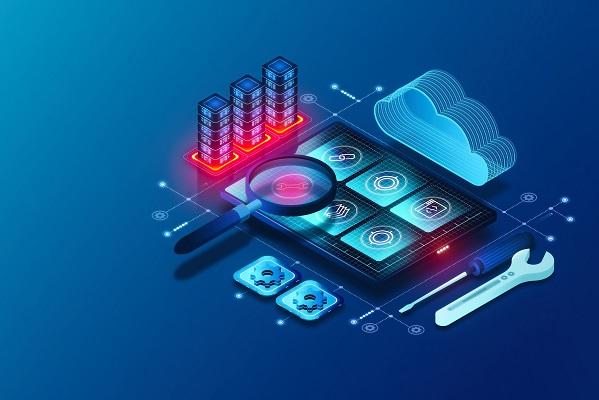 Application Control
Application Control is a feature often considered to be used for traffic optimization. This feature can however also be a great tool in order to reduce the attack surface and make it more difficult for common malware such as ransomware and others which typically use application protocols such as tor and other for the communication with command and control servers. Limit the type of traffic you allow in order to reduce your attack surface and get early indications of attacks against your network.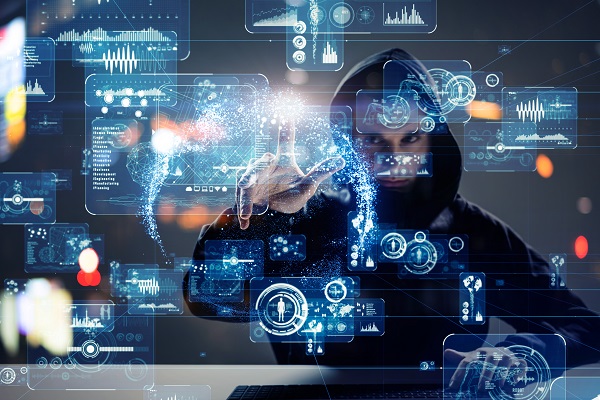 Intrusion & Prevention
The Intrusion and Prevention feature provides protection against many know types of attacks and offers a combination of both signatures for known attacks but also capabilities such as rate limiting which is a sub-feature that helps protect against Denial of Service attacks.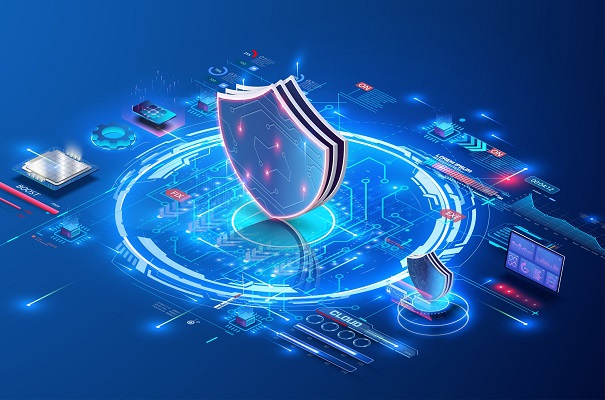 Network-based Antivirus
The network-based Antivirus features, with signatures from BitDefender, is a great compliment to your endpoint antivirus clients. By activating this feature, you get the combination of multiple technologies and multiple threat intelligence from multiple vendors. This also helps protect equipment where you normally can not install an endpoint client, such as IoT and smart devices (tv's, conference equipment, etc).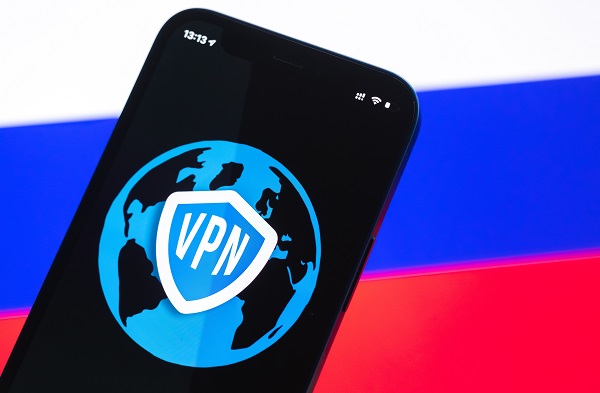 Geo IP Policies – Geo-Fencing
The Geo IP Policy feature gives you the possibility to block traffic to and from your network based on the origin or destination country. Using this feature can limit the risks and make it more difficult for hackers.






Join the webinar!

Evolving Russian Cyber Threat
Lock Your Digital Doors Now!

Clavister invites you to our webinar, with a focus on sharing the latest information on evolving Russian cyber threat. Our experts will provide an insight into why European security matters, current threat landscape and hands-on recommendations on what you can do to protect yourself!
REGISTER NOW!