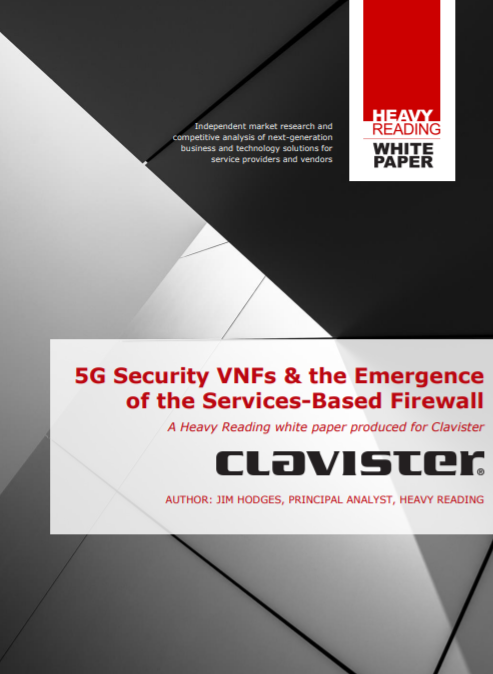 5G Security VNFs & the Emergence of the Services-Based Firewall
A new digital era is here. Many Communication Services Providers (CSPs) are well into their Network Functions Virtualization (NFV) driven cloudification journey, virtualizing and moving services to the cloud. This also enables moving services and underlying compute platforms to the edge of the network. Excitingly, the push to the edge will only intensify as 5G and related complementary technologies such as MEC are deployed in the next 24 months.
Download to learn more.