Executive Summary
Many Communication Services Providers (CSPs) are now well into their Network Functions Virtualization (NFV) driven cloudification journey which not only virtualizes and moves services to the cloud but also enables moving services and underlying compute platforms to the edge of the network. And this push to the edge will only intensify as 5G and related complementary technologies such as MEC are deployed in the next 24 months.


From a services perspective, both these technologies also are considered services based in that they are focused on exposing service instances at the edge on an unprecedented level. As a result, security strategies and products such as firewalls must also evolve to meet these new services requirements. This white paper will consider the impact on firewalls, specifically how the edge and this services approach will redefine not only the role, but also the architecture of next-gen firewalls (NGFWs).

Topics covered in this white paper include:

– How the 5G Service Based Architecture (SBA) core network and associated capabilities such as 5G slicing will drive new security enforcement firewall functionality
– The security firewall requirements associated with managing the 5G cloud-distributed new radio (NR) access network
– The implication of these technologies on existing cloud-based Firewall as a Service (FWaaS) deployments
– Clavister's product strategy for dealing with these new service-driven firewall requirements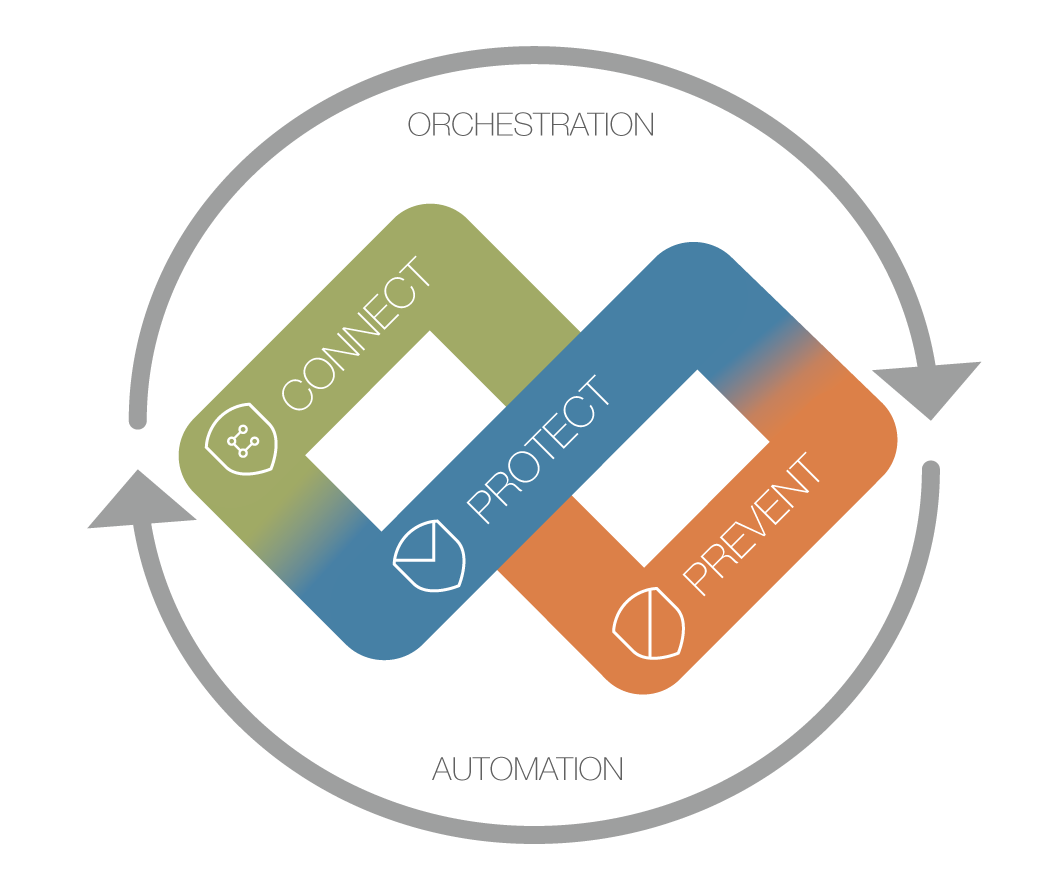 The Clavister Services Based Firewall (SBFW) is a virtualized based security solution that is ideal for Multi-Access Edge Computing and Next Generation Core (NGC) networks because of its extreme resource efficiency and diversity in support for use-cases. It provides advanced use-cases in the area of network connectivity, cyber-attack protection and pro-active prevention including traffic encryption, signaling validation, intrusion detection and denial of service protection & mitigation.

Clavister is an expert cybersecurity company with over 20 years of experience. Headquartered in Sweden and with customers in over 150 countries providing security solutions to communication service providers, enterprises and data centres.