Brightest Minds for Greatest Threats
Within the defence industry, cyber security requirements for securing military platforms have increased as more and more components are connected and come online. Manufacturers and integrators need to have cyber security competence all the way from requirements interpretation and breakdown to architectural design and implementation. 'Secure by Design' is becoming a standard cyber security assurance framework.

Building a strong in-house cybersecurity team can be difficult due to shortage of skilled cyber security professionals in the market and that too with the defence domain expertise. Best experts tend to prefer to work in larger cyber security set-up, in organisations where they can engage in best practices and learn from colleagues and customers and grow their career within their field of expertise.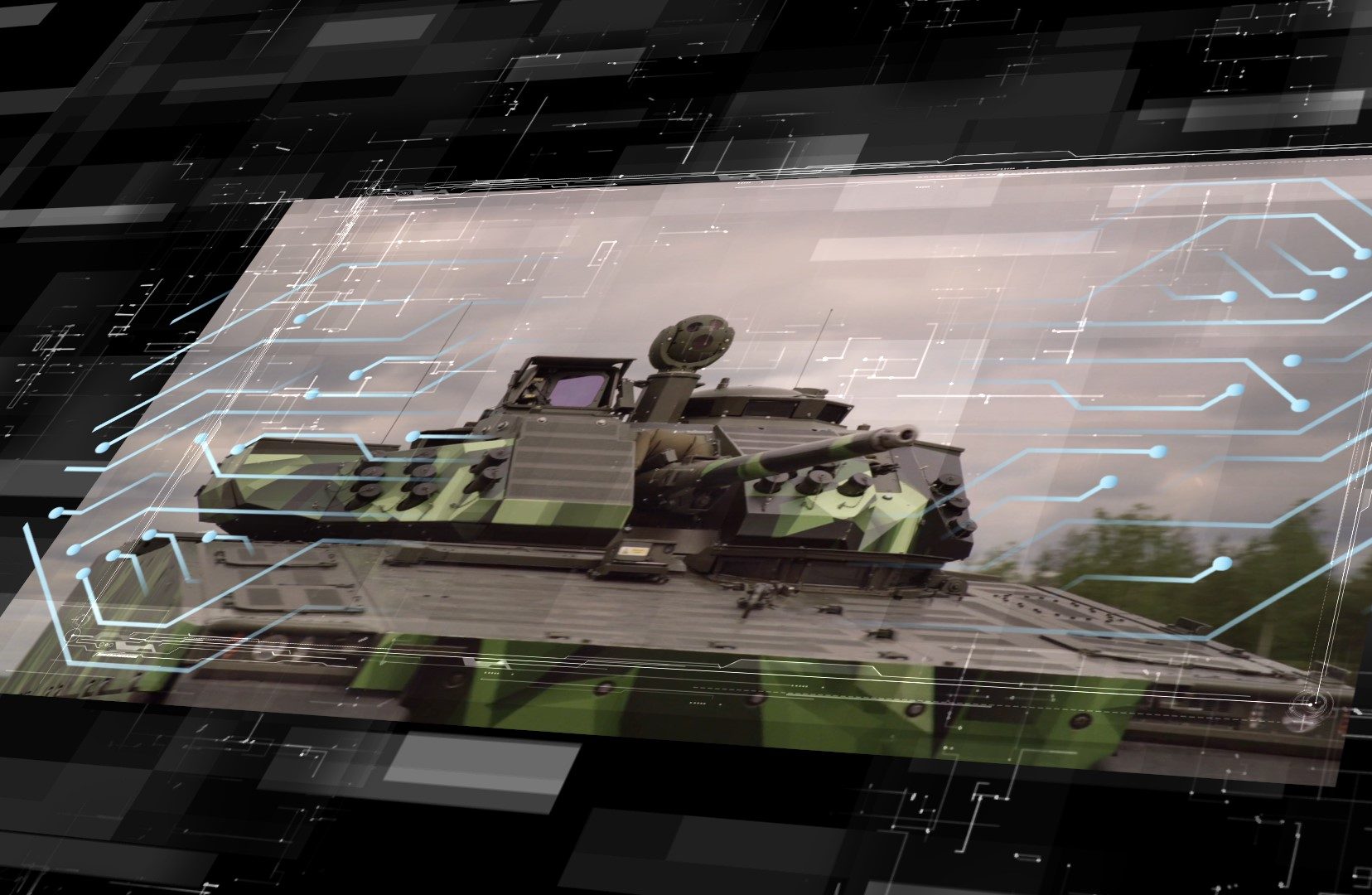 In the coming years, unlocking

technological advantage

and access to

cyber skills with the correct defence context

will be the key to make EU and our sociaties safer and future ready.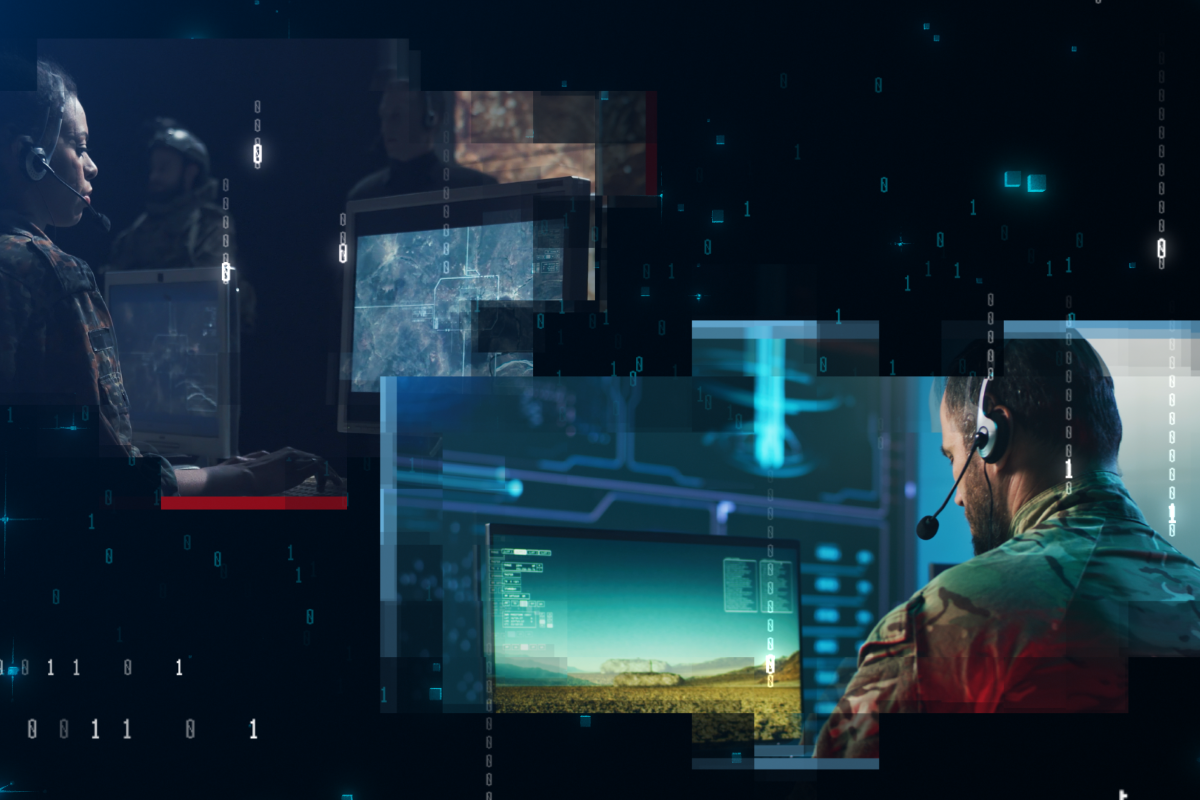 Clavister Solution
Cyber Expertise That You Can Trust
Clavister is a leading European cybersecurity technology expert with over 25 years of experience. Organisations such as military platform manufacturers like BAE Systems put their trust in Clavister to strengthen their cybersecurity teams by utilising our services with access to key competences in a multitude of areas spanning from senior cybersecurity stratefy, technology architects (software and hardware), cybersecurity implementers and project managers.

Cybersecurity is no longer a necessary evil; it has become a key differentiator that vendors can market to their advantage. Defence organisations should work with vendors like Clavister to augment their IT teams with required cyber security expertise and fill the gaps.
Clavister Cyber Expertise – Key Features
SHORTER LEARNING CURVE
Quicker to get started compared to hiring new personnel
GET EXPERTISE THAT YOU NEED
Access to a multitude of competences from security strategy, professional services to technical skills
CONTEXTUAL INTELLIGENCE
Experience from the latest cyber threats and technology advancements in other non-defence markets
EXTENSION OF YOUR TEAM
We learn and ensure to keep your platforms 'mission ready' so you can continue to operate