Trustable Security is Paramount for Military Platforms
With the fast digitalisation of defence forces, network security is needed everywhere, within all domains and all the way from data centres to tactical units. There is a need for reliable cybersecurity solutions that can be efficiently managed and maintained.

In the current geopolitical situation, trust is a challenge. Every country and organisation must judge technology not just from a technical perspective but also from the aspects of its origin. Digital solutions can contain hidden backdoors providing another state or organisation access to networks and data. Securing the whole supply chain is an essential part of 'Secure by Design'. EU aims for a stronger and technology souverain Europe and Clavister is proud to play the part in the European cyber security ecosystem.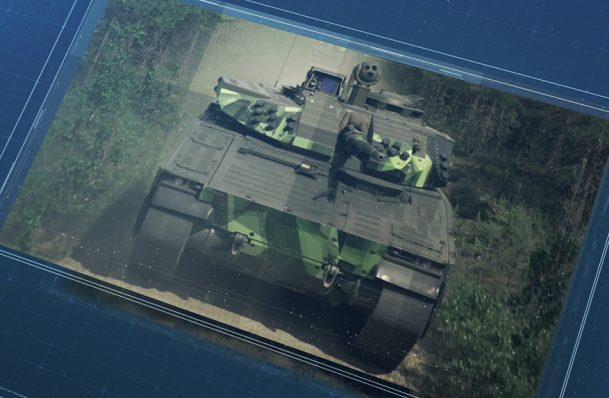 Sweden is the most innovative European

country and a trusted partner to NATO.

This t

rust stretches outside Europe to many countries around the world.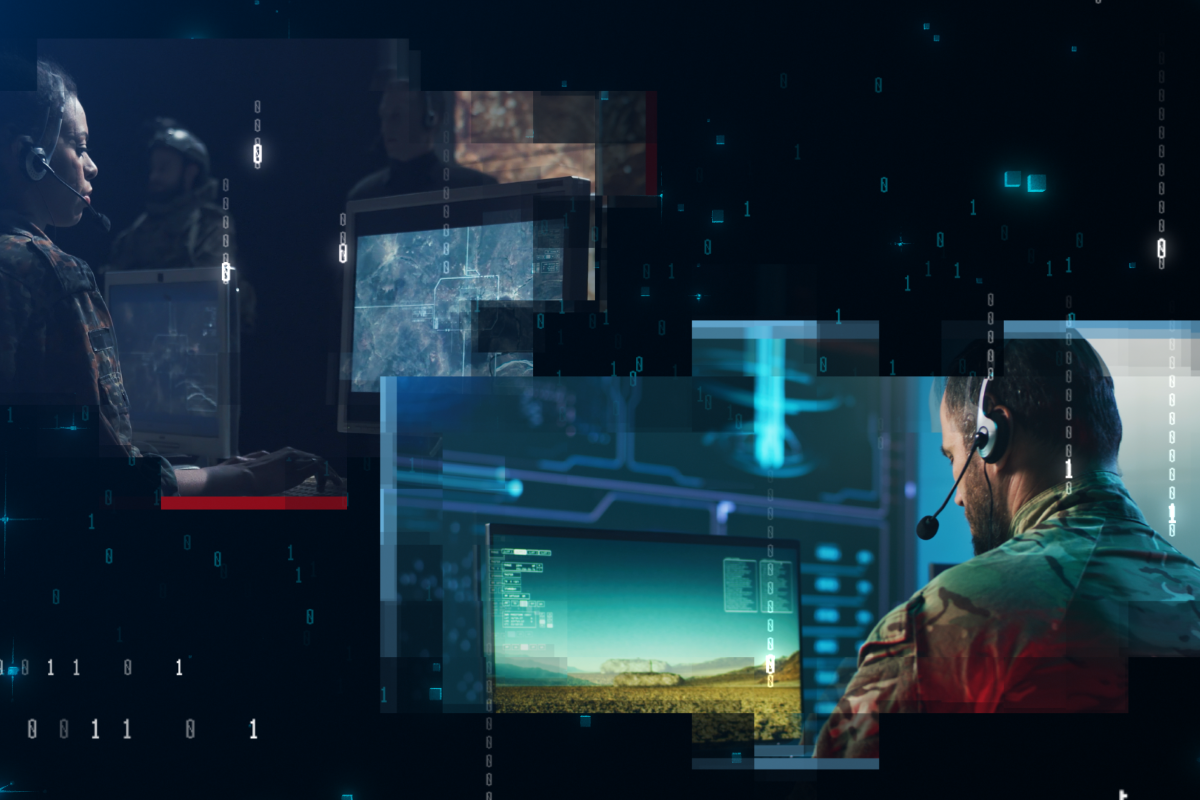 Clavister Solution
Military Grade European Network Security
As a Swedish provider of cyber security for 25 years, Clavister offer a wide range of Next Generation Firewalls (NGFWs) in different sizes, capacity, ruggedised, non-ruggedised and virtual formats. With Clavister comes a new dimension of security being the European alternative for NGFWs. Developed in Europe and Common Criteria Certified (EAL4 ).

Advantage of a wide range of NGFWs is that all different kinds of military platforms and systems can be secured, across land, sea, air and space. You can protect and connect large networks with multiple sites across different geographies or protect sensitive assets like data centre segments, databases and applications.
Clavister Network Security – Key Features
MILITARY GRADE NETWORK SECURITY
Battle proven and feature rich NGFW software, as a result of years of expertise working with large defence primes
CUSTOMISED HARDWARE
Custom hardware to meet specific requirement in terms of capacity, certification, weather conditions and compliance
MILITARY STANDARD RUGGEDISED FIREWALLS
Ruggedised firewalls for tactical deployment in the harshest environments meeting relevant military standards such as MIL-STD-810G, MIL-STD-461G, MIL-STD-1275E
FIREWALLS FOR ANY USE CASE
In addition to ruggedised firewall for in-vehicle deployments, we provide a range of non-ruggedised firewalls for data centres, offices and environments
VIRTUAL FIREWALLS FOR FLEXIBLE DEPLOYMENT
Virtual firewalls for deployment in data centres, tactical servers or as an integrated part of a Clavister partner product (support for KVM, Hyper V)
CENTRALISED SECURITY MANAGEMENT
Centralised management with integration capabilities for Managed Security Services (MSS) and analytics and automation platforms like SOAR
Clavister Next-Generation Firewalls
Broad range of firewalls to suit defence requirements, with advanced security features, easy deployment and centralised management
NetWall and NetShield Series
Advanced threat protection for network and data, providing 'defence-in-depth' security and helping militaries work towards 'secure by design' cyber security approach
Military Grade Firewalls
Same NGFW security, wrapped in a ruggedised hardware appliance for military field communication or in-vehicle deployment, option for standard or custom-built
Use Cases for Defence
Different defence industry use cases that Clavister provides cyber security solutions for:
Cyber Armour for Military Platforms
Protection against cyber sabotage, intrusion and malware and provides ability to continue to operate in the field.
Cyber Security Expertise
Clavister's Cyber Security as-a-Service to gain access to key competencies to develop and maintain sufficient cyber protection.
Secure Private 5G for Defence
Private 5G is lucrative for Defence but robust cyber security is equally important. A proven, trusted solution from Clavister.