System Integrators!
Use your trusted position and become a
Managed Security Service Provider
Cybersecurity crime is increasing and small business are outsourcing more and more of their IT needs to local partners. By utilizing both appliance and virtualized security solutions you can provide an extensive set of use-cases to help businesses protect themselves and focus on business continuity.

Service Providers, System Integrators and Data Centers – you can utilize Clavister technology to help your customer today provide these use-cases as a service.
Konica Minolta
– Secure Remote Workplace
Clavister secures complete remote IT services offering with virtual cells in private cloud environment.
Bringing awareness to IT Security to our customers, and how fundamental it is to business continuity, is our primary aim of the Year of IT Security. We have the confidence in Clavister's excellent technology to be major aspect of the offering we're putting to our MSP customers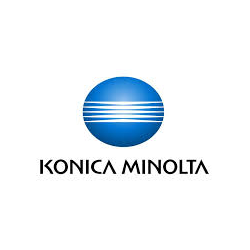 Anders Arbin
Product Marketing Manager IT Services