Why Advanced Threat Protection?
It's a steadily increasing problem for security everywhere, every day. Encrypted traffic—using HTTPS tunneling protocols via webpages or other sites—is becoming a trojan horse for cybersecurity solutions. Hackers are increasingly embedding malicious code in these web sessions, file downloads and emails that bypass security. Leading analysts estimate that already today more than half of the network attacks targeting enterprises used encrypted traffic to bypass security controls.
THE CHALLENGE
The traditional way—doing decryption and inspection on the firewall—decreases throughput and performance up to as much as 80%, and thus diminishes quality of service drastically. And with the proliferation of such encrypted traffic, nearing 100% in the next few years, IT administrators, CIO and CSOs—especially ones with a large responsibility for a community of users like public institutions like hospitals, schools and large enterprises—need a highly robust, compliancy ready on-premise product. They're are looking for a way to protect their end users that can be screened in real time and doesn't suffer this impact on firewall performance.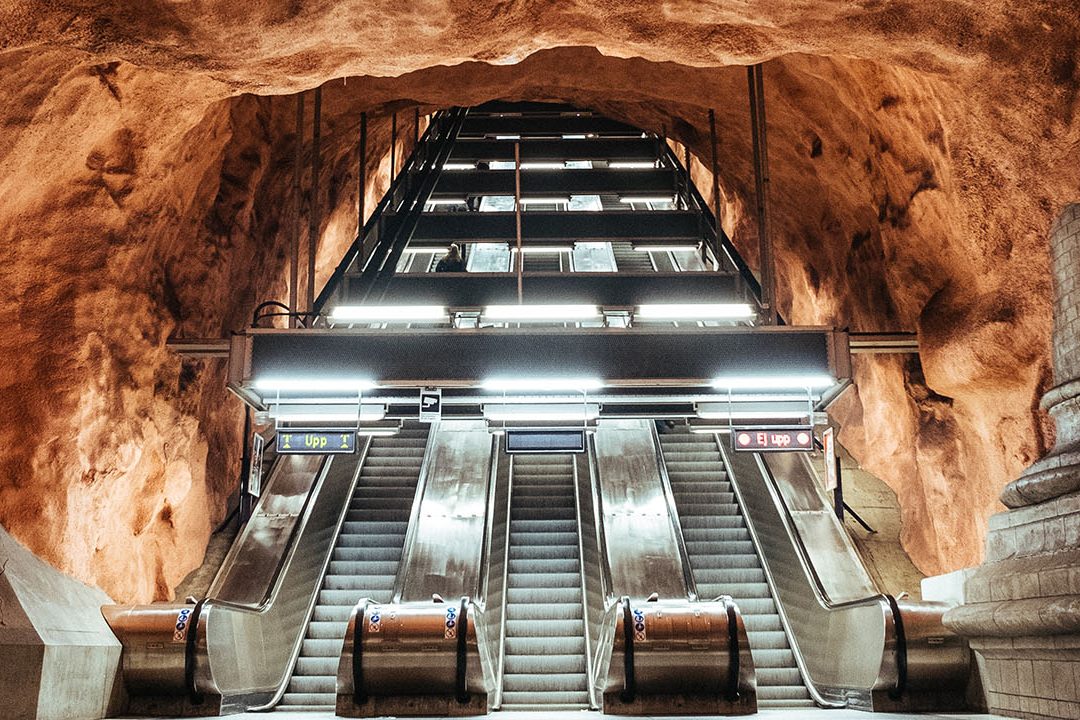 Advanced Threat Protection
– complementary to any firewall
On prem or in the cloud, you choose. Find out which Clavister NetEye product is best to protect your business.
DOWNLOAD DATASHEET
HOW TO SOLVE IT
What you need is a dedicated Advanced Threat Protection product, i.e. a security product designed for highly efficient encrypted traffic handling and integrated threat and virus scanning. Including Cylance AI antimalware scanning, Clavister NetEye provides Zero Day protection to your network. This product needs to be able to handle a large amount of traffic without suffering latency at the same time as it needs to adhere to the present and future compliancy requirements that keep that data safe at all times.

Clavister NetEye appliances, scaling to fit the largest enterprise or institution, are the perfect Advanced Threat Protection products that address the SSL inspection challenge. For those that rather want to deploy virtual or cloud instances, these are available with the exact same funtionality.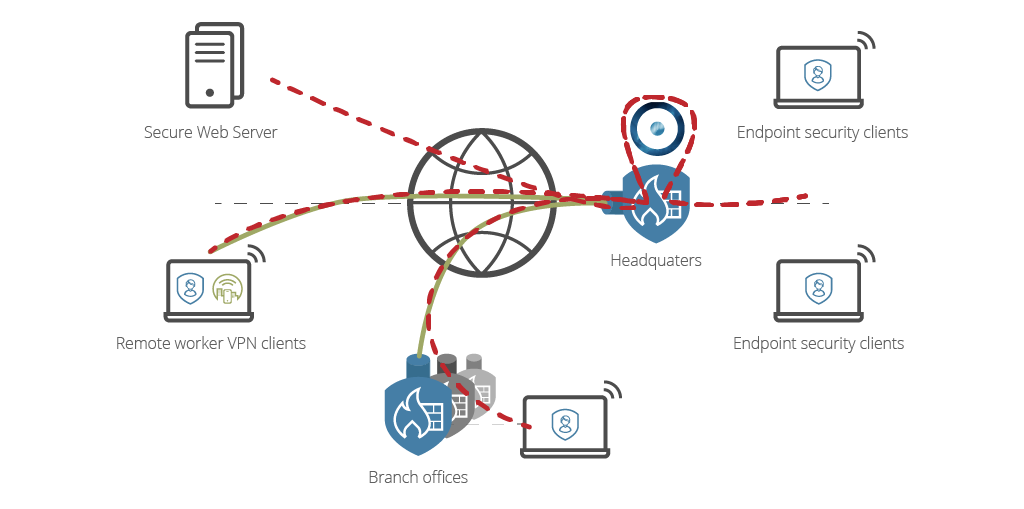 Clavister NetEye Products
Our Advanced Threat Protection products are designed for a virtual environment with linear scaling, but also available on hardware to fit your needs. Clavister also offers a hosted version in the cloud for full off premises threat inspection and providing agility for scaling.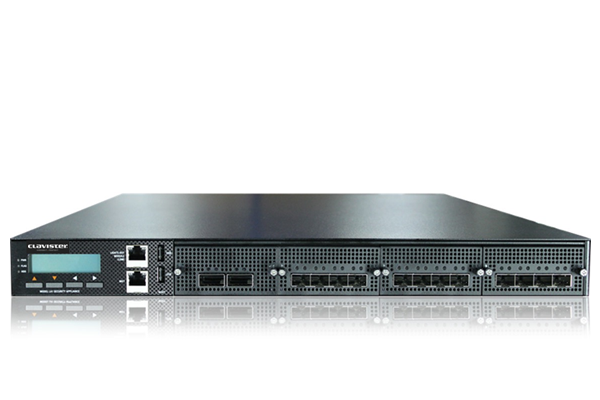 Rack-mounted Models
High performing appliances providing up to 2000 Mbit of HTTPS traffic decryption and threat scanning capacity in a 1U package.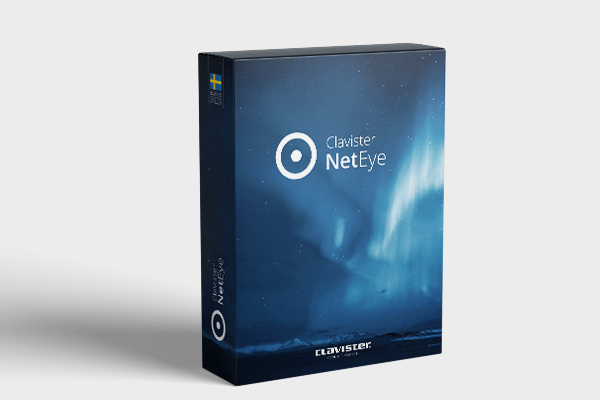 Virtual Models
Designed to run in VMWare or KVM on your local datacenter server infrastructure provides quick and easy way to get started and scale with need.
Use Cases for the Ne
tEye

Firewall

Use cases are the way our Advanced Threat Protection product solves your problems. Read a few here to see how we do it.
Solutions
Explore some of the solutions that we have provided which are supported by Clavister Advanced Threat Protection products
SOLUTION
Protected (Remote) Office
Protect the connections from
other operators
SOLUTION
Internet Content Control
Protect business critical systems within the core network