Identity is the new perimeter
Users move over different devices and in and out the corporate networks. They login to SaaS services directly from anywhere – untraceable in the perimeter firewall. Good security starts with taking control of the identity and use a secure authentication solution that also enhances the customer experience. Simplicity rules!


PhenixID Authentication Services with OneTouch provides simplified yet highly secure method of 2-way authentication, and makes it with integrated single-sign-on to both SaaS and legacy applications fun to use as well!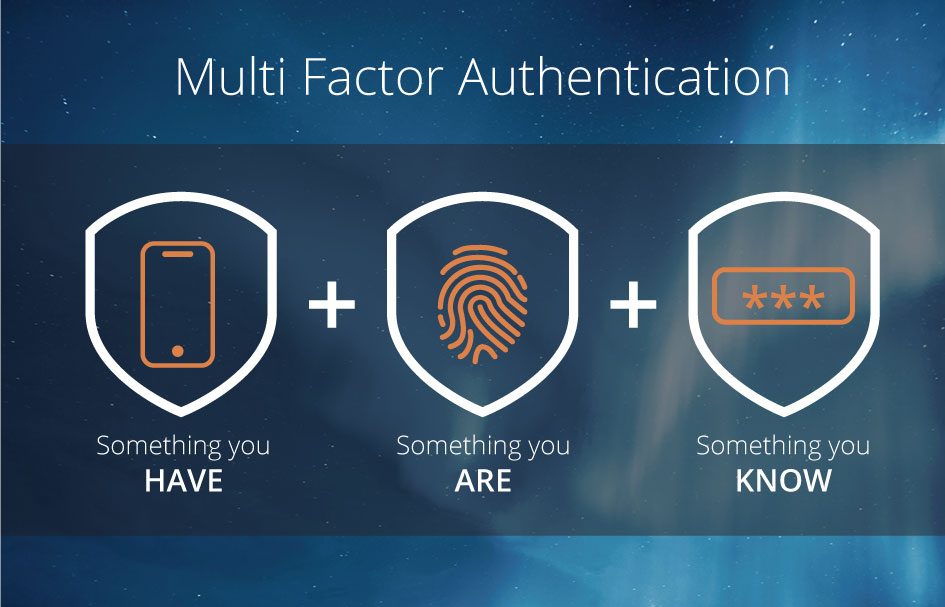 Experienced provider of secure identity solutions

Clavister's portfolio of Identity and Access Management solutions, including the Multi Factor Authentication products comes with a long history and proven track record. The products are the result of an experienced team working in the forefront of secure identity and access management technologies for almost twenty years.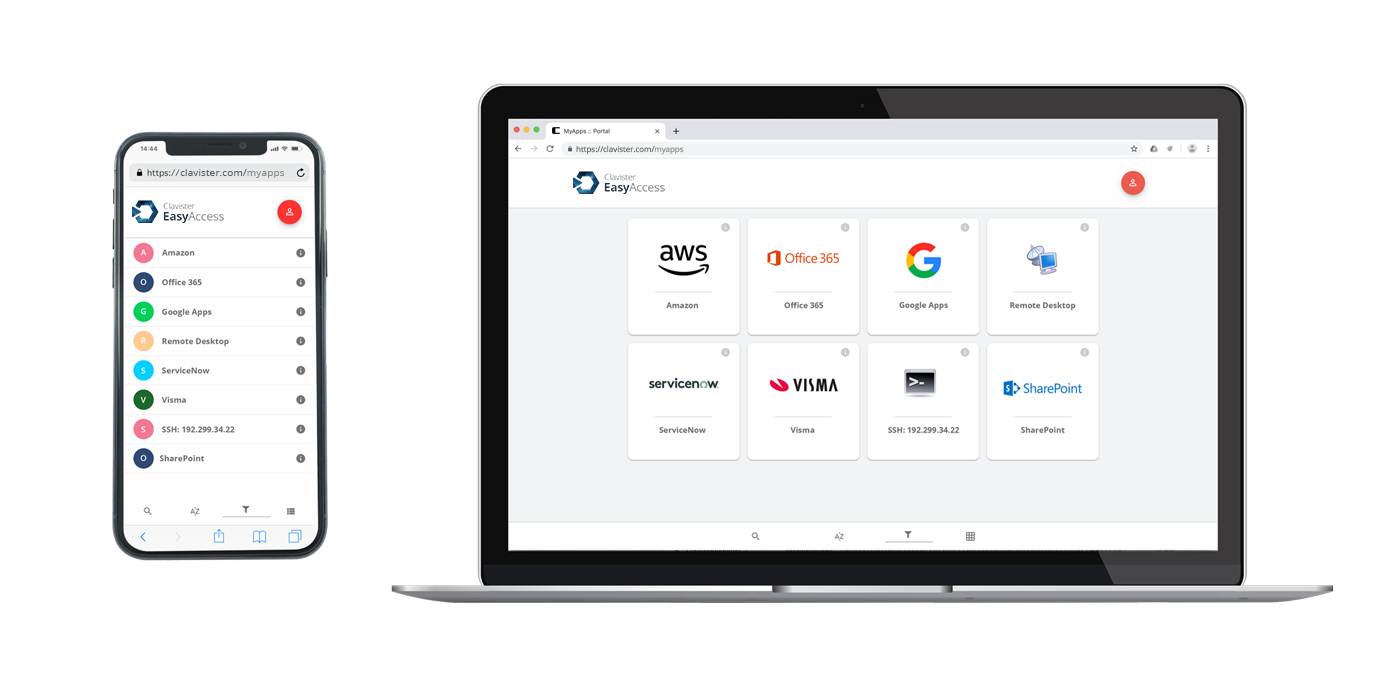 Single Sign On – MyApps
The preferred way to authenticate the users is using biometrics. Using modern smartphones OneTouch supports Face-ID, Touch-ID, Face Unlock and Fingerprint Authentication on iOS and Android respectively.


Fast – Easy – and Secure


Biometrics
The Clavister OneTouch app provides a direct Single-sign-on experience to services configured in the mobile MyApps portal. The administrator decides what application is available for whom, when and from what device. The end-user simply clicks "myApps" authenticates using biometrics and can directly access listed apps with SAML login.


Simple – Easy – and Secure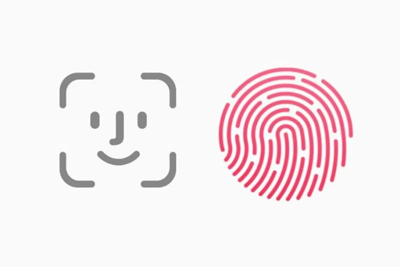 Password Self Service
ILIntegrated in the app is a function to directly change the user's password in the directory services. Validation is done with biometrics on the application itself where after a new password – with admin designed policies – can be configured, so no IT service has to come into play.


Quick – Easy – and Secure
Integrated One Time Password
Integrated in the OneTouch app is a functional that generates One-time passwords on your device using the OATH-algorithm. This enables offline authenticated access and provides compatibility external services supporting the standard.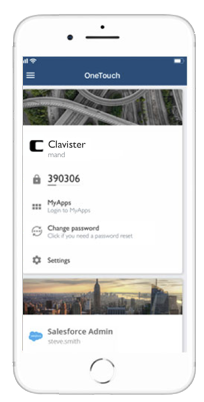 Simplified Secure User Access
SIMPLE SETUP
Once you have initiated the setup, a "camera window" will appear. Scan the QR code on your screen and you are done.
EXTENSIVE COMPATIBILITY
Diverse and flexible, PhenixID Authentication Services can be configured to interact with most authentication methods and services.



Related Products
EASY TO USE
You hardly have to interact with the app once you have installed it. It simply requires your one touch to proof that you are you.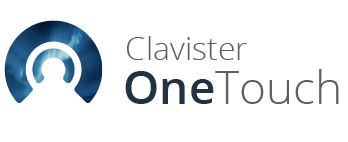 Eliminate this risk by eliminating password and using multi-factor authentication. With Clavister EasyAccess and the OneTouch application you have the tools in hand to not only secure your perimeter by validating your user's identity with certainty – you also make it easier for the user to login and user all the services.
Clavister Protects Webinar
See our recorded webinar session that gives you an overview of the

Clavister Easy products and how they will help protect your digital identity.
Contact form will be displayed here. To activate it you have to set the "contact form shortcode" parameter in Customizer.