Clavister Stories of Protection
All over the world, companies are involved with the business of connecting. People are using their digital life at ever increasing rates, businesses are moving into the cloud and governments embrace the idea that services and social deliverables are best accessed through the web and apps.

But in an all communicating world, trust and security are paramount. All those connections and data flows need protecting. That's why we launched our new series, Clavister Stories of Protection, to show how our incredible partners are making a difference in the lives of their customers, delivering outstanding services and connectivity, all the while using Clavister to protect that connection. Take a journey with us, across the world to hear these stories of protection.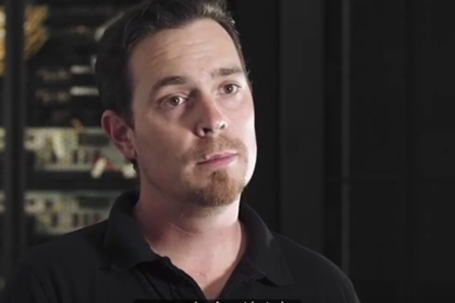 Hosteur
See how Hosteur uses Clavister's virtual offering to secure their customers for a profitable, ease of configuration and security.
WATCH VIDEO
READ CASE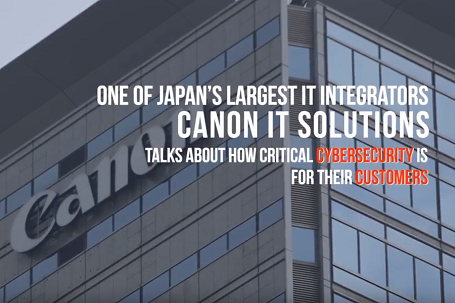 Canon IT Solutions
Japan's largest service provider shows how protecting customers is a critical responsibility that Canon ITS takes seriously.
WATCH VIDEO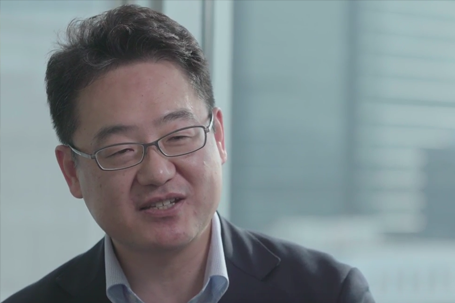 NTTBP
How does the Japan's biggest public WiFi provider protect their network? Find out in this next edition of Clavister Stories of Protection.
WATCH VIDEO
Don't take our word for it – here's what our customers say: