Beijing-Shanghai Express Railway improves its network security with Clavister Security Gateways
"Clavister safeguards our network security and contributes to the development of our information systems. Clavister's innovative solutions further guarantee stable and secure operations of our station management system" declares Chen Yong, Engineer, Station Operation System, Beijing-Shanghai Express Railway.

Beijing-Shanghai Express Railway needed a solution to reinforce their network security with solid protection against Internet attacks such as viruses, worms, Trojans, and phishing. They also needed to collect sales and other operational data on a daily basis from the train stations along the 1,318-kilometre (819 mi) long railway. Clavister security gateways with centralized management tools were chosen for the task. The high-performance gateways feature redundant multi-link technology for future expansion.
Clavister products involved
Twenty-three Clavister security gateways were purchased initially. After two months of operation there were no signs of transmission delays or lost packages. The gateways were also found to be particularly easy to deploy. The Beijing-Shanghai Express Railway is now planning to purchase more Clavister equipment for upcoming projects.
About Beijing-Shanghai Express Railway
The Beijing–Shanghai High-Speed Railway is a 1,318-kilometre (819 mi) long high-speed railway that connects two major economic zones in the People's Republic of China: the Bohai Economic Rim and the Yangtze River Delta. It was the first line designed for 380 km/h commercial service. Construction began on April 18, 2008, and the line opened to the public on June 30, 2011.
This is the world's longest high-speed line (380 km/h) ever constructed in a single phase.
Customer Testimonials
Don't take our word for it – here's what our clients say: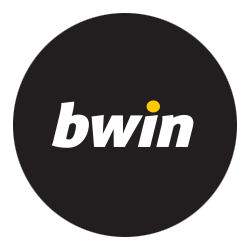 Carl Klingberg
Effective IT security is a key prerequisite of our business. Clavister constantly meets our security expectations and requirements, making it an integral part of our company's success. Our customers need to trust the systems we use and we trust Clavister to deliver vital security
READ CASE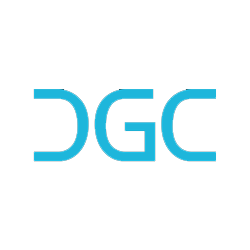 Jesper Blomé
As an Internet Service Provider for the corporate market, we must offer our customers the highest levels of security and that is why we build many of our services on Clavister firewalls. Clavister solutions promote customer confidence and that makes our business more successful.
READ CASE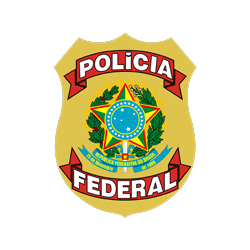 Cleber Monteiro
We are very happy now that we have a highly available network which is much more secure and predictable. Our applications are now far more responsive… and Clavister is the key to these results


READ CASE