Clavister security is a winner for world's largest on-line gaming company
"Effective IT security is a key prerequisite of our business. Clavister constantly meets our security expectations and requirements, making it an integral part of our company's success. Our customers need to trust the systems we use and we trust Clavister to deliver vital security." Carl Klingberg, Managing Director, of bwin says.

Trust is important to the success of online gaming company bwin and customer confidence in this hugely profitable operation is largely due to the security of its IT systems. bwin operates both business-to-business (B2B) and business-to-consumer (B2C) trading models. The B2B structure is a poker network with a huge pool of digital poker tables that can be accessed by external operators, for whom bwin must meet stringent service level agreements. Since gambling is a 24/7 occupation, bwin must also provide
100 percent availability for the general public.
Crucial firewalls
The company supports its operations with an undisclosed number of data centers on many continents, all linked by a private network. Sophisticated technology generates the impressive computer power required by bwin and network security is provided by a strong mix of Clavister Security Gateway appliances located in all the datacenters.

The flexible Clavister appliances are designed as central security gateways in large enterprise networks and datacenters where high performance, rich functionality and resilience are required. They are also turnkey, hardware based products designed for smaller and medium sized enterprises.

bwin is also implementing Clavister management tools, easing the job of security managers by giving them a de-cluttered, real-time view of security events for all Clavister-based solutions. It features an advanced drill-down mechanism that allows users to zoom in on any detail, whenever required, enabling instant live analysis of web surfing habits, antivirus and malware scanning results, intrusion prevention statistics and bandwidth usage.

Attacks repelled
"Ensuring the security of our networks is a key issue because we are open 24 hours a day and that means 100 percent uptime," says Lars Holmström, senior infrastructure architect with bwin. "We have been using Clavister security products for more than five years because they deliver high performance and we believe they are the easiest security systems to learn and manage."

Clavister Security Gateways are robust, resilient and scalable. Also the user interface for managing the boxes makes them easy to set up, even for very complex configurations. They are so simple to learn that you can take a technician with no Clavister experience but with some firewall experience and in a few days he can be up and running and able to perform even the most complex configurations.

Clavister's highly effective firewalls are crucial for us. We are a frequent target for Distributed Denial of Service (DDoS) attacks by people who think they can manipulate our systems and with Clavister firewalls as a key component in our environment we have so far been able to successfully avoid the effects of those attacks.

"We monitor and report any disruption of service on a daily basis and with Clavister solutions we have recorded 100 percent availability for several years."

Swift return
Ease of management of the Clavister systems means bwin can halve the number of staff required to administer its firewalls and the time taken to train new employees has been reduced by as much as 75 percent. Return on Investment (ROI) calculations reveal that bwin's Clavister solutions pay for themselves in well under a year.

"Another important advantage is the relationship we have with Clavister which is effective and responsive," says bwin managing director, Carl Klingberg. "We have easy access to their designers and the technical architects behind the products who are always eager to listen to any issues that we face."

As bwin looks to the future of its relationship with Clavister, it is excited over the supplier's next generation high performance routing engine and is also seriously considering implementing Clavister's VMware virtualization solutions.
About bwin
bwin is the largest publicly listed on-line gaming company in the world. With a portfolio that includes sports betting, poker, casino and skill games it offers up to 30,000 bets a day across more than 90 sports and the entire line-up is available in 20 different languages. bwin works closely with Harvard Medical School to combat 'problem gaming' and designs its sites with a view to minimizing addiction. In 2008, bwin recorded the best financial results of its 10 year history.

VISIT PAGE
Customer Testimonials
Don't take our word for it – here's what our clients say: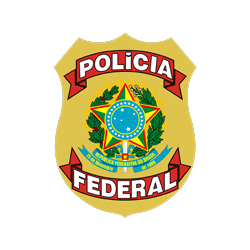 John Doe
We are very happy now that we have a highly available network which is much more secure and predictable. Our applications are now far more responsive… and Clavister is the key to these results.



READ CASE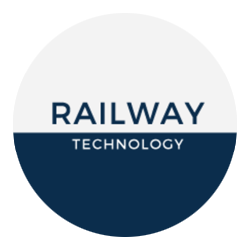 John Doe
Clavister safeguards our network security and contributes to the development of our information systems. Clavister's innovative solutions further guarantee stable and secure operations of our station management system.


READ CASE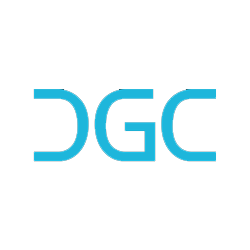 John Doe
As an Internet Service Provider for the corporate market, we must offer our customers the highest levels of security and that is why we build many of our services on Clavister firewalls. Clavister solutions promote customer confidence and that makes our business more successful.

READ CASE