The Vikings are here to Protect us
Clavister is a Swedish cybersecurity company that believes that robust network security is everybody's business. With an ecosystem approach, both virtual and physical, we protect business continuity and make sure our customers have the best in class security to protect against the growing threat landscape. We may have traded swords for code but still keep our Viking spirit that believes the best cyber offense is a strong security defense.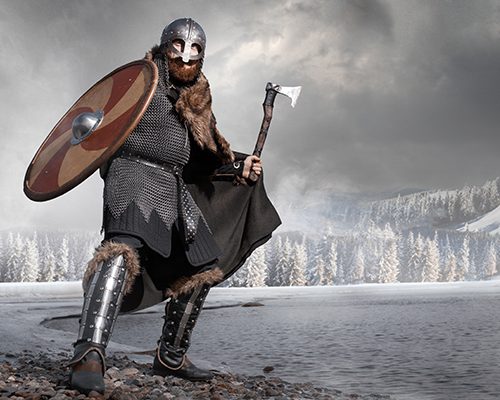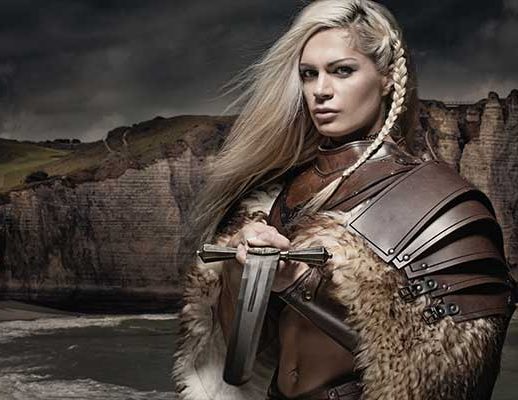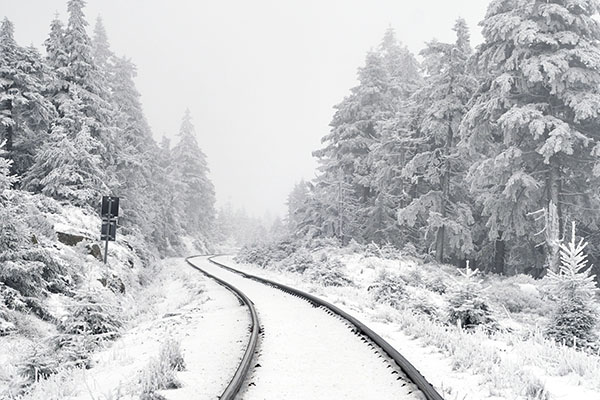 #NoBackDoors
Some years ago, the world was rudely awakened to the fact that governments were using advanced surveillance software to track citizens around the world, both for homeland security intent and also at times for corporate espionage. One of the most shocking facts that came to light was that many cybersecurity vendors were complicit in this activity by placing 'backdoors' in their code to allow government and other agencies to compromise customer data.

This is not the case at Clavister. We adhere to a strict No Backdoors policy whereby we use Swedish laws privacy laws to protect against requirements that we divulge our customer data nor that we place backdoor code and reveal that to any agency for the purpose of surveillance. What's more, we invite any customer to visit our HQ at which time they can review our source code to see that this claim is a fact, an offer that few security vendors in the market offer.
DOWNLOAD WHITEPAPER
Protect your business
with Clavister's best in class cyber defence
Read our Enterprise Security Use-Case Guide and learn more about how our Clavister can protect your business from cyber-attacks.
GET THE SECURITY USE CASE GUIDE
Resource efficient by default
In Sweden, we like our 'mysig' culture: small, intimate and very well structured. Think of soft lighting, a lit fire and a cup of hot cocoa on a winter's night. How does that play out in technology? In the case of Clavister, it comes out as an extremely well designed software offering, one that was built by ourselves from the ground-up without using any legacy code. That has two technological benefits. One, it means that we're free from many of the attack surface problems that other base codes suffer from, allowing our code to come out unaffected by some of the nastiest attacks like Heartbleed and others.

Two, it makes for a very small OS package, one that creates incredible resource efficiency. That allows Clavister to be deployed in COTS hardware with terrific results or in our virtual offering, as a security VNF that uses one core instead of two or three as other vendors would offer. Small, tight and very powerful—a bit like a Porsche—that's Clavister's OS.