All military vehicles need embedded cyber defence
​
Traditional armor is no longer enough since technology advancements has reached the point where vehicles could be taken out by cyber attacks. Each vehicle needs Cyber Armor, and it can be embedded from the factory or added as part of an upgrade.​
​
Clavister's Cyber Armor solution offers improved vehicle survivability with protection against cyber attacks through wireless connectivity, maintenance, supply chain, tampering and more. With military grade security gateways for in-vehicle deployment networks are segmented and scanned, separating components and only allowing authorized communication. ​
​
Clavister offers a full solution for long lasting partnerships which includes cybersecurity expert services from the requirement phase and throughout the complete system lifecycle.​​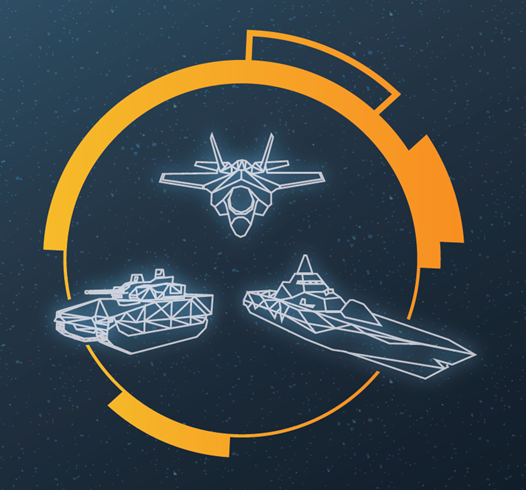 WHITEPAPER
Defend the Defenders
Europe is entering a new era of defence and cyber security and priorities have shifted from economic growth to defending our democratic values, freedom, and way of life. There has been an unprecedented increase in defence budgets across Europe to prepare for the elevated risk in the region. Cyber security is going to play an important part in NATO's strategies and cyber hardening of military platforms will become an essential mission as risk of an escalation in hostile cyber exchanges between Russia and NATO states remains high.
The most important armed race of our times is the digital one and the side that controls the data will control the battlefield. It doesn't matter how thick the armour is or how big the guns are, if the enemy can hack into a military platform's software, it could shut it down. Invest in effective cyber solutions to protect your assets, data, platform, and personnel.
DOWNLOAD WHITEPAPER
WHITEPAPER
Can your armor withstand a cyberattack?
Todays modern vehicles are often wirelessly connected, and data can be transmitted and received via antennas.
This data is likely encrypted and maybe not be the firsthand choice of an attacker. A weaker spot can be physical data connections used for maintenance and software updates where a service engineer connects a laptop. If that laptop has been infected with a virus it can spread to the vehicle upon connection.

There could also be built in backdoors and vulnerabilities already from the factory. Not all sub suppliers delivering components to the vehicle manufacturer may have the same level of security in their production. This is referred to as Supply Chain Attacks and could be a real threat in this context as the attacker is likely to have an incentive, large resources and long-term planning.
DOWNLOAD WHITEPAPER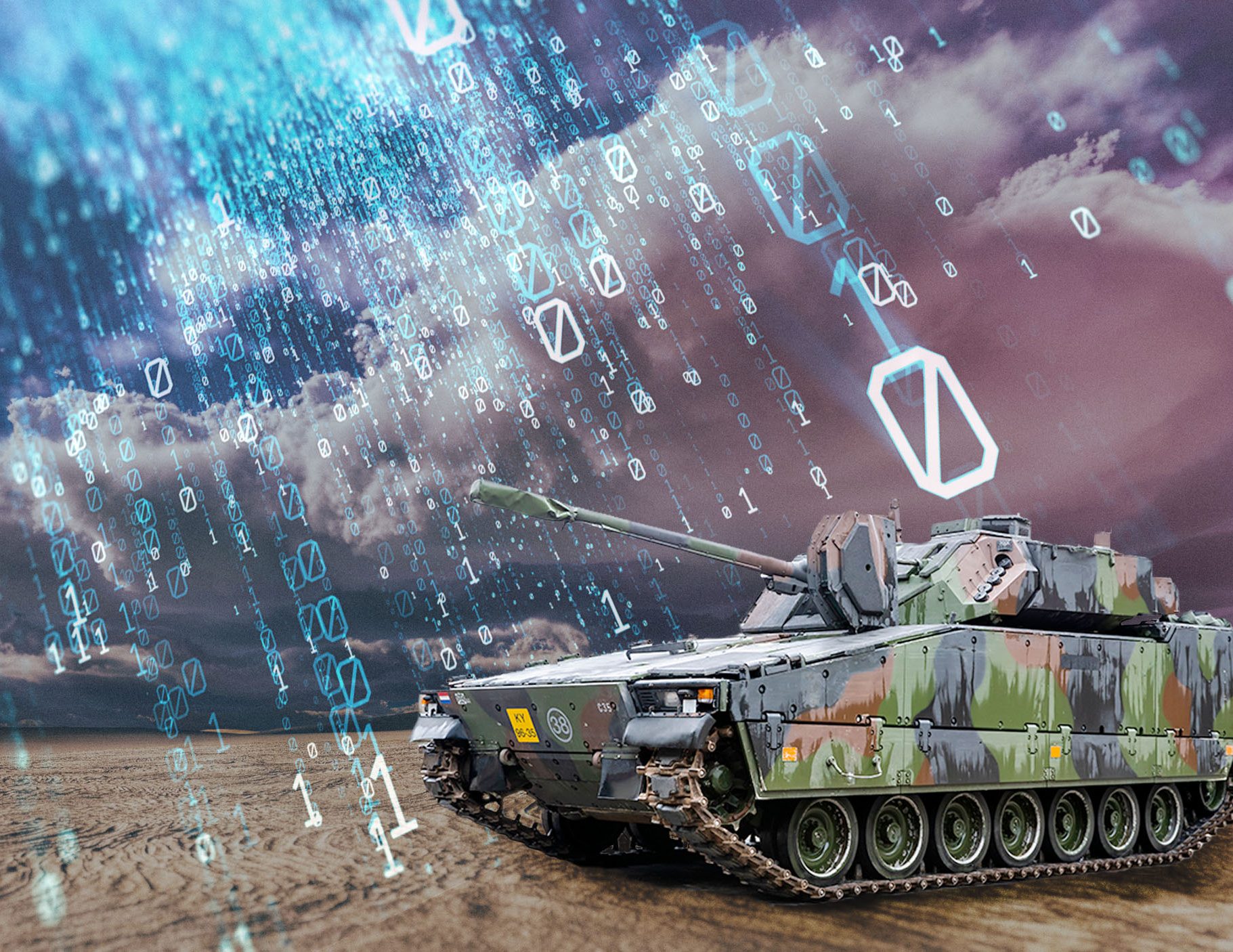 Swedish Cyber Armor that you can trust
Clavister is proud to be a trusted defence industry supplier of cyber security solutions. There are tough requirements for embedding cyber security solutions in vehicles, especially military vehicles. Rugged military grade hardware may be required. The software needs to be extremely reliable and fast while being as lean as possible in terms of hardware resource usage. Clavister fulfill these requirements and can run on a range of different hardware including both Intel and ARM architectures as well as virtual environment. The software is also Common Criteria EAL 4 certified.

Being a fully Swedish and European company Clavister stand out as the independent alternative. Clavisters Security By Sweden is unique.



Related Use-Cases
Don't take our word for it – here's what our clients say:
If you are looking for contact in the US then please get in touch with our partners Digital Cloak.

Digital Cloak provide Information Technology and Cybersecurity support services to both federal and commercial customers. They specialize in the protection of critical assets, including personnel, equipment, information, and facilities from cyber and physical threats.
LEARN MORE