Preventative security measures securing the identity of the end-user through secure authentication
We increasingly rely on a digital society where most government services are available from the comfort of our home. The public sector has invested significantly in digitalisation in the last few years and this has promised many benefits. One critical foundation of digital personalized services is that the citizen can with certainty identify themselves, without having to show a physical identity card as a clerk's desk. Without knowing who is requesting information or submitting data there are privacy issues and uncertainties the right to gain access to services. Multi-Factor Authentication can solve this and securely validate the identity of the user with a very customer friendly experience.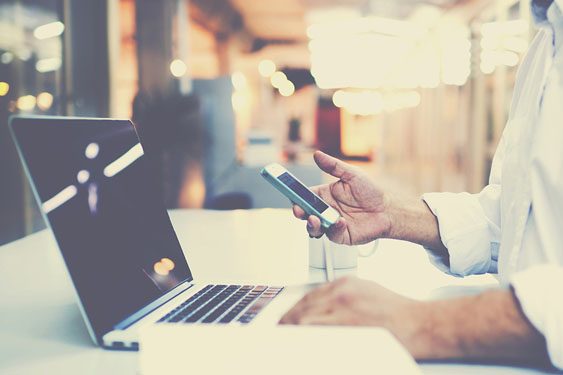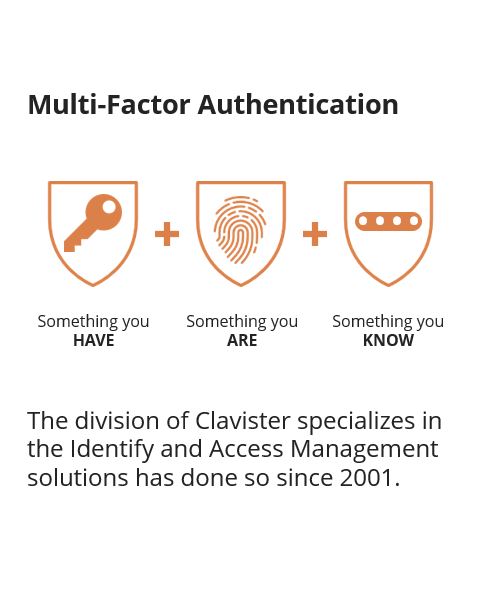 SOLUTION
Multi Factor Authentication
What is needed is the Clavister EasyAccess that implements the Multi-Factor Authentication use-case. The agency can then choose to implement a simple 2-factor login by sending a one-time password via SMS, or implement full identity validation by requiring the end user to install an application on their smart-phone that supports biometric authentication procedures as well. All that is needed is that the mobile phone number, or installed app, is connected with the user's account once during a setup phase.

Thereafter the user authenticates themselves with their login name or identification number and receives a One Time Password or an approval request in their mobile app. In this way the end-user uses something they have – a mobile phone with unique number or app installation – with something they are – a finger-print or face-id – with something they know – their login name or social security number. The service provider can be ensured that they are interacting with a specific individual and provide privacy sensitive services.

Secure Identity Validation solutions are used by many municipalities, tax-authorities, student loan agencies and healthcare organisations. It integrates with local authentication methods like Bank-ID, eIDAS and others to ensure authentication is simple for the end-user.

Secure identification of the user
Simplified login with superior experience
Extensive integration options
Featured Use Case and Product for this solution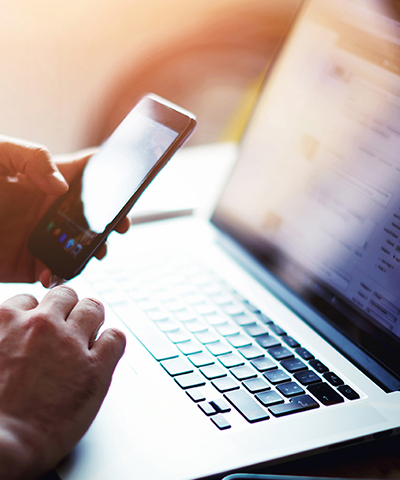 Multi Factor Authentication
The user experience is far better than most people associate with strong security; it's actually a better experience than the old username and password
READ MORE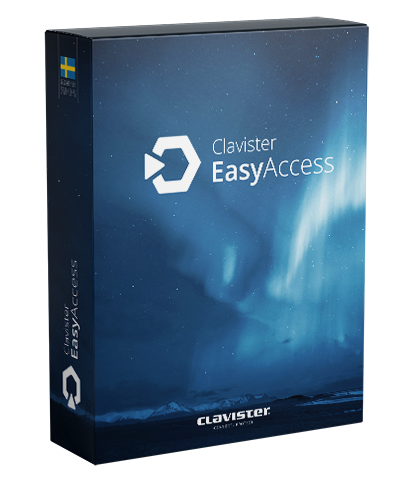 Web Content Filtering
Clavister EasyAccess with Multi Factor Authentication provides the strength of security needed to protect your environment
READ MORE